Top 10 prestigious insurance companies in Vietnam in 2021 announced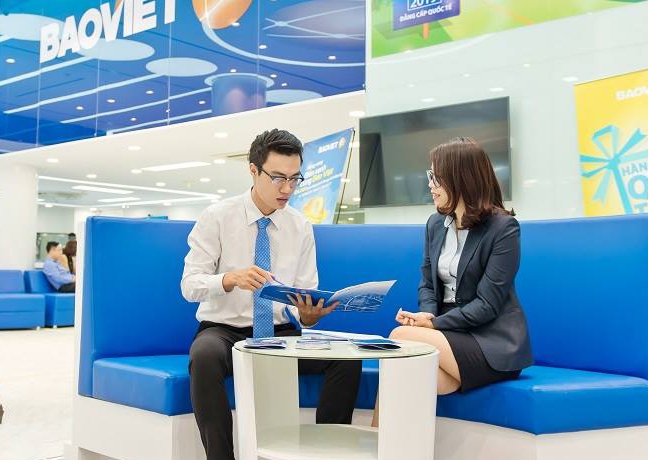 Bao Viet Life Corporation is named among the top 10 prestigious life and non-life insurance companies in Vietnam in 2021. (Photo: VNA)   
NDO/VNA – The Vietnam Report Joint Stock Company on July 9 announced the top 10 prestigious life and non-life insurance companies in Vietnam in 2021 as well as assessments on the Vietnamese insurance market.
The list of top 10 life insurance companies included Bao Viet Life Corporation, Prudential Vietnam Assurance Private Limited Company, Dai-ichi Life Vietnam, AIA Vietnam and Manulife Vietnam.
Meanwhile, firms like Bao Viet Insurance Corporation, PVI Insurance, Post and Telecommunication Joint Stock Insurance Corporation, Petrolimex Insurance Corporation, and Military Insurance Corporation were named on the top 10 non-life insurance firms.
Commenting on the Vietnamese insurance market in the current period amid impacts of the COVID-19 pandemic, Vietnam Report General Director Vu Dang Vinh said that despite the downturn in the world insurance market, the domestic insurance sector has seen impressive growth.
Last year, insurance companies paid over VND48.2 trillion (US$2.09 billion) of benefits to customers, up 11.4% over 2019, he noted.
In 2021, more than 50% of insurance firms made decisions relating to digital transformation, customer managing and approaching, and insurance product development, he added.
TAG: