Animal husbandry enterprises strive to overcome Covid-19 and maintain growth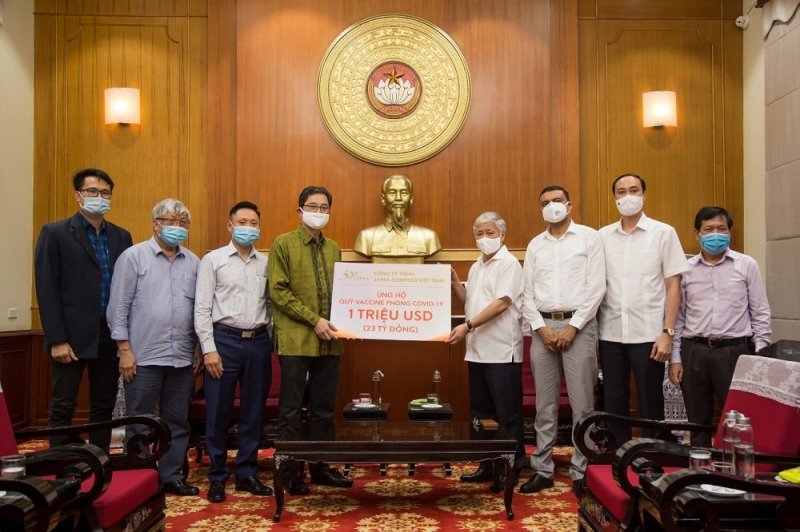 Representatives of Japfa Vietnam handed over US$1 million to the Central Committee of Vietnam Fatherland Front, with the aim to join hands with the Government in the fight against Covid-19.
According to the latest statistics from the Ministry of Agriculture and Rural Development, the animal husbandry accounts for 24.3% of the agricultural sector and is regarded as an important contribution to the sector. In recent years, the animal husbandry has attained an average growth rate of 5-6% per year and continued to set a growth target of 5.5-6% for 2021 despite the impact of the Covid-19 pandemic and the risk of an outbreak of the African swine fever.
The development of the pig farming is the driving force behind the animal feed industry in Vietnam, with an average growth rate of 5-6% per annum. However, the animal feed industry is also facing difficulties due to the impact of Covid-19 on the supply chains, especially in the logistics, transportation and consumption. In addition, animal feed production businesses have to spend more on epidemic prevention measures to ensure safety for their staff and their operations.
As one of the largest foreign investors in Vietnam's animal husbandry, Japfa Comfeed Vietnam Co., Ltd. (Japfa Vietnam) is now operating six animal feed production factories, over 300 livestock and poultry farms, and a network of some 40 stores selling meat and processed foods under the Japfa Best brand. To ensure the safety for more than 5,500 staff members to maintain the operations of its factories, farms and outlets is a considerable challenge for the company.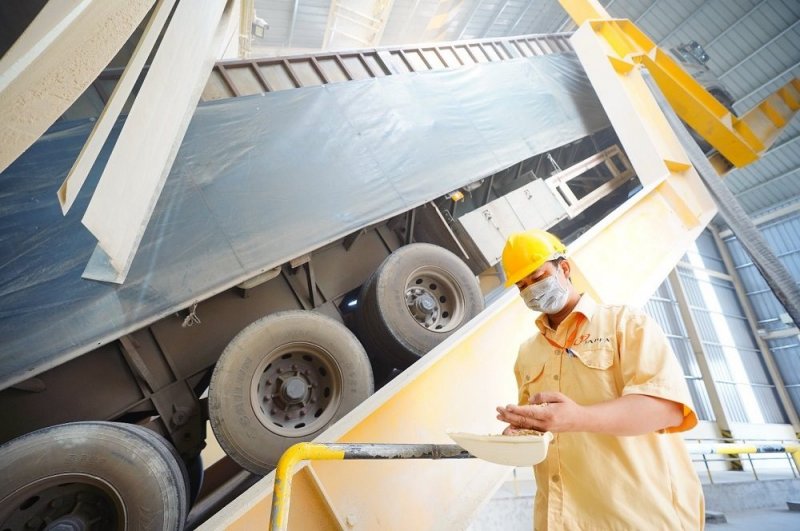 Japfa Vietnam employees ensure safety, prevent Covid-19 and maintain the operation.
TAG: