Betting on Masan's offline-to-online strategy, securities firms elevate MSN stock value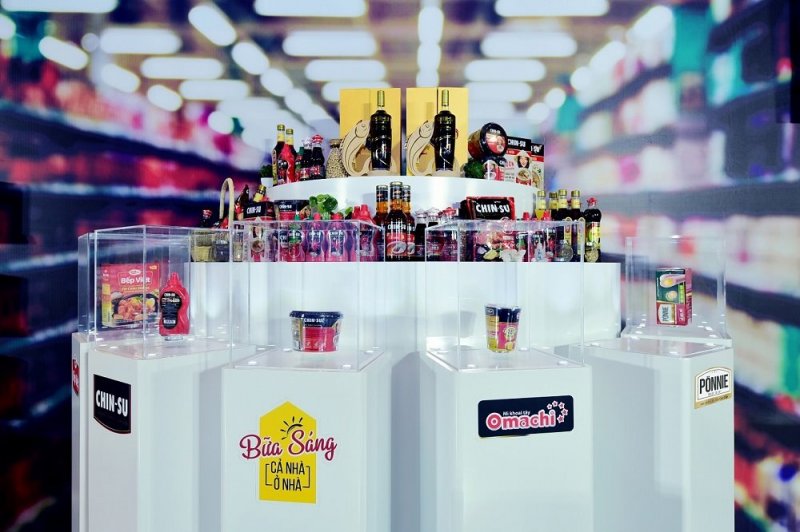 Masan owns various brands that are preferred by the consumers - PHOTOS: MASAN
Viet Capital Securities JSC (VCSC) previously raised MSN's target price to VND142,500 per share, which is 30% higher than the market rate on July 6. VCSC gave the new valuation after Masan raised its stake in The CrownX (TCX - a platform that incorporates Masan's retail and consumer goods segments) from 80.2% to 84.9% and updated the business condition of VinCommerce.
Early this month, HSC Securities Company elevated MSN's target price to VND134,000 per share based on the positive outlook of the company's retail performance. HSC forecast that net profit growth rate would rise by 108.9% in 2021 and 95% in 2022.
Similarly, Mirae Assets Securities raised MSN's target price from VND120,000 per share in its January valuation report to VND131,000 per share in a report published on July 5. Early this year, Mirae Assets described MSN as an "awakening giant."
Mirae Assets said it hiked MSN's target price based on the combined valuation of Masan's five business segments including consumer goods (MCH), manufacturing and processing of cool meat (MML), high-tech materials (MSR), modern retail (VinCommerce) and financial services following its relationship with Techcombank.
Regarding TCX, this modern retail platform is valued at US$7.3 billion after Alibaba Group and other investors poured US$400 million to purchase a 5.5% stake in The CrownX.
In fact, TCX comprises two platforms including Vincommerce (which was valued at some US$1 billion when Masan took it over from Vingroup) and Masan Consumer Holdings (whose market capitalization reaches VND80 trillion, or nearly US$3.5 billion, on UpCom). The value of TCX has increased significantly after combining these two business segments, showing expectation for profitability in the future.
However, Danny Le, CEO of Masan Group, said the figure has not fully reflected the company's expectation when looking at the anticipated business results this year and the growth potential of the offline-to-online integration platform.
"The current valuation of The CrownX does not accurately indicate the company's value," he said.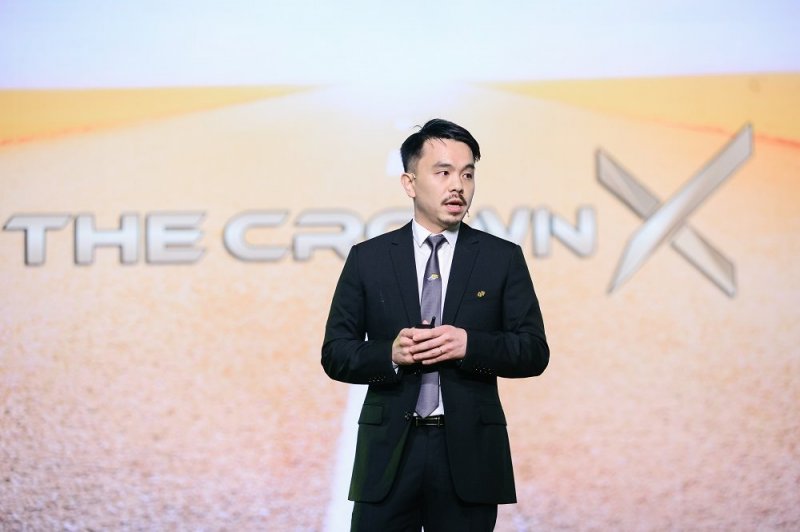 Danny Le, CEO of Masan Group Corp.
TAG: