DOC may extend anti-dumping duty on PE bags from Vietnam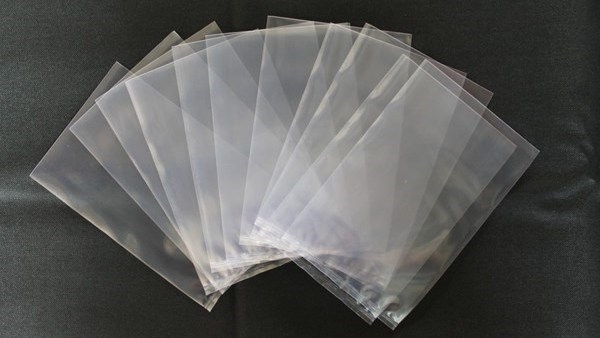 The DOC is likely to continue applying anti-dumping duties on PE bags from Vietnam. (Photo: Getty images)   
NDO/VNA – The US Department of Commerce (DOC) is likely to continue applying anti-dumping duties on polyethylene (PE) retail carrier bags imported from Vietnam and some other countries, according to the Trade Remedies Authority under the Ministry of Industry and Trade (MoIT).
The department said, the DOC has issued its final conclusion in the case of the final review of applying anti-dumping duties on PE bags imported from Vietnam, Indonesia, Malaysia, China, Taiwan (China) and Thailand.
In this conclusion, the DOC held that the removal of anti-dumping duties will lead to the possibility of continued or repeated product dumping.
Therefore, it proposed to extend the application of the anti-dumping duty rate for PE bags imported from Vietnam at 76.11%.
The DOC initiated an anti-dumping investigation against PE bags imported from Vietnam in 2009, and imposed anti-dumping duty on this product at the rate of 76.11% in 2010 for a five-year period. The imposition was extended once in 2016.
However, the DOC's conclusion only provided the dumping margin and proposed tax rates for imported goods. On the basis of the DOC's conclusion, the US International Trade Commission (ITC) will issue a final conclusion relating to the case. In the event that such damage is determined, an order to impose anti-dumping duties will be issued by the DOC.
The Trade Remedies Authority noted that new Vietnamese exporters need to contact the DOC before exporting to calculate their own anti-dumping tax rate, otherwise they will be subject to the nationwide anti-dumping tax rate.
Businesses can also contact the Authority for timely support, it added.
TAG: