Indonesia not impose anti-dumping tax on cold steel sheets from Vietnam, China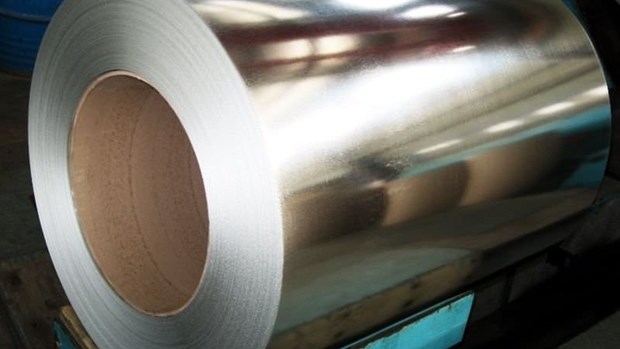 Indonesia has decided not to impose anti-dumping taxes on cold steel sheets from Vietnam and China. (Image for illustration/Photo: internet)   
NDO/VNA – The Indonesian Government has decided not to impose anti-dumping taxes on cold steel sheets originating from Vietnam and China.
In February, Indonesia's Anti-Dumping Committee (KADI) announced the final results of an anti-dumping investigation into cold steel sheets imported from the two above countries which was launched in 2019.
The products subject to investigation have codes 7210.61.11, 7212.50.23, 7212.50.24, 7212.50.29, 7225.99.90, 7226.99.19 va 7226.99.99.
KADI also proposed imposing anti-dumping taxes of 3.01-49.2% on Vietnamese products and 3.07-55.43% on Chinese ones.
In May, local media said the proposal had been sent to the Government and was under discussion at the National Centre of Activities (PKN).
TAG: