Vietnam Airlines gets nod to operate flights to Canada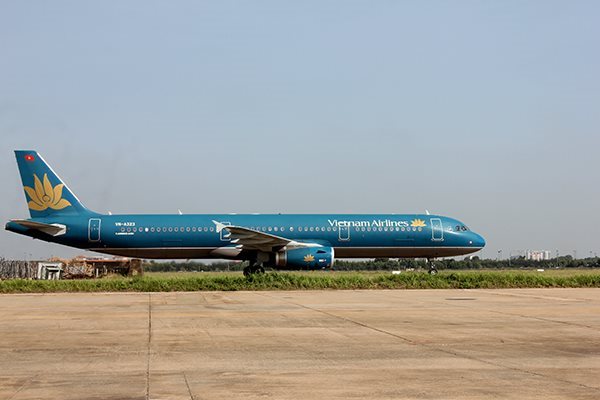 A plane of Vietnam Airlines - PHOTO: ANH QUAN
HCMC - National flag carrier Vietnam Airlines has been granted a Foreign Air Operator Certificate from Transport Canada to operate flights to the North American country.
Vietnam Airlines is the first Vietnamese carrier to get this certificate, which took effect on June 11 for an unlimited time period and number of flights. Therefore, Vietnam Airlines can carry passengers and cargo to every airport in Canada.
The airline is drawing up a plan to organize flights between Vietnam and Canada, with Toronto and Vancouver chosen as the major destinations.
Vietnam Airlines will use the Boeing 787 or the Airbus A350, which are its biggest wide-body aircraft, for these flights. The first flight is set to take off on June 30 to repatriate Vietnamese citizens from Toronto.
Previously the national flag carrier received a certificate to operate flights to Canada last year, but only for three months, from July 13 to October 13. The certificate was later extended for one month until November 15, 2020.
Early this month, Vietnam Airlines also received a permit from the U.S. authorities to operate 12 flights to bring Vietnamese citizens back to the country from the United States this year.
TAG: