Vietnam imposes antidumping tax on sugar imported from Thailand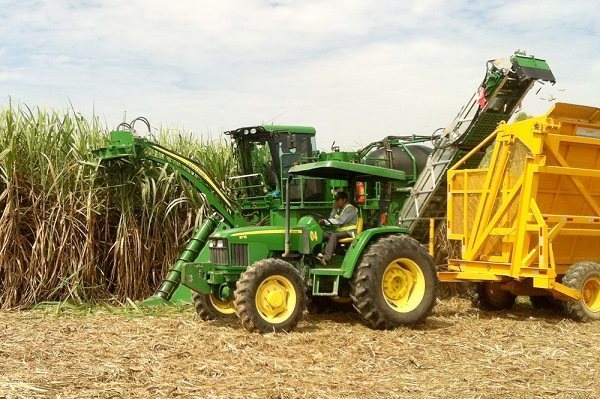 A farmer harvests sugarcane for sugar production – PHOTO: NAM BINH
HCMC - Vietnam has imposed a combined duty of 47.64%, including 42.99% for antidumping and 4.65% for countervailing, on certain sugar products imported from Thailand.
The decision, signed by Deputy Minister of Industry and Trade Tran Quoc Khanh on June 15, is effective for five years and replaces a temporary tax introduced in February.
Last September, the Ministry of Industry and Trade launched an antidumping and antisubsidy investigation into sugar products from Thailand following a petition from domestic sugar producers.
The investigation found that subsidized sugar shipments from Thailand surged 330.4% to 1.3 million tons in 2020, accounting for 90% of Vietnam's total sugar imports.
The dumping of sugar products from Thailand seriously injured the domestic sugar industry, affecting more than 90,000 Vietnamese farmers.
In February, the Ministry of Industry and Trade imposed a temporary anti-dumping levy of 33.88% on Thai sugar.
Vietnam removed the import duties on sugar imported from other Southeast Asian countries in 2020 by the commitments of the ASEAN Trade in Goods Agreement.
However, provisions of the agreement allow member countries to impose antidumping and countervailing duties to protect their domestic industries against anticompetitive behavior.
TAG: