The art of getting away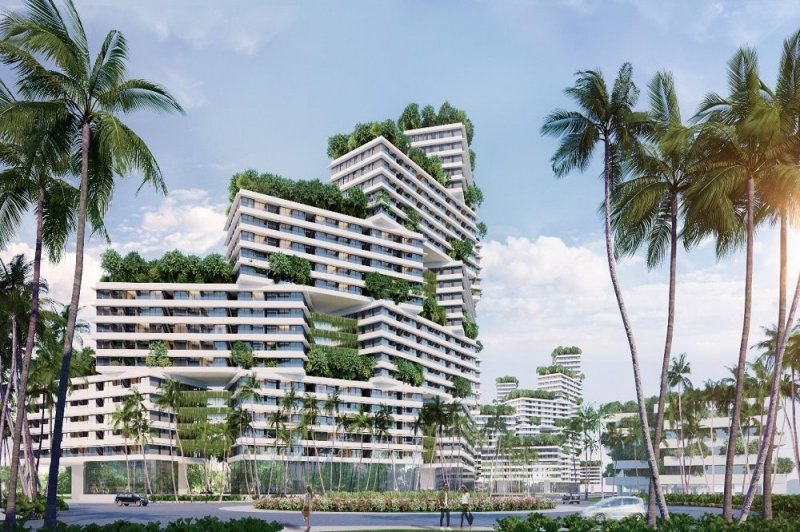 The "second home" market in Vietnam growing strongly, the developer Nam Group has focused on developing homes that are resort-like, distinctive and preserve its value.
The ideal Thanh Long Bay experience is a weekend getaway from the big city. A person can leave a little early from Ho Chi Minh City and after a 3.5 hour drive, arrive at Thanh Long Bay by evening. The specially designed symphony of lights make Thanh Long Bay a glorious sight to behold at night. That person and his family can enjoy a dinner at one of the numerous restaurants at the resort, and then browse along the walking street or night market. The next morning, that person can wake up early to enjoy one of nature's greatest gifts, a sunrise over the ocean. If his second home is at the Wyndham Coast condominiums, he can enjoy a panoramic view of the spectacle. Breakfast can be prepared at home and then enjoyed outside in one of Wyndham Coast's many outdoor mini gardens located high above ground. Wyndham Coast features a modular design that looks as if a series of blocks have been placed on top of each other, each at a slight angle and set apart from the ones next to it. This creates space between the blocks for open areas for trees, gardens and residents to relax. To look at Wyndham Coast is to think of a garden that has grown organically from the landscape, not an edifice that has intruded on it. It is worth noting that Wyndham Coast is named after the internationally recognized brand in the field of hotels and resorts. Wyndham will manage the property and bring to it all of its experience and attention to detail.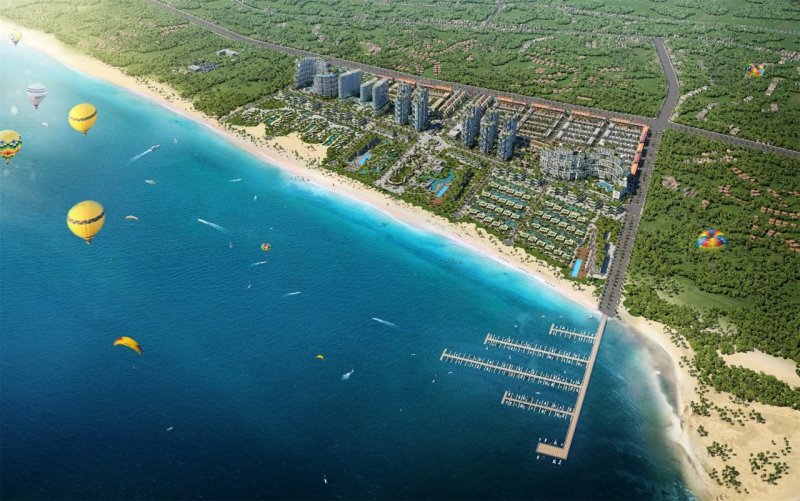 Thanh Long Bay enjoys 1.7km of coastline, a stable climate, sandy beaches, gentle waves and sea breezes that are all safe and suitable for marine sports activities.
TAG: