Australia finds no dumping of Vietnamese precision steel pipes and tubes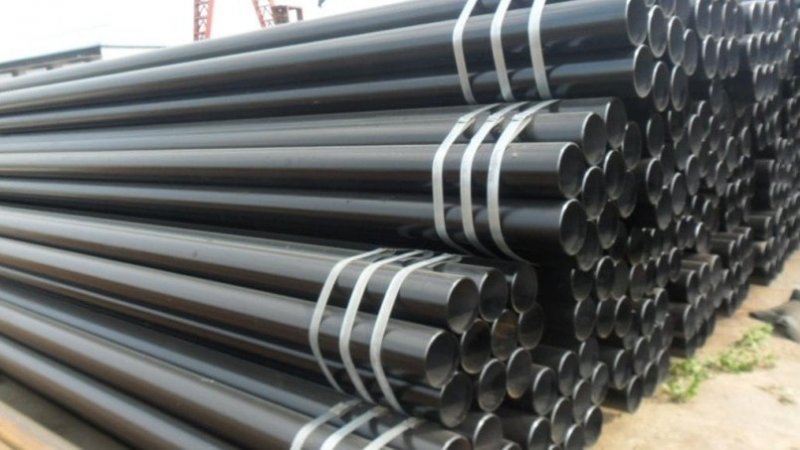 NDO - Australian authorities have found no evidence of dumping or subsidising of Vietnamese precision steel pipes and tubes exported to Australia, according to the Ministry of Industry and Trade.
The conclusion was announced on June 1 following an investigation by Australia's Anti-Dumping Commission (ADC) into such goods from Vietnam, China and the Republic of Korea.
According to the ADC, there is no evidence of differences between the prices of raw materials in Vietnam and other countries as well as no evidence of government influence distorting the normal value.
Furthermore, documents on the steel industry's master plans are no longer in effect. Therefore the ADC concluded that that particular market situation does not exist in Vietnam.
It also stated that the dumping margins of all Vietnamese enterprises under investigation were negative, between -12.2% and -6.5% and that such enterprises did not receive subsidies from the government or that any subsidies were negligible.
The ADC concluded that Vietnamese goods did not cause any significant injury to the Australian steelmaking industry.
Vietnam's export of precision steel pipes and tubes to Australia was estimated at over US$15 million in 2019, according to the Vietnam General Department of Customs.
TAG: