Joining hands to combat pandemic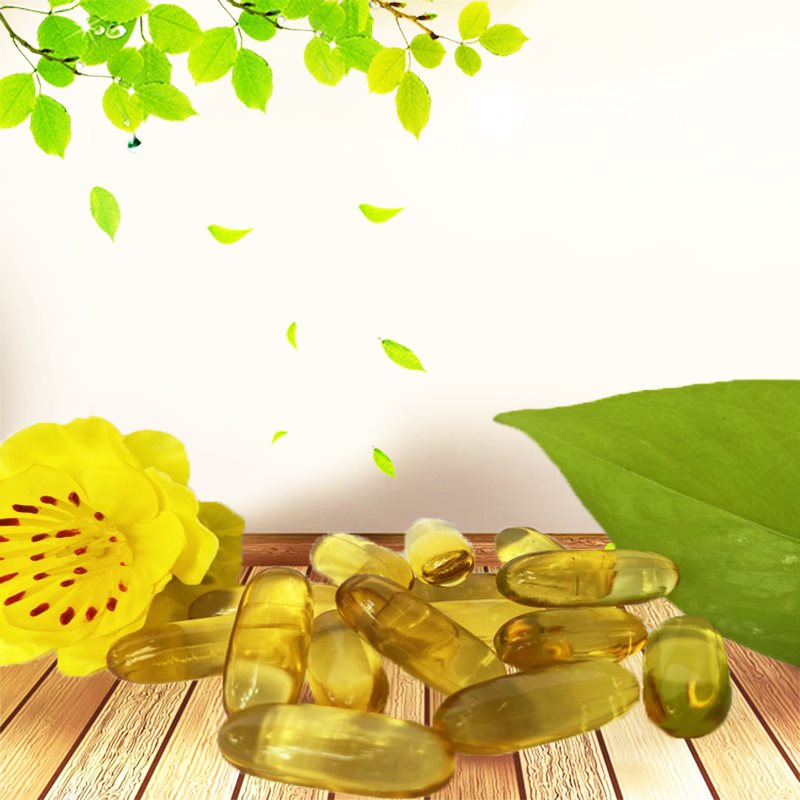 Omega-3, an opponent of Covid-19
According to Doctor Arash Asher, head of the group of researchers, their study, together with previous evidence on the anti-inflammatory effect of Omega-3, shows that these fatty acids can help reduce disadvantageous consequences for Covid-19 patients.
Excessive inflammatory response, often called the cytokine storm, is the key factor aggravating the critical condition of Covid-19 patients.
Meanwhile, Omega-3 fatty acid have a strong anti-inflammatory effect. The new study shows that they could reduce the cytokine storm in Covid-19 patients.
Sharing the view, Yumiko Imai, a scientist at the Akita University in Japan and her colleagues have also conducted a study on lung cells of people who have been infected with many types of flu viruses and found that PD1 could prevent flu viruses, including H5N1 bird flu virus, from multiplying. In nature, PD1 can be found in Omega-3 fatty acid.
With their persuasive evidence, scientists have concluded that Omega-3 fatty acid can prevent and reduce the impacts of some underlying illnesses, such as cardiovascular, depression, cancer and low density lipoprotein cholesterol. It also helps improve eye health and is good to the development of children's brains. Omega-3 also helps enhance the immune system and prevent the attack of the coronavirus.
Although Omega-3 is good for the human health, people cannot synthesize and produce it. Therefore, they must get it through food, such as fish, fish-based cooking oil or fish oil, which has been convenient and become a trend.
"Golden key" to support the fight against the pandemic
With a strategy to invest in the study and development of high-end nutritious products to bring more choices for consumers, Asia Fish Oil Corporation will launch the salmon-based Ranee cooking oil and Ranee Omega-3-6-9. The duo is a perfect combination of products in the Mekong Delta and salmon oil imported from Norway.
Norway's salmon has been well-known for its source of nutrients. It has positive effects in strengthening the immune system.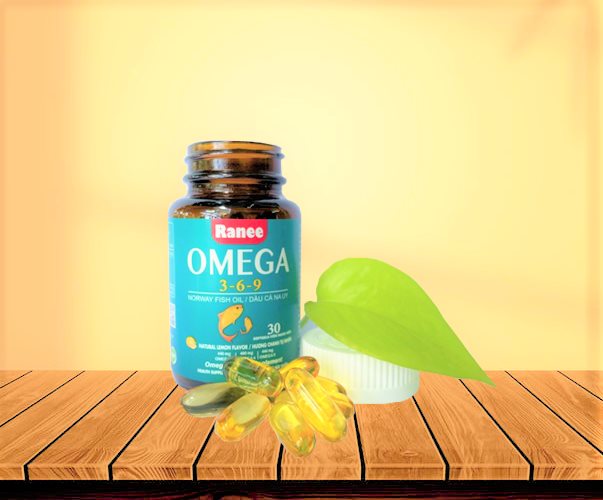 Ranee Omega-3-6-9 improves the health of consumers
TAG: