Metro Star on right track with development of pedestrian bridge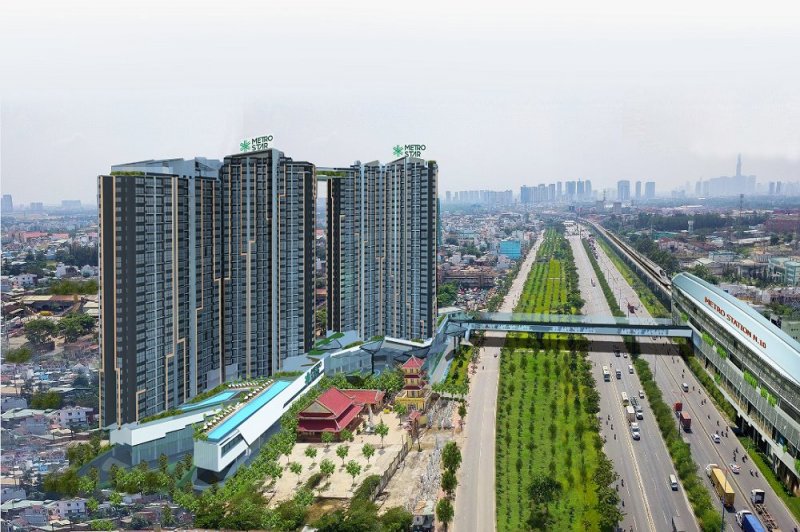 Metro Star project will have a pedestrian bridge to connect with Metro Station 10.
To ensure the construction progress, Metro Star has worked with a team of prestigious partners including contractor Ricons and French management consultancy Apave. The project also applies modern technology such as Japanese piling techniques, sliding scaffolding system and aluminum formwork to complete a floor within only five days. In particular, the piles are manufactured by Phan Vu Investment Corporation - Vietnam's leading foundation pile enterprise - to ensure the best quality while the piling process is monitored by top-notch Japanese experts Katsuaki Kobayashi and Yoshikazu Suzuki.
As the metro line is slated to be put into operation at the end of 2021, homeowners at Metro Star will be able to easily access the station come rain or sunshine, receiving house guests or going shopping and dining out.
Metro Star convenience and green living environment along new metro line
The Metro Star project is located next to the largest roundabout on Hanoi Highway - the most beautiful boulevard of the East of Saigon, which is also the connection point with the Ring Road 2 via Pham Van Dong and Mai Chi Tho streets.
The project is designed by Singapore's leading designer Axis. Metro Star is a commercial-residential development featuring two main products including apartments and shophouses.
Despite the rising land prices in the area, the project still develops 100 on-site amenities with large green spaces to offer residents an ideal living space.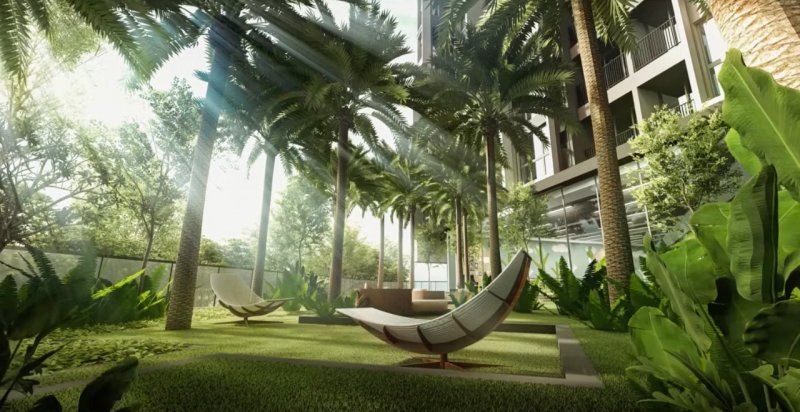 The refined living environment with green space is the highlight of Metro Star project.
TAG: