Hanoi plays host to VietAd 2021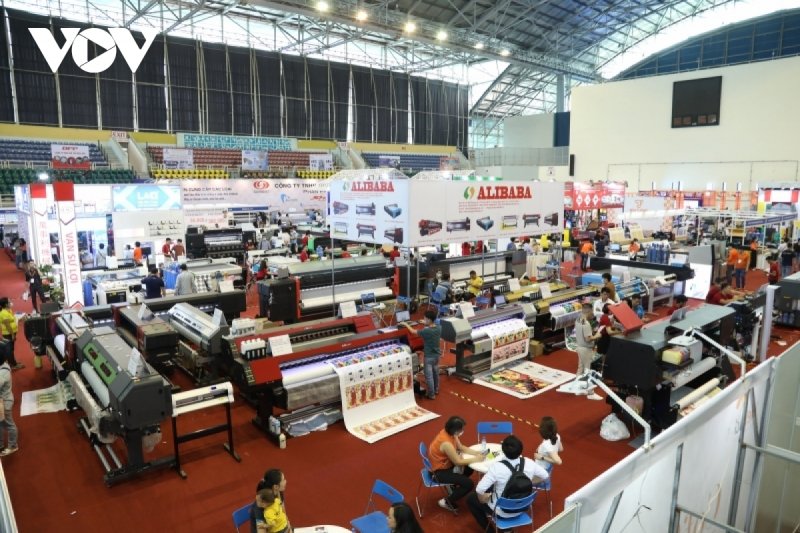 Most notably, an array of cutting-edge technologies and machines from the advertising sector can be seen on display throughout the venue, including those from famous global brands, including Canon, HP, Microtek, Epson, Fujifilm, InkTec, and Chunjin Vina.
On display at the booths are advertising machinery, LED technology, advertising equipment, along with printing and decorating services.
The VietAd exhibition aims to provide a platform in which both local and foreign exhibitors introduce their machinery and equipment, cultivate fresh ideas, and build partnerships.
It also presents an opportunity for visitors to interact with new forms of advertising technologies.
The VietAd exhibition which has been running for 12 consecutive years, is recognised by the Global Exhibition Association as an exhibition that comes up to international standards.
This year's function, scheduled to last through to April 24 at Hanoi International Exhibition Centre on 91 Tran Hung Dao street, is expected to attract more than 10,000 visitors.
This summer the Phu Tho Indoor Sports Stadium in Ho Chi Minh City is due to host another version of the VietAd 2021 exhibition between July 28 - 31.
VOV
TAG: