Vietnam's rice export prices rise on strong demand globally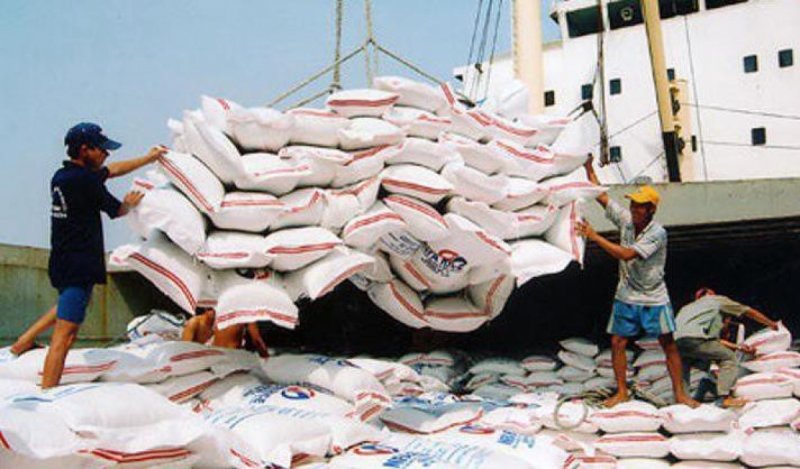 Vietnam's 5% broken rice prices rose to US$515-520 per tonne on March 25, their highest since December 2011, from US$510-515 last week.
"Demand is picking up and we're seeing more ships docking at Ho Chi Minh City port for rice loading," said a trader quoted by Business Recorder, adding that: "Prices are expected to stay high as global demand for the grain is still strong amid the coronavirus pandemic."
Traders said on March 24 the Vietnam Southern Food Corp. had won a contract to export 50,000 tonnes of 5% broken rice to Bangladesh, which is traditionally the world's third-biggest rice producer but has turned to imports after repeated floods.
A food ministry official in Bangladesh said the country had approved the purchase of 100,000 tonnes of rice, 50,000 tonnes each from India and Vietnam.
Vietnam raked in nearly US$359.5 million from exporting over 656,000 tonnes of rice during the past two months, representing a sharp decrease of 29.4% in volume and a fall of 16.5% in value, up 18.2% compared to the first two months of 2020.
Last year 2020, local businesses exported over 6.15 million tonnes of rice, earning US$3.07 billion, down about 3.5% in volume compared to 2019, but up 9.3% in value thanks to higher export prices, averaging US$499 per tonne.
VOV
TAG: