U.S. energy giant to pull out of northern coal-fired power plant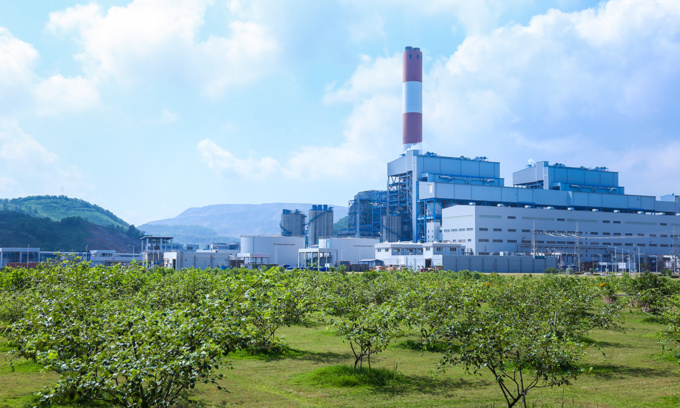 It said in a statement it would sell its 51 percent stake in the 1,242-megawatt Mong Duong 2 power plant in Quang Ninh Province.
The transaction is expected to go through in late 2021 or early 2022, subject to customary approvals.
"We have had a very positive experience in developing, building and owning Mong Duong 2 and Vietnam remains an important growth market for AES, where we look forward to contributing to the country's transition to a more sustainable energy future," Andres Gluski, AES president and CEO, said.
The company said it continues to make good progress on an LNG terminal and combined cycle gas power plant in the central province of Binh Thuan in line with its global strategy to invest in renewables and LNG infrastructure.
The remaining shareholders of Mong Duong 2 are Posco Energy Company Limited (30 percent) and Stable Investment Corporation, a subsidiary of China Investment Corporation (19 percent).
The plant was built in 2015 and has a 25-year power purchase agreement with national utility Vietnam Electricity.
TAG: