Top 10 Easy To Use And Affordable Mobile Phones.
Now is slowly developing 5G, and the mobile phone will gradually switch to 5G, but the old mobile phone is no longer available, so what new mobile phone is more suitable? At this time, cheap and easy to use mobile phones are the first choice. Topshare has compiled a list of ten easy to use and affordable mobile phones for everyone.
Honor V20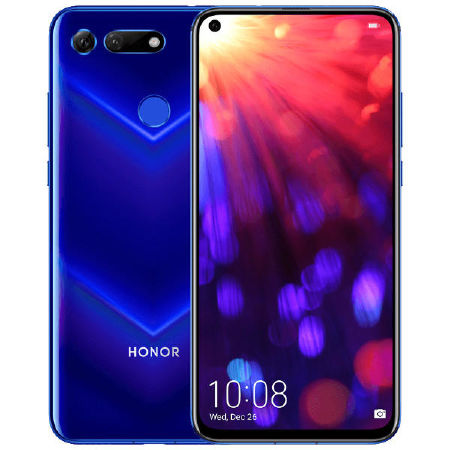 Image source: Banggood

Honor V20 is powered by an octa-core HiSilicon Kirin 980 processor. It comes with 6GB of RAM. The Honor V20 runs Android 9.0 and 4000mAh battery.
Honor Magic 2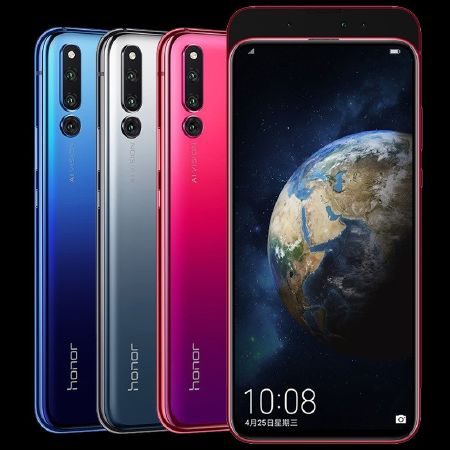 Image source: TechUtopia Deals

The Honor Magic 2 is not only powered by a 2.6GHz octa-core HiSilicon Kirin 980 processor, but also uses a 6.39-inch screen, with a super high resolution of 2340x1080. Its 40W super fast charge has received praise from many users. It can charge 50% in 15 minutes and 85% in half an hour.
Huawei Mate 20 X 5G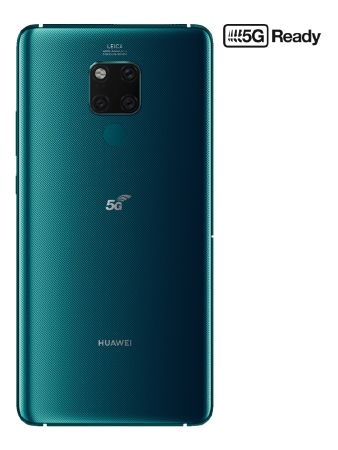 Image source: Three

Huawei Mate 20 X 5G powered by an octa-core HiSilicon Kirin 980 processor that features 2 cores clocked at 2.6GHz, 2 cores clocked at 1.92GHz and 4 cores clocked at 1.8GHz and 6GB of RAM.
OPPO Reno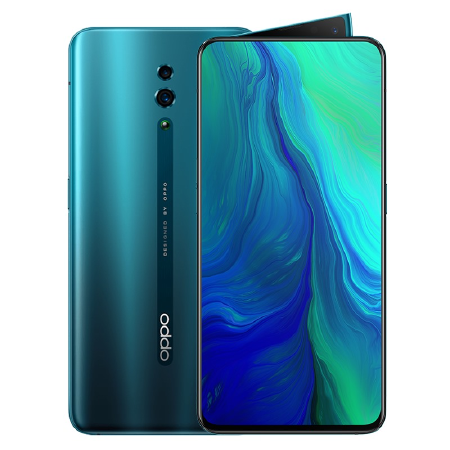 Image source: FPT Shop

The hardware uses a 4065mAh battery and VOOC 3.0 charge. This is also one of the smart phones is appreciated.
Huawei P30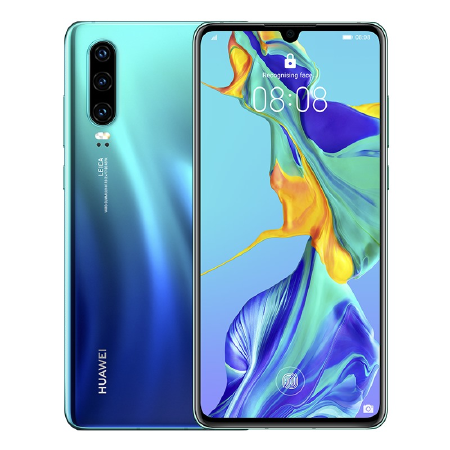 Image source: FPT Shop

Continue to be a "child" of Huawei. It is definitely the best choice for users who like mobile photography and pay more attention to performance.
Xiaomi 9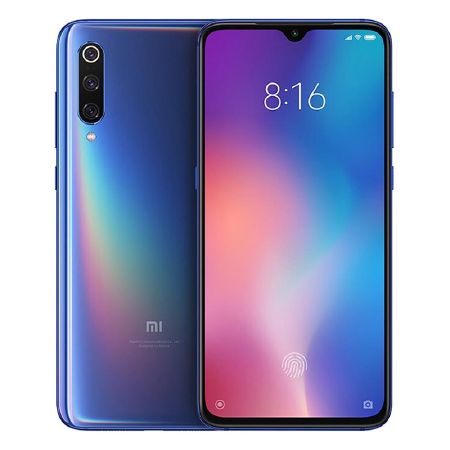 Image source: FPT Shop

Although Xiaomi 9 is not the best one among the digital series, Xiaomi 9 has captured the aesthetic points of current users.
OPPO K5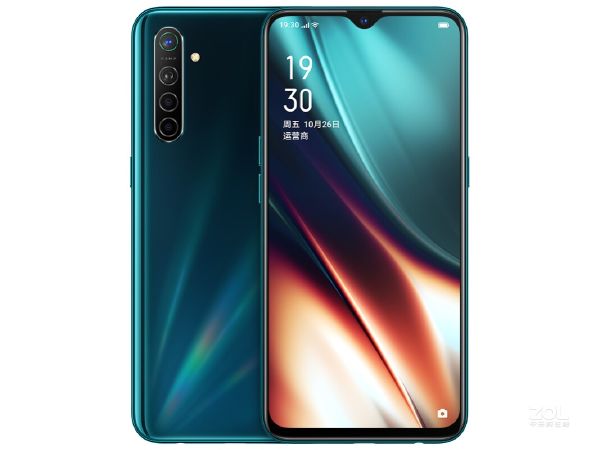 Image source: Internet

The performance is equipped with Snapdragon 730G, the performance is stronger than the previous generation Snapdragon 710, and the game optimization is also very good. In terms of battery life, the built-in 4000 mAh battery is equipped with a VOOC 4.0 30W fast charge.
OnePlus 7T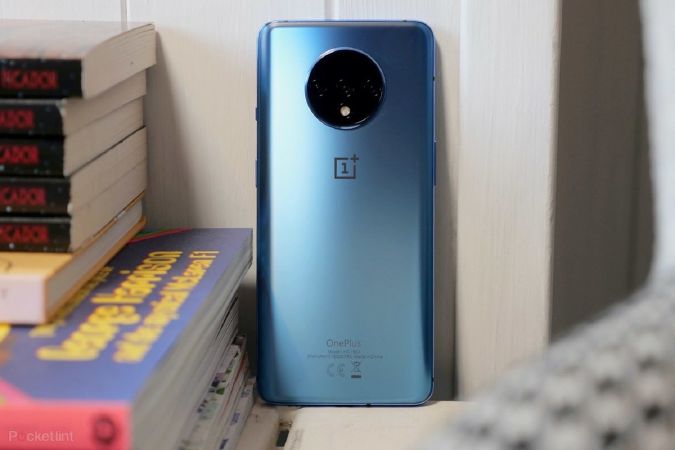 Image source: Pocket-lint

One of the most popular phones of this year, not only the design is stylish, but also the price is affordable, really friendly with users.
MEIZU 16s Pro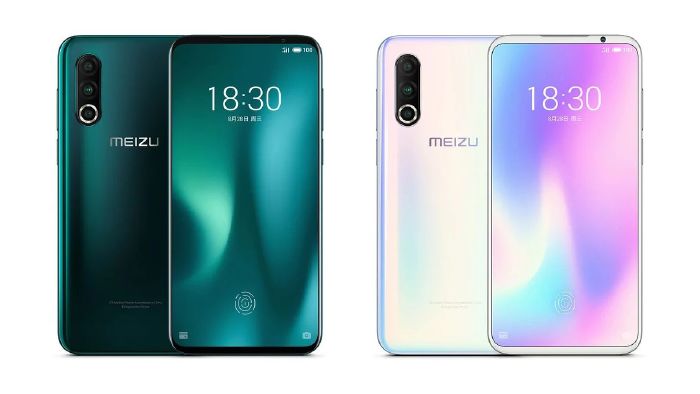 Image source: GenK

I also looked at this phone some time ago and found an interesting problem, which is out of stock. This shows how popular this phone is. This phone from Meizu is indeed a very cost-effective mobile.
Redmi K20 Pro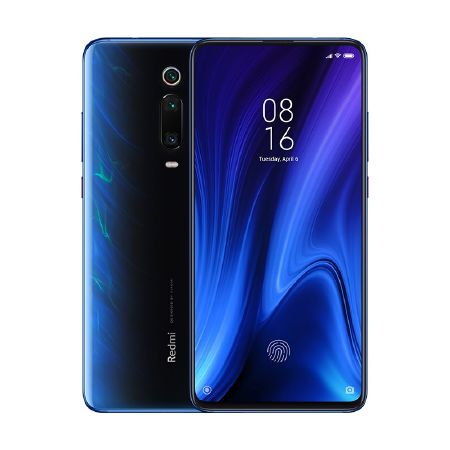 Image source: Mi.com

The configuration of this phone is very good, as long as Redmi, is indeed cheap and easy to use, it is worth everyone to consider!
easy to use
affordable
mobile phone
smartphone
TAG: