Top 10 majors are not what you'd think
Not only a university can affect a person's life, but the majors studied in the university are also very important. The employment path and development prospects of this major, as well as whether students are interested, will play a role in the student's learning process. The role of majors is the top priority in learning, so the correct major choice will also benefit students for life. There are good and bad majors. Here are the top ten majors are not what you'd think.
International Business and Trade/ International Economics and Trade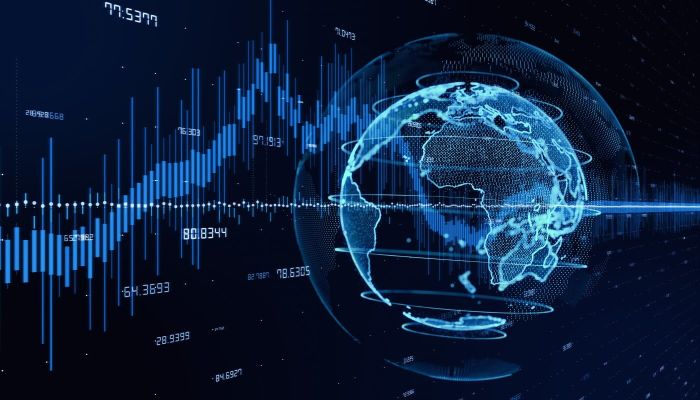 Image source: GARP

Students studying International Business and Trade need to study courses in probability theory and mathematical statistics macroeconomics, microeconomics, and western economics. However, the knowledge learned in many courses is superficial. Therefore, it will not be directly applied in enterprises. Graduates are trained into management, but the so-called top-notch scholars, I believe that deeper education and more thorough understanding and learning will also have good results.
Civil Engineering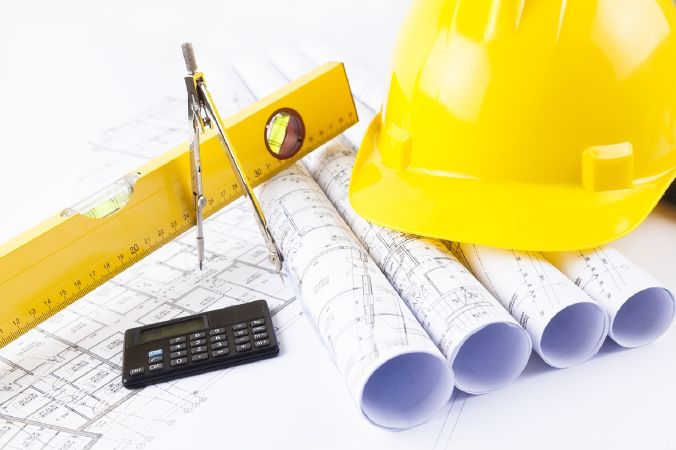 Image source: Certificate Energetice | Audituri Energetice

Civil engineering refers to all construction plans, construction and maintenance projects, etc. The civil engineering class includes flood control projects, traffic roads and other work items. Therefore, it will be relatively hard for students to work in construction units after graduation.
Tourism Management
Image source: Educations.com

Tourism Management sounds like you can go all the tourist attractions for free, and it is taken for granted that you can go to the world for free with just one passport. Before you choose this major, all you think about is the romantic atmosphere in the travel process. However, the real tourism management major is actually a customer service in charge of the retail industry. Therefore, many graduates of tourism management majors choose to go to hotels to become a receptionist after graduation. This phenomenon is somewhat different from imagination.
Psychology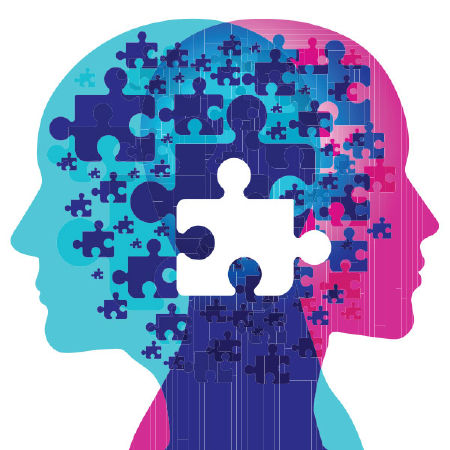 Image source: University of Wolverhampton

Because the requirements of psychology are relatively high and teachers of many schools have some restrictions on the qualifications, so if you want to achieve achievement, you need to further your studies and you can choose to study abroad.
E-commerce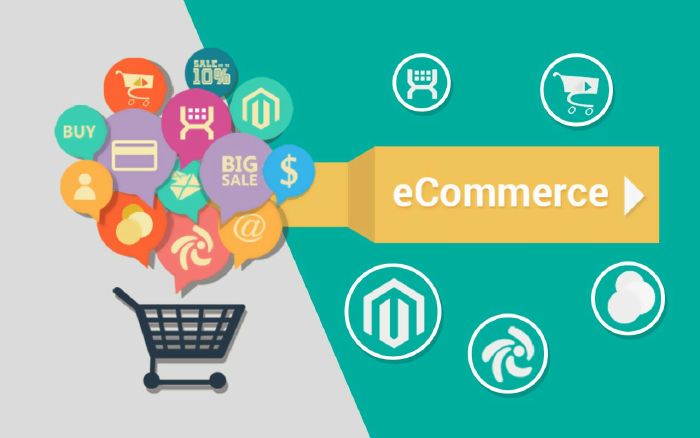 Image source: Roposo

This is an emerging major. Many students will choose this major because of its name. E-commerce majors will study marketing, logistics, economics and other courses. This major teaches extensively, but it doesn't deep teaching.
Philosophy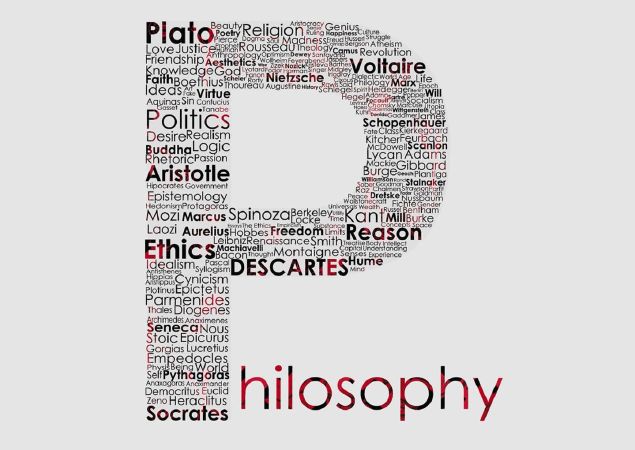 Image source: Twitter

Philosophy majors have high requirements for students' personal qualities and high requirements for understanding ability. Therefore, many students will accidentally walk into the dead end of thought during the learning process.
Biological Engineering/Bioengineering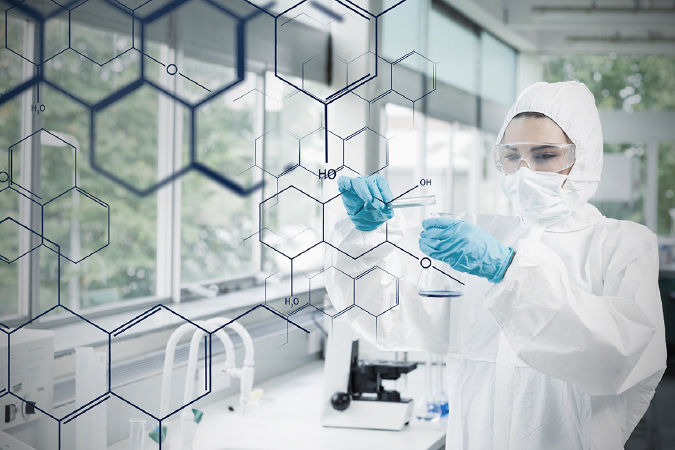 Image source: IIEG

Bioengineering is a major that is difficult to find job after graduating, and in the admission process, the score requirements are very high. Employment is difficult.
Human Resource Management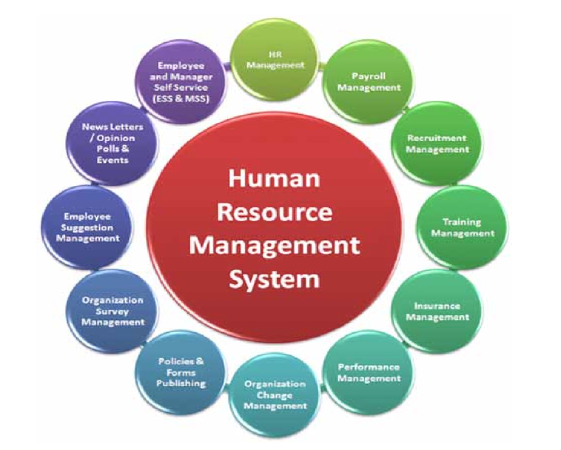 Image source: Evens Time

This major sounds like a management-type major. But when you are looking for a job, you will be faced with this situation. "Too high to get over, too low to get under."
Jurisprudence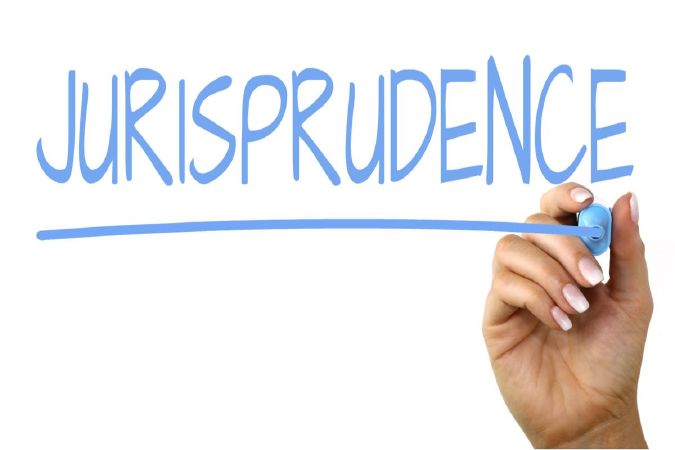 Image source: Toppr

Many students think that after studying law, they can definitely become lawyers or judges. However, the employment rate of this major is actually very low.
Literature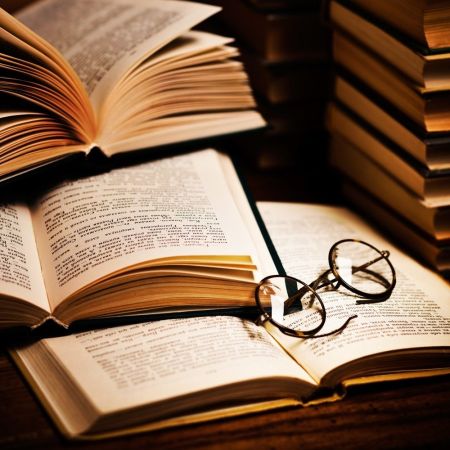 Image source: Assignment Homework

In addition to having cultural accumulation, this major also requires high levels of understanding and expression. However, students who study this major need to master other skills in order to be outstanding.

It is important to be cautious in choosing a major, not just look at the name but not to go find out it. It is very important to choose a major with a good prospect for development, and it is very important that you are liked. However, no matter what major you choose, as long as you take study seriously I believe there will have good results.
TAG: