Top 6 hottest romance movies of England
There are now a lot of feature films that launch the public with different genres. Every film of the country such as China, South Korea, USA or England has brought meaningful movies. His films are regarded as one of the best films in the world, with the episodes of the film as well as the plot of the films giving viewers the meanings as well as the humanities lessons that apply in everyday life. His hottest romantic love film is the subject of search for thousands of listeners who love this genre. So that you can easily find and follow the hottest romantic romance movies he invites you to read through the article below.
45 Years (2015)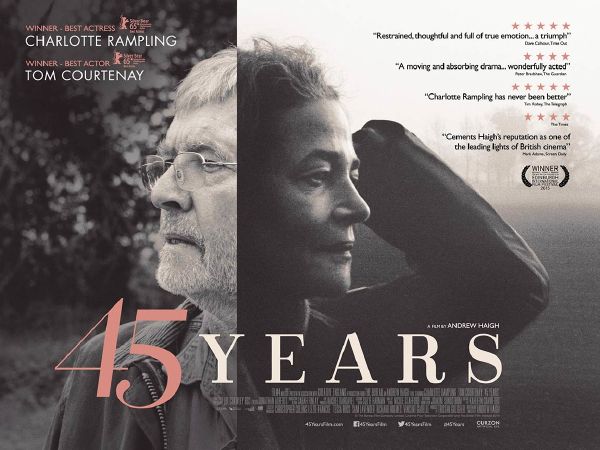 45 Years (2015)

45 Years - Trailer

Kate and Geoff's peaceful marriage are suddenly broken before the anniversary of 45 wedding day by a letter of Geoff's first love affair.
London Spy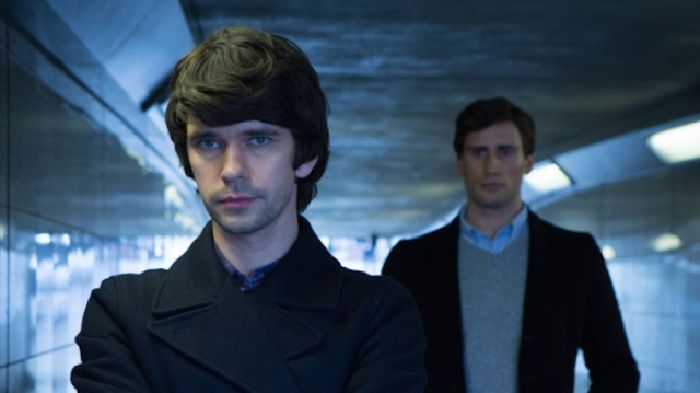 London Spy

London Spy is the story of two human beings from two completely different worlds: Danny, a normal but very romantic worker, and Alex, a handsome and wealthy mathematics genius. They accidentally bump into each other and recognize the enemy as the perfect puzzle for themselves.
But, that love is just the beginning of a mysterious case, so that the other one must go to find and decode after unintentionally detecting the corpse of his beloved... Then slowly swept into the world of intelligence filled with pitfalls and trick filter.
Carol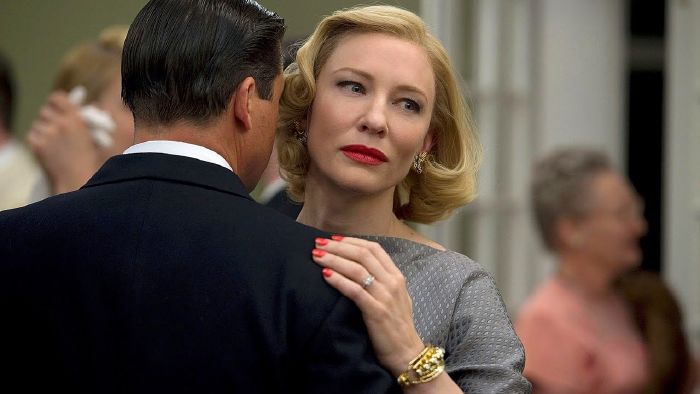 Carol

Carol Official US Trailer

Carol is a film directed by Todd Haynes and is based on the 1952 novel of the same name by the writer Patricia Highsmith. Set in New York city in the late 50, the film's main content revolves around Carol (Cate Blanchett) – A married woman who fell in love with the young beautiful Therese Belivet sales (Rooney Mara).
Far From the Madding Crowd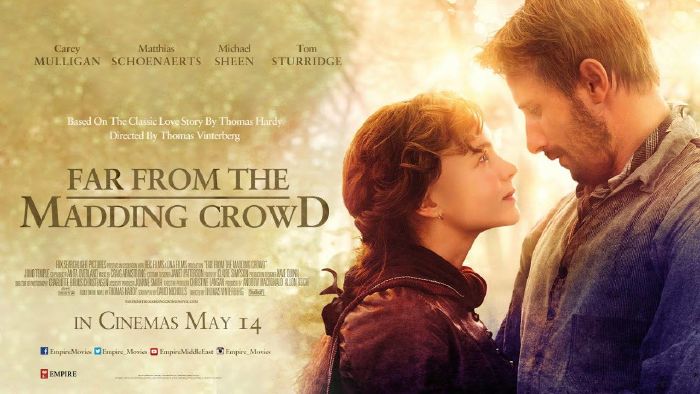 Far From the Madding Crowd

Far from the Madding Crowd Official Trailer

Based on Thomas Hardy's classic literary work, "Far From the Madding Crowd " is the story of the Independent, beautiful and stubborn girl Bathsheba Everdene (Carey Mulligan plays), who were three very different men pursued.
Gabriel Oak (portrayed by Belgian actor Matthias Schoenaerts), a shepherd farmer, captivated by her determination; Frank Troy (Tom Sturridge), a handsome and reckless sergeant; William Boldwood (Michael Sheen), a wealthy and mature single-man.
The classic story speaks of choices in life, a passion for discovering the nature of relationships and love, as well as persistence and enduring difficulties in human life.
Pride & Prejudice (2005)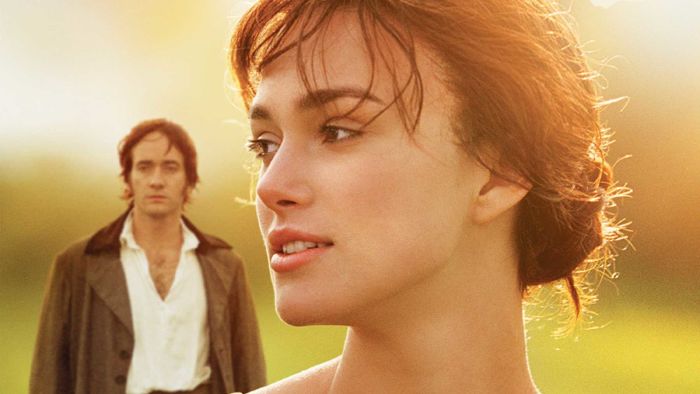 Pride & Prejudice (2005)

Pride & Prejudice Official Trailer

The story is based on the famous novels of the same name by the writer Jane Austen on five Bennet sisters at Hartfordshire in the late 18th century. Jane is beautiful and powerful, Elizabeth (Keira Knightley) smart, Mary (Talulah Riley) Lust, Kitty (Carey Mulligan) Child and Lydia (Jena Malone) wild.
Their lives were peaceful until a wealthy young man, Bingley (Simon Woods), and his close friend, Darcy (Matthew MacFadyen) became their neighbors. Many incidents have started to arise.
Their Finest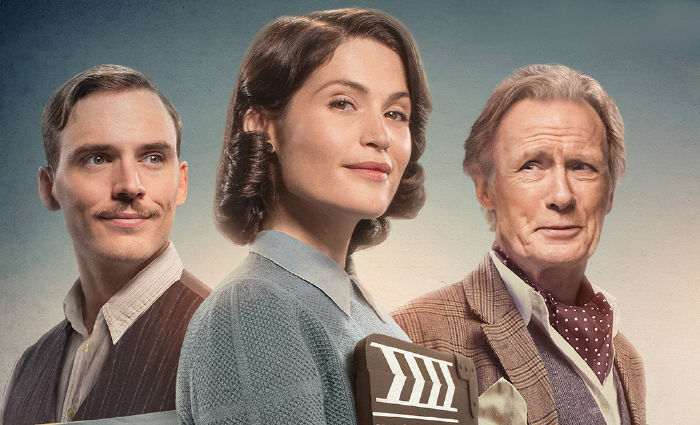 Their Finest

Their Finest Trailer (2017)

A former secretary of the advertisement, which was appointed as a scripted writer for propaganda films. She was involved with actors and producers of the film making her debut screenplay while German planes still did not raid around them. From this early step, she found her ideals, love, and position in the LAC society.
The above are romantic, British-inspired films that are loved by many. Hopefully, this article will help you to love romantic romance movies more movies and can be online search now. If you love these movies, then click Share now for your friends and relatives to know and see them together!
England
Britain's hottest romance movies
romantic movie
TAG: