Top 10 surprises you may not know about Singapore
Singapore still occupies an extremely small area on the world map but this is a country full of attraction to international friends. Renowned as one of the world's cleanest and safest countries, Singapore attracts a lot of visitors to travel and experience. Every country has interesting things that make a lot of surprises to those who first come, Singapore too. Top 10 surprises You may not yet know about Singapore.
Hot weather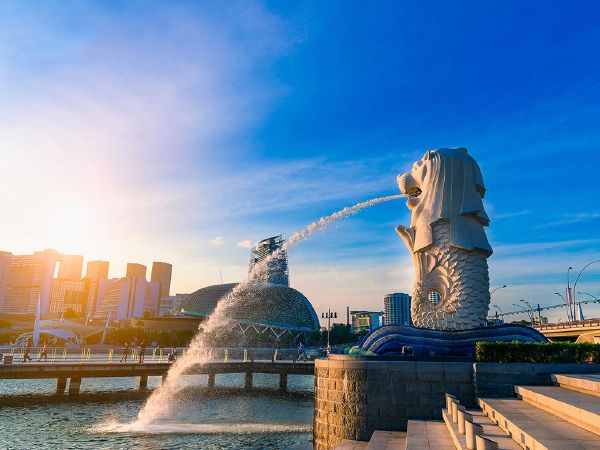 Average temperatures in Singapore are quite high, accompanied by heavy rainfall and humidity. This causes the weather to be a man, which may cause many to find discomfort.
Diverse cultures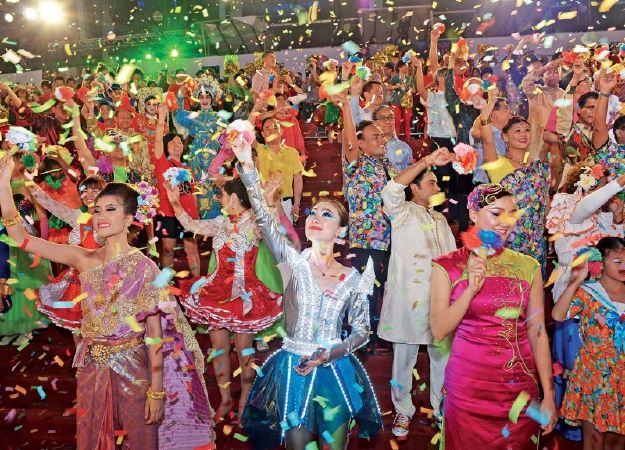 Singapore does not have a specific culture or ethnicity that encompasses many different ethnic groups such as China, Malay and India. The cultural diversity means that Singapore has a wide range of languages, with four main languages being English, Chinese, Malay and Tamil. The island nation also has 10 major religions, of which the majority are Buddhist, Taoist, Muslim, Hinduism and Christian.
Everyone speaks English
Despite being an Asian country, English is the most common language in Singapore, making the lives of foreign people a lot easier to come. Most people can speak this international language. The sea, the road is English
Rich outdoor cuisine background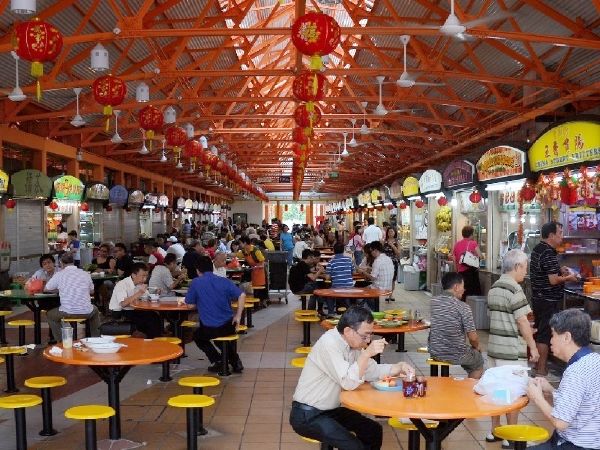 Nobody came to Singapore without enjoying the culinary flavors at the dining center. It is a culture of diversity, and it also has a culinary background, especially outdoor cuisine. If you want to enjoy all of Singapore's specialty, you'll probably take at least 3 days.
Safety at all times of the day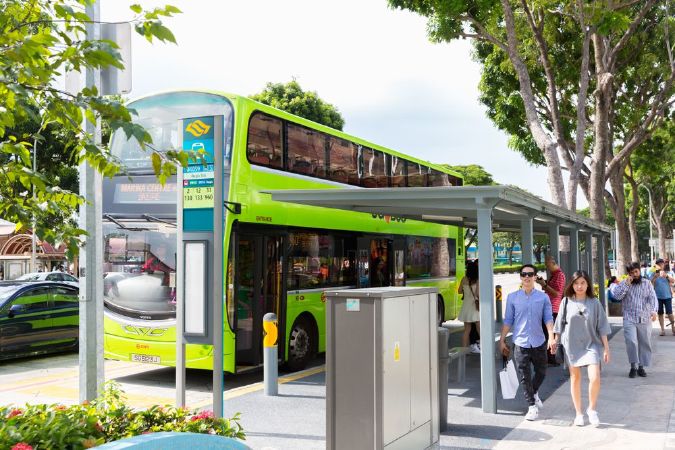 In Singapore, you can let kids play outside when it's dark or self-taxi to school when you miss a bus. To get this partly due to strict penalties for any crime. The special thing is that you rarely see the presence of the police. They only appear when there's a problem happening. Singapore police usually wear civilian clothing instead of the costumes.
Hold the seat with a tissue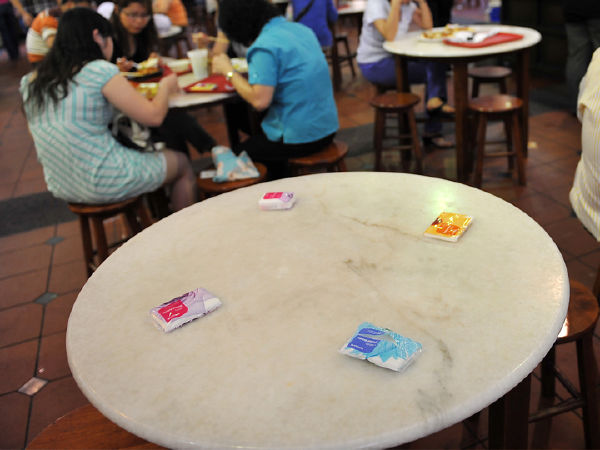 In addition to conventional functions, the paper in Singapore is also used to hold seats. For the areas where the paper is lined up, no one can touch it.
Acronym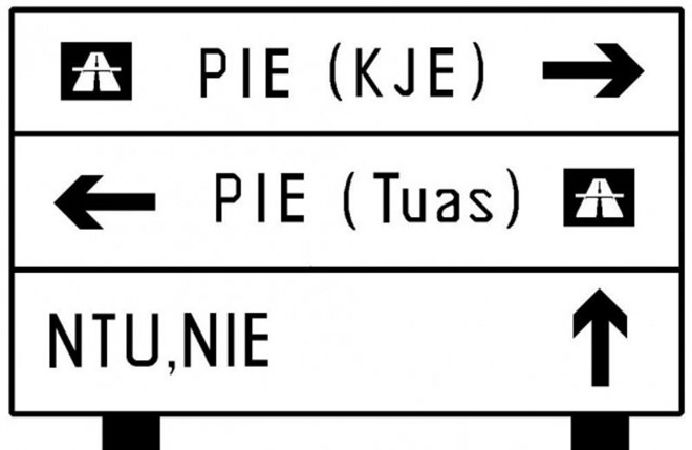 Singapore is considered the country of the abbreviation. They write off everything, from highways, buildings, government agencies, political parties, or even human names. Some common abbreviations that you can see in Singapore such as MRT-Subway, CTE-Highway, MOE-Ministry of Education, GTS-tax services.
Easy to other countries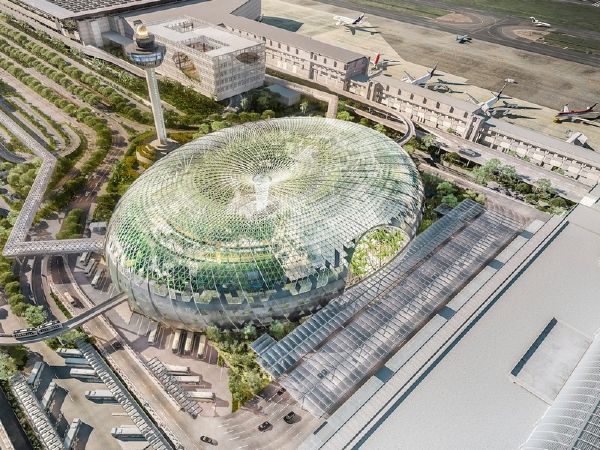 Singapore rất nhỏ, nhưng nằm gần nhiều quốc gia chau Á khac, khiến viec đi lại thuận tien va dễ dang. Từ Singapore, bạn có thể nhanh chóng toi Indonesia, Malaysia, Thai Lan, Australia, Hong Kong, New Zealand... va nhiều nơi khac, nhất la voi san bay hang đầu thế gioi Changi.
A rushed nation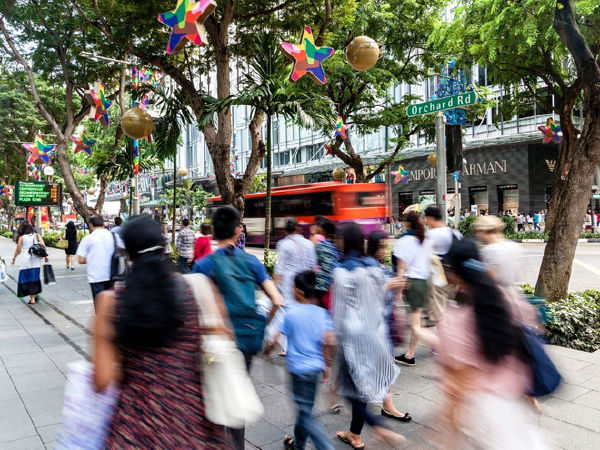 Singaporean can queue within an hour but they are still considered impatient. The proof is in the subway, you can see people are almost running to run back to move. They walk fast, say fast, eat fast and work well very quickly.
Love with Shopping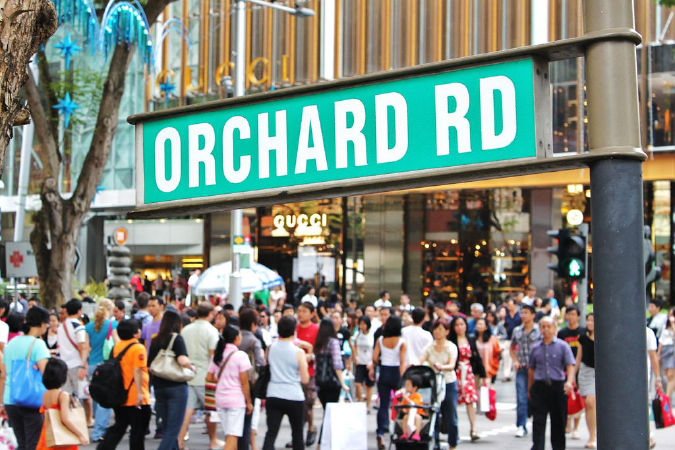 The Singaporean likes to shop everything, it is almost considered a characteristic hobby of this country. That love is reflected in the number of dense shopping malls, from cheap centers to luxury centers. This Lion Island is considered as the first destination for shopping lovers of the Southeast Asian region.
Singapore
the culture of Singapore
the unknown about Singapore
the unexpected thing about Singapore
the Singgapore tour
the discovery of Singapore
TAG: