Top 10 uses of grapes for health
Grapes are a very delicious fruit commonly used in desserts, cakes, jams or even processed into wine which is very popular. Grape contains ingredients with high nutritional value such as fiber, vitamin A, C, potassium, iron, calories ... Very good for our body health. Grapes are not only used to eat directly but also can soak in medicine or sugar to make soft drinks, which is also good for health. However, maybe many people still do not know its use, in this article I will share the top 10 uses of grapes, please take a look.
Against cancer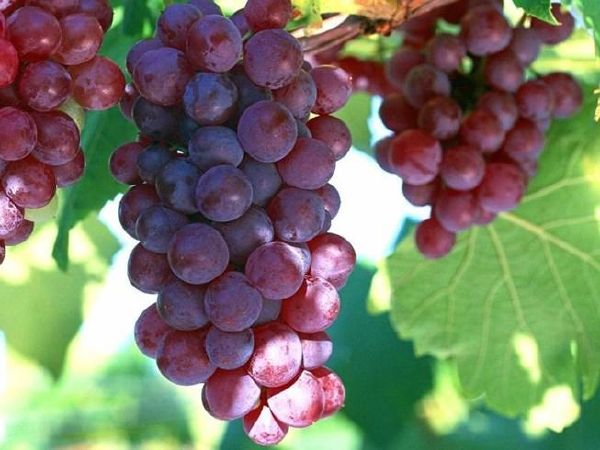 Against cancer

One of the effects that grapes bring to our body is the nutrients that can fight cancer. Researchers have shown that grapes are a natural fruit that can prevent and fight cancer very well, so use them often to protect the best health.
Good for the heart, blood pressure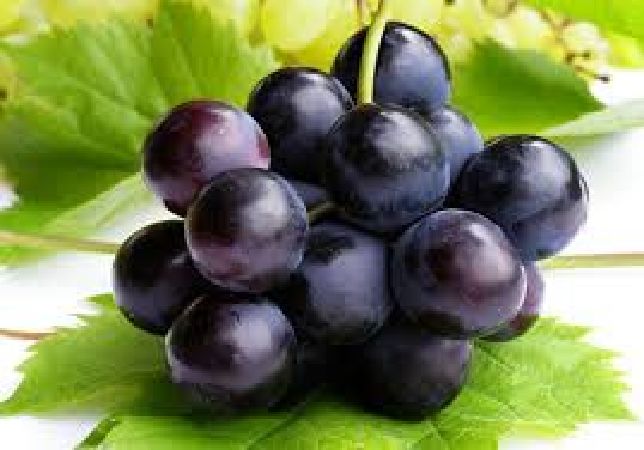 Good for the heart, blood pressure

Grapes contain fiber and potassium, both of which support heart health. The American Heart Association (AHA) recommends increasing potassium intake while reducing sodium consumption to improve blood pressure and cardiovascular health.
Reduce the risk of constipation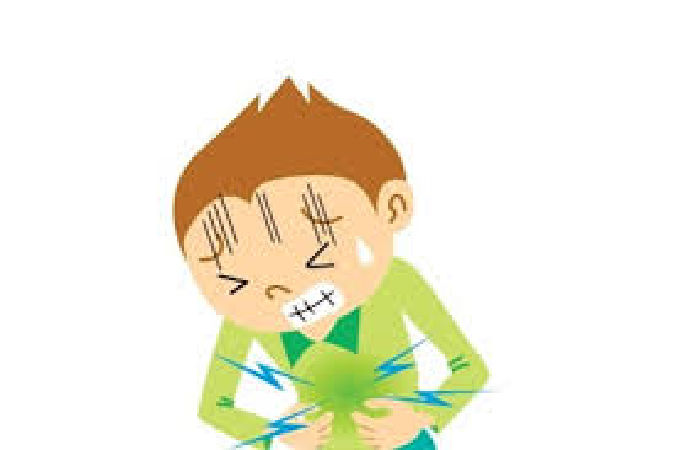 Reduce the risk of constipation

Grapes contain a lot of water and fiber. These can help people retain water, keep bowel movements regular and reduce the risk of constipation very well, to avoid this disease, you should use this fruit regularly.
Good for eye health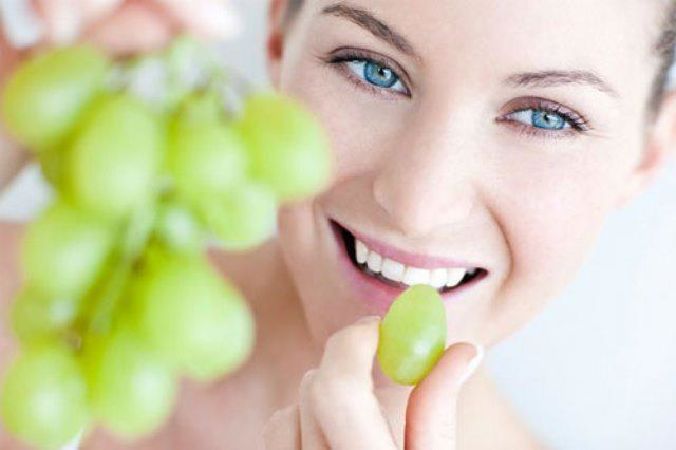 Good for eye health

Grapes contain lutein and zeaxanthin antioxidants, which can help maintain eye health, they can reduce stress and retinal damage, help prevent cataracts and other conditions.
Treatment of acne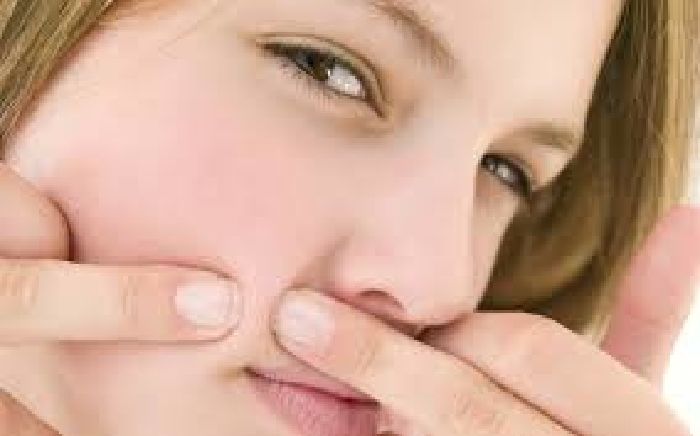 Treatment of acne

According to a study published in the journal Dermatology and Therapy, resveratrol can help treat acne, especially when used with benzoyl peroxide as a topical treatment. This is one of the effects that grapes bring to the body that few people know about.
Against bacteria, good for the immune system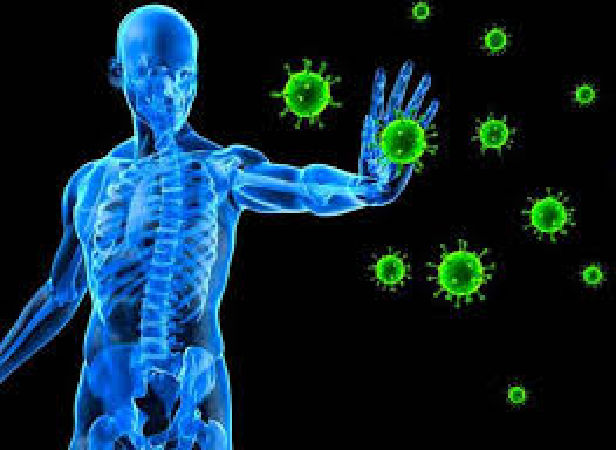 Against bacteria, good for the immune system

Grapes contain a lot of vitamin C, which when absorbed will have a beneficial effect on your immune system. In addition, grape skin extract has been shown to protect against influenza viruses.
Reduce cholesterol, blood fat, diabetes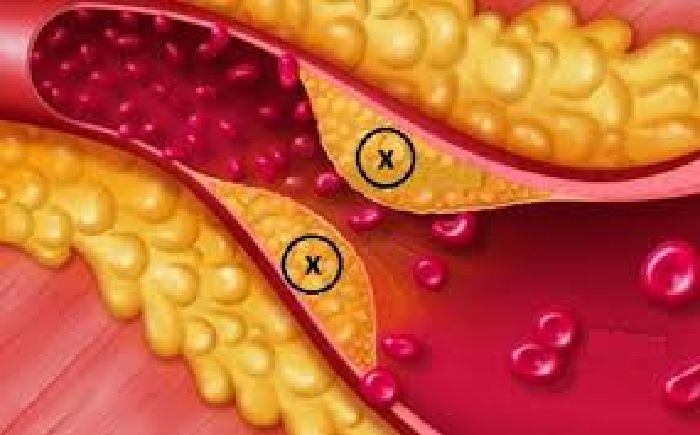 Giảm cholesterol, mỡ mau, tiểu đường

The nutrients in small grapes reduce cholesterol absorption. In addition, resveratrol, found in grapes, has been shown to increase insulin sensitivity, which can improve the body's ability to use glucose and thus reduce blood sugar. Good for diabetics.
Good for bones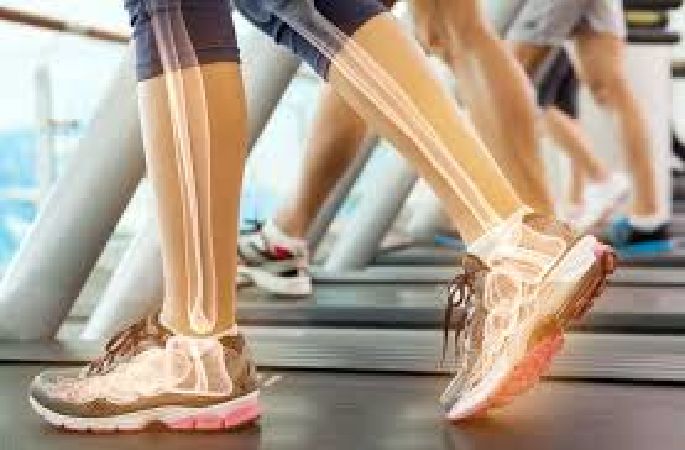 Good for bones

Grapes contain many nutrients necessary for bone growth, including calcium, magnesium, potassium, phosphorus, manganese and vitamin K. These are good ingredients for your bones and joints.
Lose weight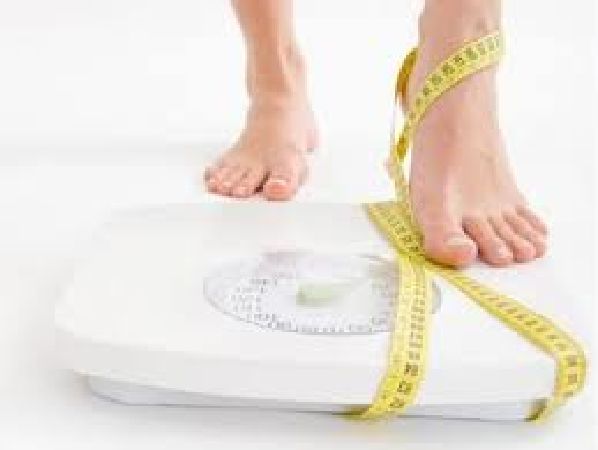 Lose weight

Eating a lot of grapes can help you lose weight. Following a fat grape diet, you can not only lose weight but also clean your body and eliminate toxins. Please combine the use of grapes and exercises, dieting to have a slim body.
Nephrolithiasis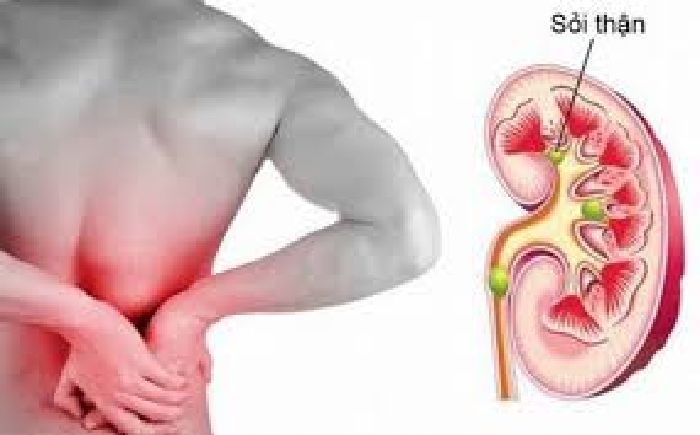 Nephrolithiasis

Kidney stone disease is a quite dangerous disease that many people suffer from. The use of grapes is known to reduce uric acid and help remove acids from the urinary system, reduce pressure on the kidneys, and avoid causing kidney stones. For good health, regularly add grapes to daily desserts in the family.
grapes
use of grapes
anti-cancer
cardiovascular
blood pressure
diabetes
TAG: