Top 5 beautiful and unbelievably beautiful waterfalls you must visit in Da Lat
Dalat is a beautiful city which always attracts a lot of tourists. Da Lat has many attractive destinations such as flower fields, tea hills, dairy farms, ... And this place is also sought by famous beautiful waterfalls at home and abroad. In this article I will introduce you to the top 5 unbelievably beautiful waterfalls you must visit in Dalat. Let's take a look.
Elephant Falls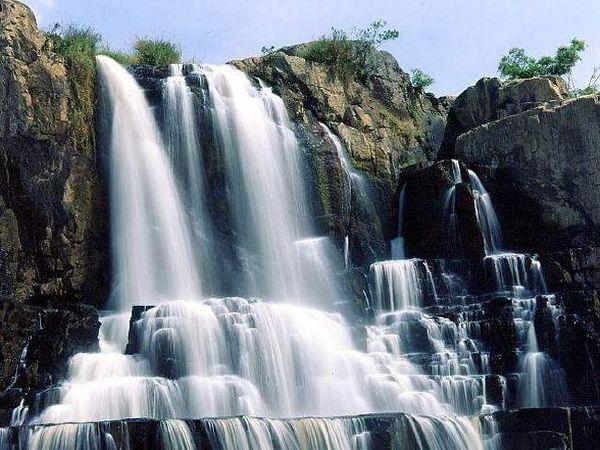 Dalat Elephant Falls

The first thing to mention is the Elephant Falls. Elephant Elephant is one of the most beautiful waterfalls of the city. Waterfall brings absolutely wild beauty, mysticism. When you come to Waterfall, you will enjoy the whole natural landscape with mountains and forests. Elephant Falls has hundreds of years old trees with interlaced vines. Along the beautiful yellow carpet that is nowhere to be found. Behind the white water is a deep cave smoking with many mysteries.

Address: Gia Lam, Lam Ha, Tp. Da Lat, Lam Dong, Vietnam
Ticket price: 20,000 VND / 1 person
Tiger Cave Waterfall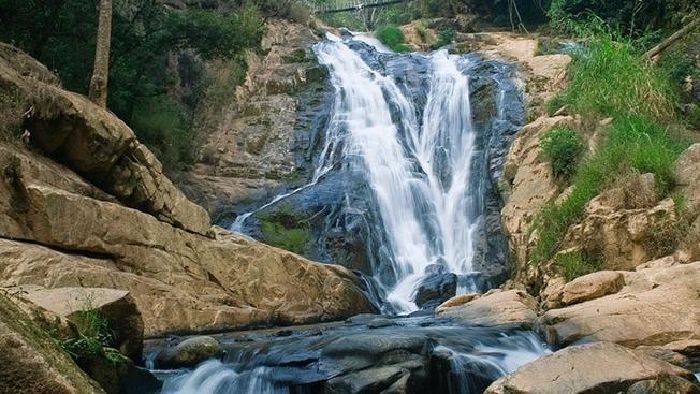 Located between the green pine forest and the cool air of Dalat, about 10km from the center. The Tiger Cave Falls is quite modest, isolated and quiet. Tiger Cave falls bring the majestic beauty of how the falls between the great thousand land of the wind. This tiger falls has undergone many ups and downs but has now transformed itself. Now the Tiger Cave Waterfall has become a tourist attraction that attracts a lot of attention from visitors.

Address: Xuan Tho, da lat city, Lam Dong, Vietnam
Ticket price: 10,000 đ/1 person
Prenn Waterfall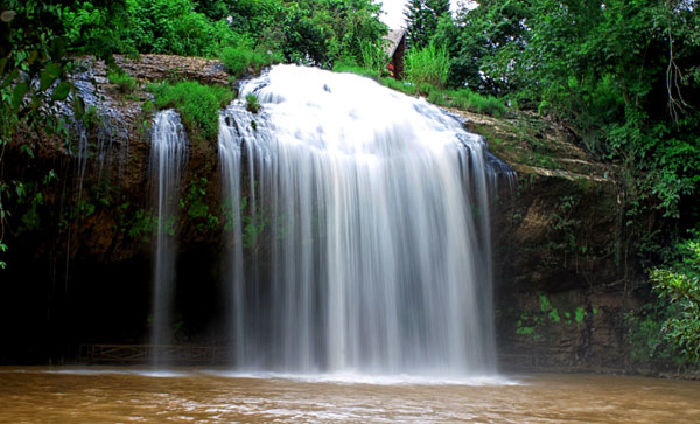 Prenn Waterfall

Prenn Waterfall is located about 15km from the city center, at the foot of the Prenn pass. The Prenn waterfall is appeared with pristine beauty, majestic hidden between the pine forest. The waterfall creates a fresh, airy atmosphere which is a lot of tourists to visit. Especially when you come to the falls, you can buy tickets for a fun elephant riding experience.

Address: 20 Highway lien Khuong – Prenn, Ward 3, da Lat city, Lam Dong, Vietnam
Admission: Adults 20,000 đ/1 person, children 10,000 đ/1 person.
Cam Ly Falls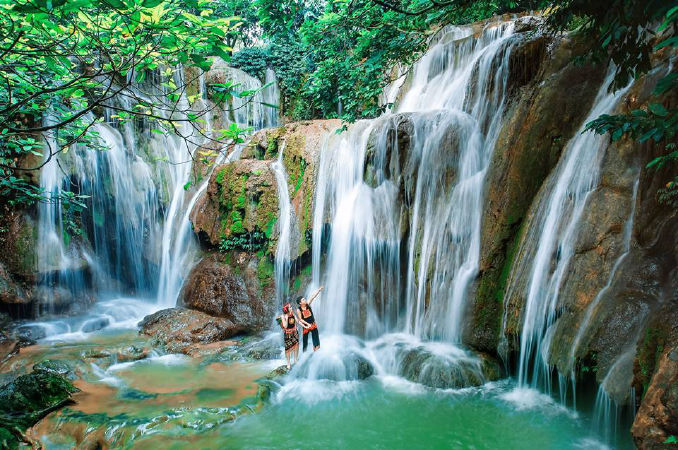 Cam Ly Falls

The waterfall is located in the west of the city, downstream of the poetic Xuan Huong Lake. The location is quite close to the city center and just about 2km from Dalat market. Dry season Cam Ly waterfall with peaceful waters, quiet. In the rainy season, it is screaming that the white intense waves erase the whole region. This is the waterfall that has been getting into the many texts and songs of famous artists.

Address: 76 Hoang van Thu Thanh da Lat Street, Ward 5, da Lat city, Lam Dong, Vietnam
Ticket price: 20,000 đ/1 person
Pang Tieng Falls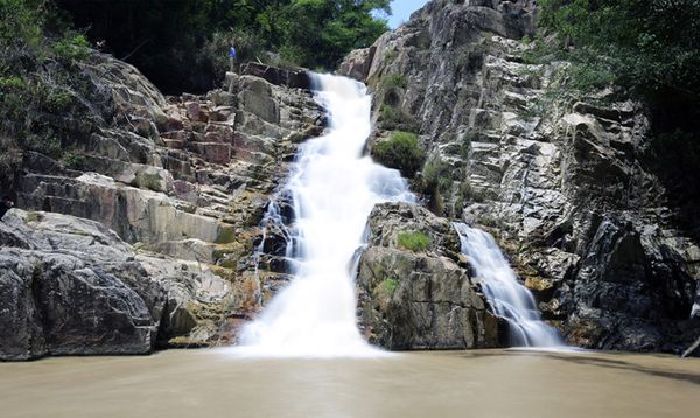 Pang Tieng Falls

Located in the mysterious wilderness forest of Lat commune, Lac Duong district is about 20km to the north of Da Lat city center. Pang Tieng waterfall, also known as Bay Tang waterfall, is a quite wild waterfall without human hands. Not so famous as other tourist attractions of Da Lat, Pang Tieng waterfall quietly waits for people who really love nature, love the wildness of highland mountains and mountains to come to admire it.
waterfalls
beautiful waterfalls
beautiful waterfalls Da Lat
Da Lat
TAG: