Top 6 Most beautiful flower gardens to visit in da Lat
Dalat is known as the city of thousands of flowers, so when going to explore the beautiful flower gardens in Dalat is also a wonderful and exciting travel experience of this city. In this article, I will bring you information about beautiful flower gardens in Dalat. Let's discover the Top 6 Most beautiful flower gardens to visit in da Lat.
Field of sunflowers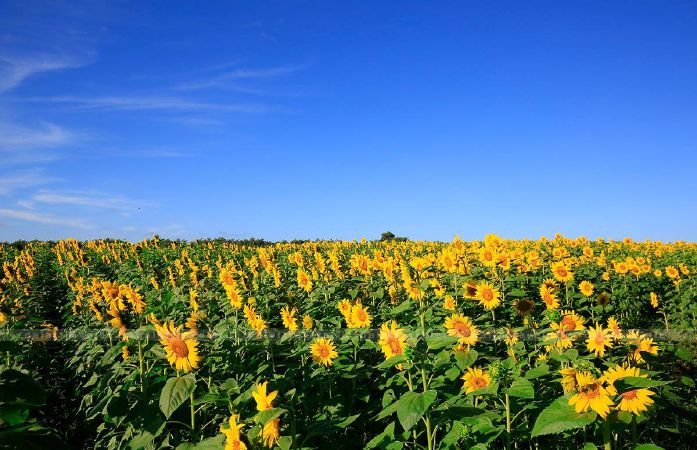 Field of sunflowers

Da Lat sunflower field is located on the campus of Dalat Milk factory. Sunflowers are grown in addition to serving tourists as a main source of food for the dairy herds. Sunflowers often bloom in early spring, so if you want to come Da Lat to see sunflowers should come at this time.
Dalat flower garden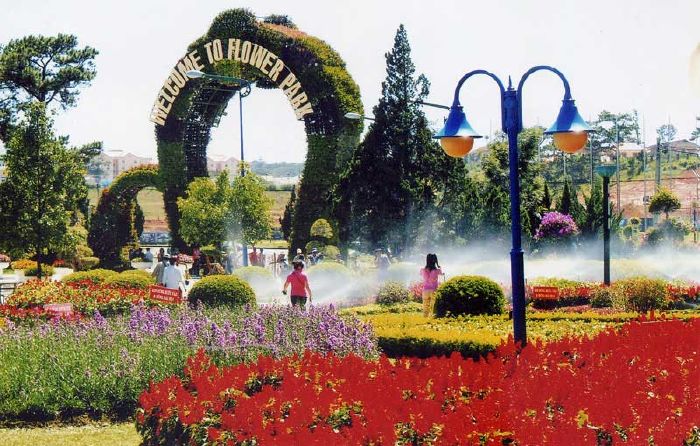 Dalat flower garden

Dalat Flower gardens are probably the most familiar names for every traveler when coming to Da lat. Dalat Flower Gardens is located in the heart of the city, very convenient for visitors to take photos check-in. Dalat Flower Gardens is the convergence of many species of flowers. It is interesting that each flower in the flower garden is named and a short story about those flowers. Therefore, when visiting Dalat Flower Gardens, visitors have the opportunity to know more about the flowers here.

The cost to visit da lat flower garden is 30,000 dong/person.
Van Thanh Da Lat village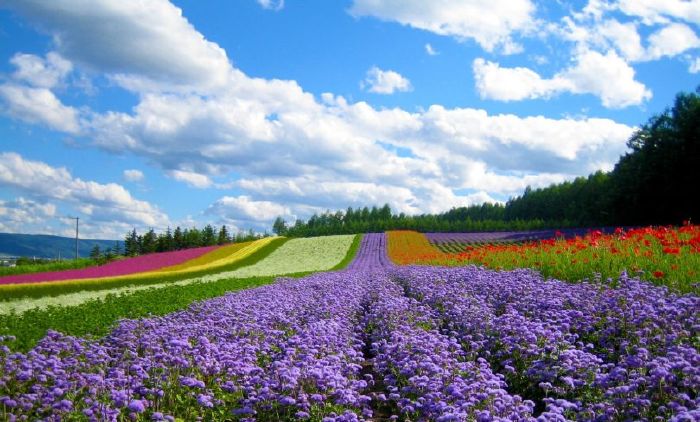 Van Thanh Da Lat village

Van Thanh Flower Village is located 4km from the city center to the west, located in Phuong 5 City da lat in Lam Dong. With an area of more than 200 hectares, Van Thanh has a full range of flowers such as Rose velvet, Flower glass, lotus wing roses, white chrysanthemum, carnation flowers, flower currencies... The van Thanh Flower Village is enclosed in a glass house, so the quality of flowers grown here is very beautiful not damaged by insects such as outdoor cultivation. You can visit the village of Van Thanh comfortably without cost. If you want to buy flowers, you can buy the garden at the best price.
Bauhinia variegata Dalat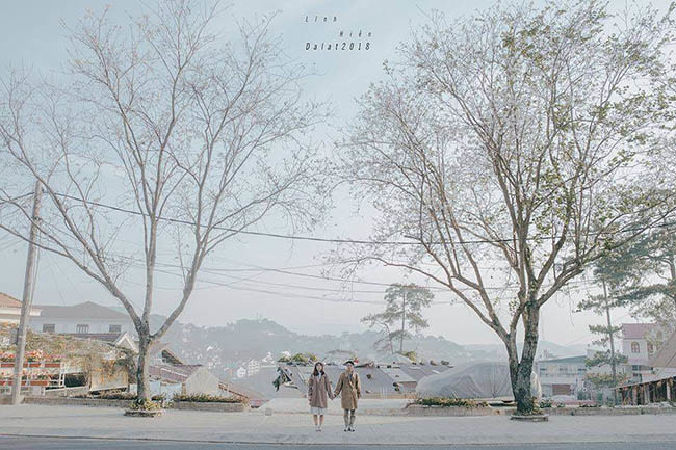 Not only come to the Northwest, you can see the pristine white petals, white ban flowers also appear in Da Lat, though not as much as in the Northwest mountainous region. roads in Dalat city. When coming to Dalat, if you want to see and live with white banan flowers, go to Quang Trung Street, this is the path most grown white bananas.
Hydrangeas field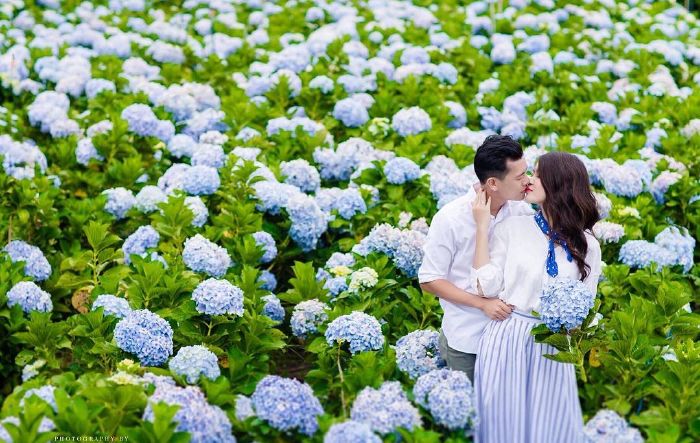 Many couples choose to be the wedding photography location

Hydrangeas seem to only appear in countries like Japan, South Korea or China, now you just need to start a tour of Dalat to see it with your own eyes. Beautiful of Trai Mat hydrangeas. Trai Mat hydrangea garden is located in Group 1, Loc Quy hamlet, Xuan Tho commune, a commune located in the East of Da Lat city. Hydrangea flower garden in Xuan Tho about 2 hectares wide, is a destination popular with many virtual devotees.
Coffee flower field F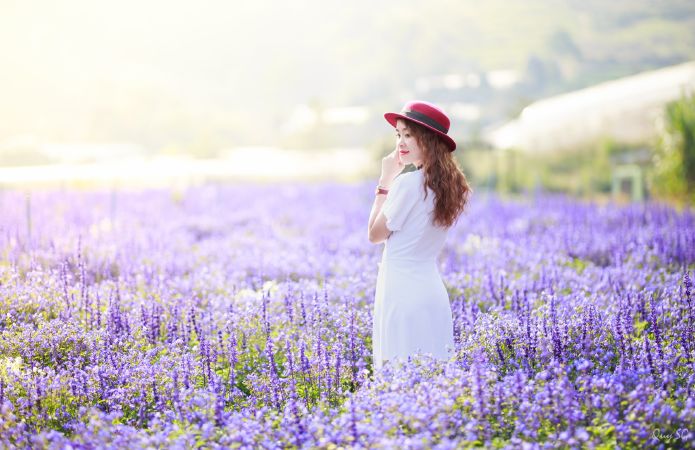 Coffee flower field F

Referring to the beautiful flower fields in Dalat, the F flower field is a place not to be missed. This place has many beautiful flowers such as iridescent flowers, hydrangeas, butterfly flowers ... This is a very good place for you to like taking photos, checking-in, living virtual. To serve the need to see the blooming flowers blooming, at the coffee field F there is a high railing so visitors can zoom out of sight to see the entire flower field.
beautiful flower gardens dalat
dalat
beautiful flower
beautiful flower gardens
TAG: