Top 10 best comedies you should not miss
From past to present, comedy has always been the spiritual dish of every Vietnamese family. With a humorous but no less humane topic, many comedies have captured the hearts of audiences. In order to help you have great entertainment and feel more love, today, I will introduce the top 10 best comedies you definitely have to watch.
Mrs. Doubtfire
Mrs. Doubtfire (1993) Trailer

At the top of the list of the top 10 best comedies with high entertainment is Mrs. Doubtfire. This movie is critically acclaimed and helps people think about families more. The film is about father Daniel, after divorcing his wife, he had trouble getting custody of the children.
However, with immense love for his children, he disguised himself as an elderly nanny. From here, each sequence of situations in the Daniel family takes place. The film, apart from the humorous details, also moved people when they portrayed the true feelings of a family.
21 Jump Street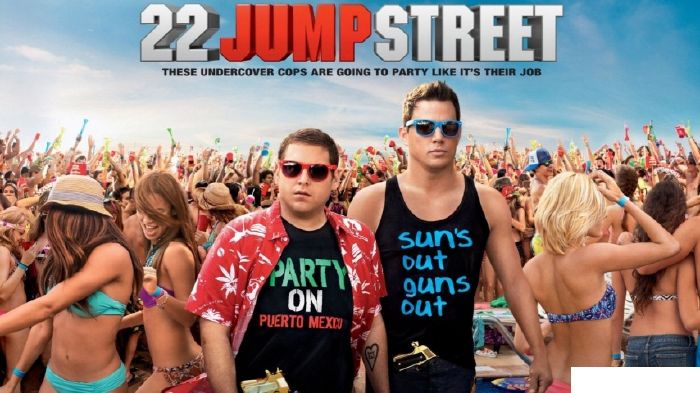 21 Jump Street is one of the top 10 best comedies of all time

21 JUMP STREET - Official Red Band Trailer

This is a movie about two characters named Schmidt and Jenko. Because of their different personalities, they often disliked each other during their school days. However, at the police academy, the two meet again and then they break the drug line together.
Although they have become good cops, but in them still keep the playful nature. The giddy times but not forgetting the task has made viewers have the opportunity to laugh. In particular, this film also conquers viewers by an attractive, dramatic chase.
Dumb And Dumber To (2014)
[media=https://www.youtube.com/watch?v=lGXHVlEklgQ]
Dumb and Dumber To - Official Trailer Premiere

This is a movie about two guys named Lloyd and Harry living in an apartment together. Both of these guys have good personalities but their intellect is unlike other normal people. This has lead to problems when both don't know how to solve them? Who will be the one to help 2 idiots every day, let's watch this movie offline!
Home Alone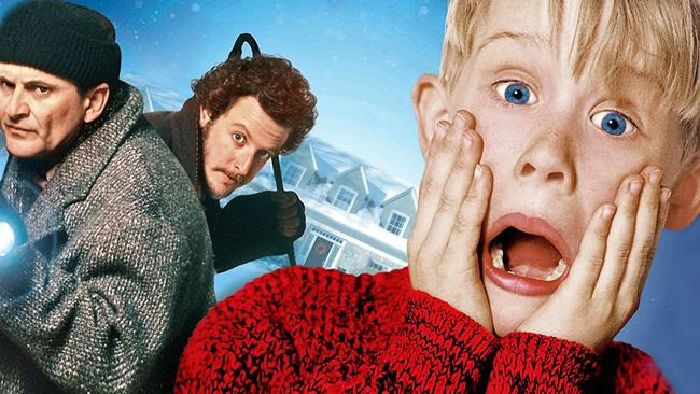 Home Alone is about a boy named Kevin who is very cute and smart

Home Alone (1990) Trailer

Referring to the top 10 best comedies of all time, it would be flawed if you missed Home Alone. This is a 5-part film but the first part has left the deepest impression in the hearts of audiences all over the world. The film tells the boy named Kevin extremely cute and intelligent.
Unfortunately, during the Christmas holiday, the boy was forgotten by his family at home. During the time the family was away, a crook broke into Kevin's house with the purpose of stealing property. The thought would control the boy but with his intelligence, Kevin gave the thieves a lifetime lesson.
The Gods Must Be Crazy (1980)
The Gods Must Be Crazy 1980 Trailer

This is a film about the lives of Aboriginal people in South Africa. One day, Xi accidentally picked up the Cocacola bottle. With that belief, it was a gift from God that made the people in the village take advantage of this bottle to do many different jobs.
This has made life here chaotic and to bring back the peaceful life like before, Xi decided to throw this bottle in the end of the world. During the trip, he came into contact with modern life that he had never witnessed before.
Kungfu Hustle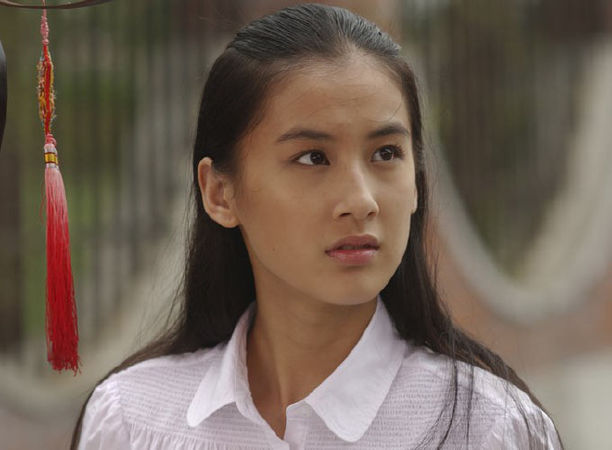 Kungfu Hustle movie conquers viewers by many funny situations

Kung Fu Hustle - Trailer

This is a comedy that conquers viewers because of the mischievous situation and the martial arts martial Kungfu extremely magic. This film also contains many philosophies of the Wanderer. It is outside the ostentatious outer shell that is also the human story about people.
Central Intelligence
Central Intelligence - Official Trailer

This is a movie about Bob - who is suspected of a scandal. At this time he accidentally met Hart - an old friend. The two have embarked on a plan to find the true killer and exonerate his friend.
Despicable Me
Despicable Me Official Trailer

This is one comedy you should not miss. The film is about a super thief named Gru who plots to take advantage of 3 orphans to commit evil plots. However, later, he found in 3 girls special love and changed him.
Mr. Bean's Holiday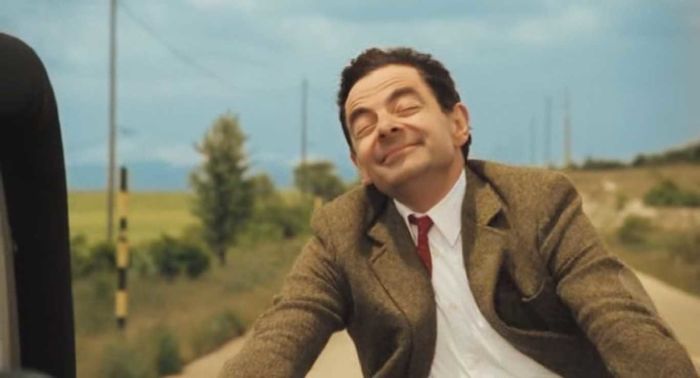 Mr. Bean's Holiday tells of Bean's trip to France

Mr. Bean's Holiday Official Trailer

This is a movie about Bean's trip to France after he won the lottery. His final destination was the venue for the Cannes Film Festival, but he missed the flight there. After that, he struggled when ordering the food that the waiter had to serve fresh seafood.
The Heat (2013)
The Heat | Official Trailer

This is a movie about two female police officers named Sarah and Shannon. Both were assigned by many superiors to arrest criminals. It would be nothing if they cooperated well and to catch the criminals, both had to play many tricks.
Above have shared the top 10 best comedies of all time. Thereby, believe that these comedies will help you laugh and feel more loving life.
TAG: