Top 10 benefits from apples for human health
The apple, or bomb, is an apple native to Central Asia and has been grown throughout Europe and Asia. The apple is a green or red fruit that has a sweet taste and brings high economic value. Apples are often used for desserts or for daily consumption and apples are used to soak wine, to produce cooking ingredients. In apples contain a lot of nutrients, antioxidants, essential vitamins so the benefits from apples are very good for human health. In the following article will introduce to you the benefits of Apples with human health that you do not know, please take a look at this article to learn more about this fruit.
Preventing cancer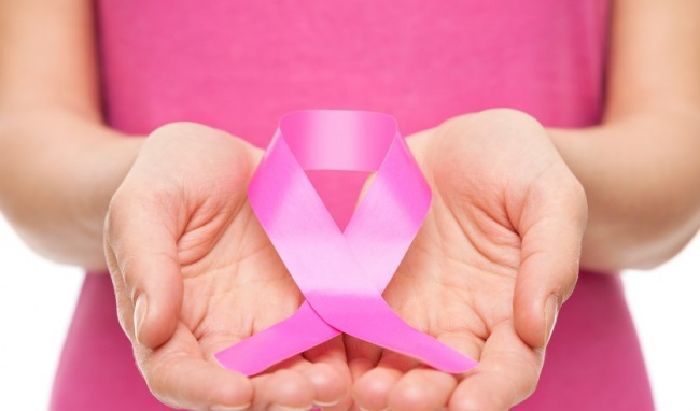 Preventing cancer

Scientists say the antioxidant component in apples has anti-degenerative effects, anti-inflammatory and limiting the risk of dysplasia. Therefore, regularly eating this fruit can reduce the risk of cancer - especially breast cancer.
Improve symptoms in respiratory organs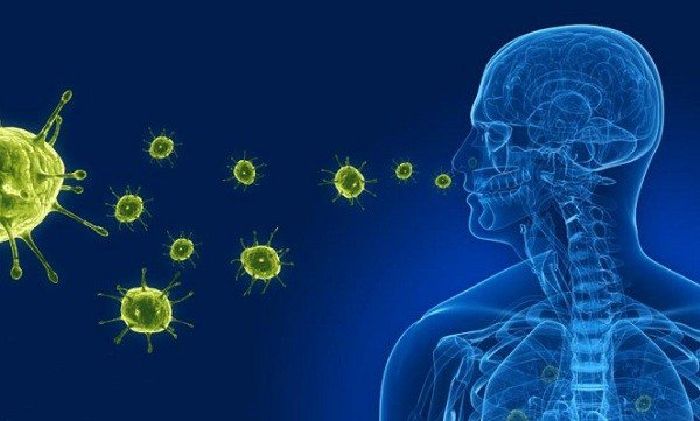 Improve symptoms in respiratory organs

The content of vitamin C and minerals in apples is known to boost health and improve immune function. Therefore, supplementing apple juice during treatment of respiratory diseases can reduce unpleasant symptoms such as fever, sore throat, stuffy nose, runny nose, etc.In addition, supplementing with apples can promote the process of recovering and shortening the time for treatment of infectious diseases such as colds, flu, sore throat caused by viruses, ...
Apples reduce the effects of NSAIDs on the stomach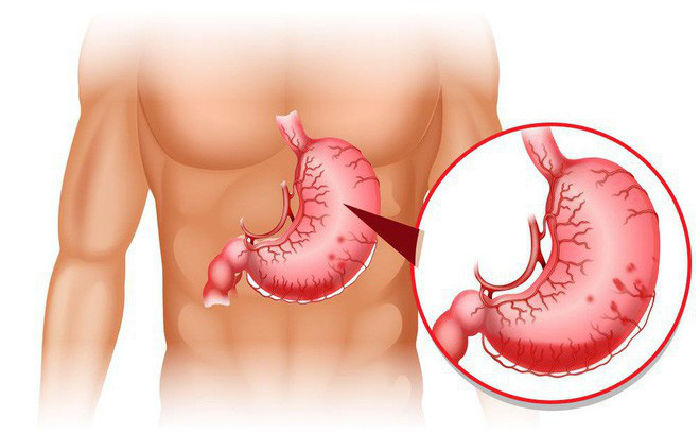 Apples reduce the effects of NSAIDs on the stomach

NSAIDs are nonsteroidal anti-inflammatory drugs that have analgesic and antipyretic properties. However, this drug can irritate the stomach lining and increase the risk of gastrointestinal bleeding when used. Research on the composition of apples and benefits for human health shows that catechin and chlorogenic acid in apples have the effect of protecting the stomach from the influence of NSAIDs. However, this research is only at a preliminary level and takes time to reach more specific conclusions.
Maintain bone and joint health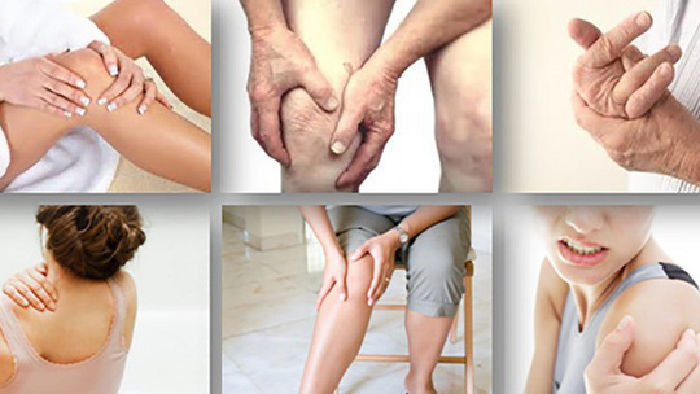 Maintain bone and joint health

Apples are rich in minerals, water, vitamins and antioxidants. In addition to its digestive and cardiovascular effects, the micronutrients in apples also have a positive effect on bone health. Nutrition experts say that the anti-inflammatory and antioxidant effects of apples can maintain bone density and slow down the process of degeneration. Besides, this fruit also provides a certain amount of calcium to the body and prevents osteoporosis.
Apples help control asthma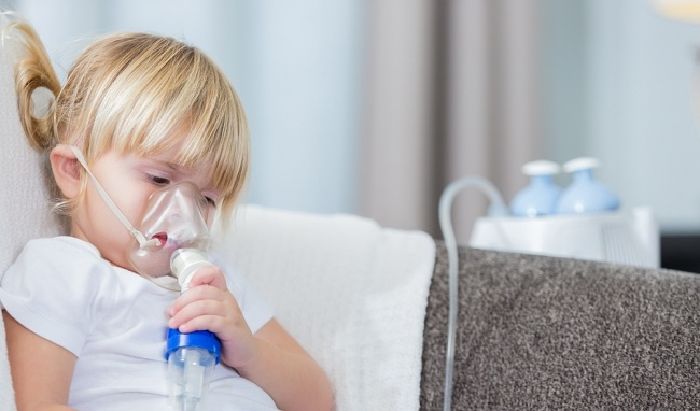 Apples help control asthma

Plant compounds in apples have a protective effect on lung cells and fight inflammation in the bronchus. Therefore, regular use of this fruit can reduce the symptoms of asthma and prevent allergic reactions. In addition, the Quercetin component in apples has the ability to regulate immunity and reduce the frequency of acute asthma attacks.
Strengthen immunity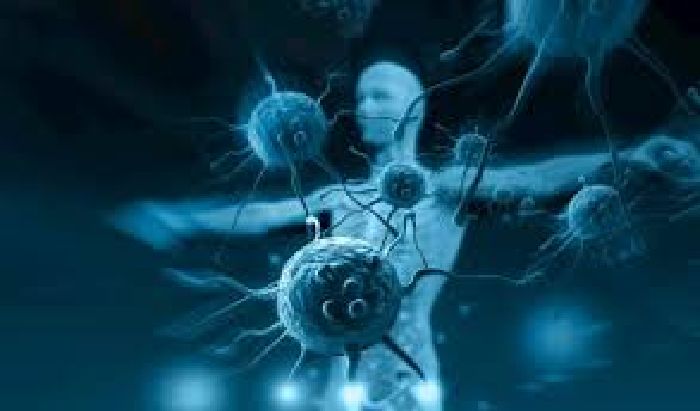 Strengthen immunity

The Quercetin plant compound in apples can strengthen and strengthen the body's immune system. Nutrition experts say that eating apples regularly helps maintain resistance even when you have an infection or stress. So this fruit can increase the body's protective barrier and reduce the risk of common diseases such as colds, flu, sore throat, ...
Prevent hemorrhoids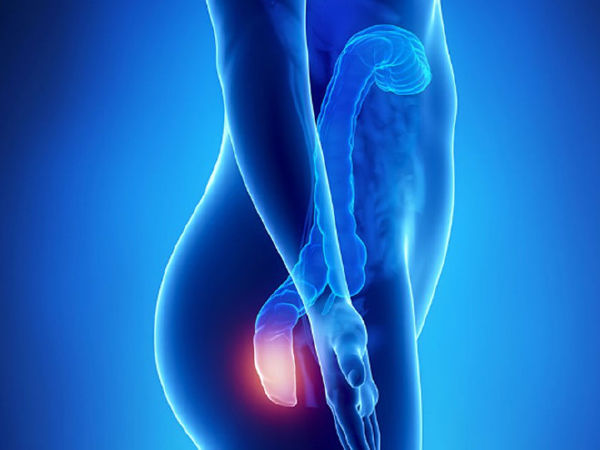 Prevent hemorrhoids

Hemorrhoids are the result of chronic constipation, which occurs when a vein in the anus - the rectum is dilated and congested. Regularly supplementing apples in the diet can provide fiber and water, helping to reduce dry and hard stools. This will make it easier to defecate and reduce the pressure on the anal mucosa. In addition, the abundant fiber content in apples also helps maintain digestive function and minimize diarrhea, constipation, ...
Protect oral health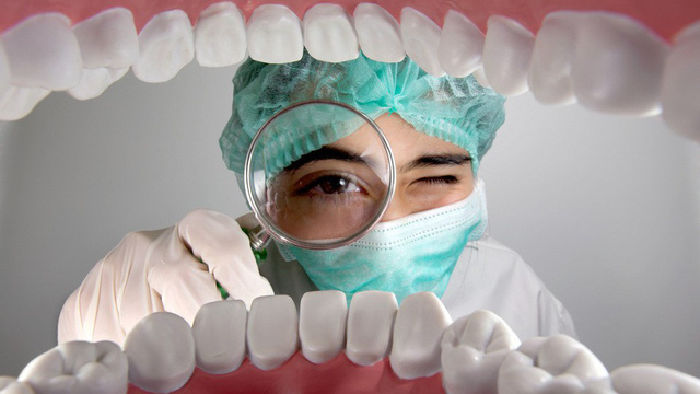 Protect oral health

Ingredients in apples such as fiber, water and vitamins work to clean teeth plaque and stimulate saliva production. This will limit the growth of harmful bacteria and prevent tooth decay, gingivitis, etc. Besides, the acid content in apples also works to clean teeth and oral cavity. So after every meal, you should use the word ½ - 1 apple to maintain oral health.
Improve nervous system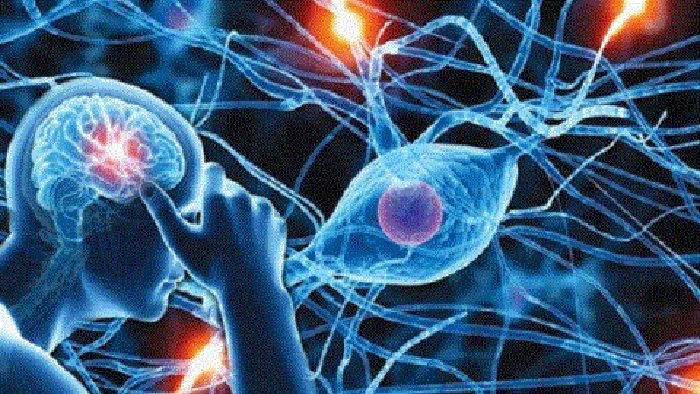 Improve nervous system

Research The relationship between regular fruit intake and the risk of type 2 diabetes shows that consuming 3 apples per week can reduce the risk of diabetes by 28%. In addition, the antioxidant components in apples (polyphenols) also work to prevent degeneration and damage of beta cells in the pancreas. The pancreas is an organ that produces insulin to help the body metabolize sugars and maintain stable blood sugar levels.
Apples
benefits from Apples
maintain bone and joint health
prevent cancer
Enhance immunity
TAG: