Top 10 surprising uses of Baking Soda you need to know
Baking soda is a white solid, usually exists in the form of a fine powder and has a slightly salty taste, odorless, is a substance that can be dissolved in water. Baking Soda is often used by people for a variety of purposes in beauty, in the kitchen or in everyone's pathology. Baking soda is not only used in the kitchen but also quite widely used for health, beauty care, disinfection, ... In addition, it also has effects in beauty such as: helping to soften the skin, smooth the skin, whiten teeth, exfoliate, cure sunburns, deodorize, shampoo, shower gel, cleanser, acne treatment immediately scarred , ... Baking Soda is often used by people for a variety of purposes in beauty, in the kitchen or in every person. And here are the top 10 Unexpected uses of Baking Soda that you need to know about.
Tooth whitening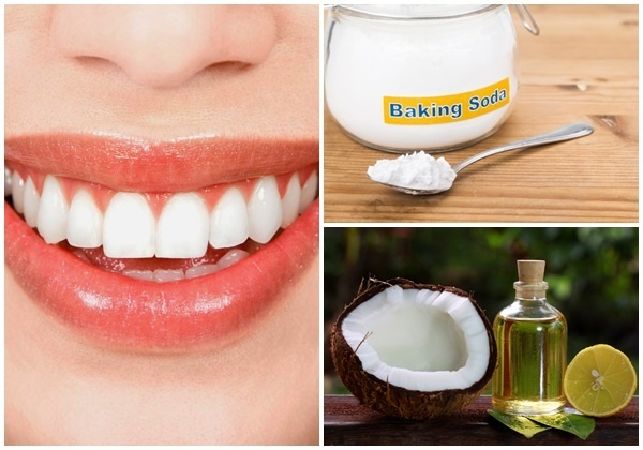 Tooth whitening

You want to own a beautiful white teeth? You have tried many ways but still do not have the teeth like that? Try Baking Soda right away, making sure you feel your teeth change. You can combine the toothpaste you are using with a certain amount of Baking Soda. Spread toothpaste on the brush, continue to sprinkle Baking Soda powder on top, they will stick to the toothpaste and become more effective when used. If not, you can sprinkle Baking Soda directly on the brush and brush your teeth immediately.
Clean hair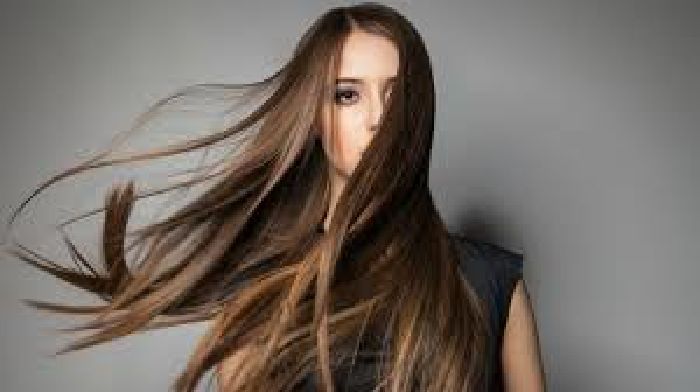 Clean hair

Despite using shampoo, do you still feel your hair is stiff and itchy because of dandruff? Just mix a little bit of Baking Soda with your shampoo, forming a new mixed solution that you can use as usual. After use, you can immediately notice that your hair is clean and shiny than your normal daily shampoo. And especially you will no longer feel uncomfortable because of dandruff anymore. Although Baking Soda is very safe and harmless, you should not overdo it with Baking Soda because it is easy to affect the scalp. Only use shampoo 2 times a week.
Kill death celk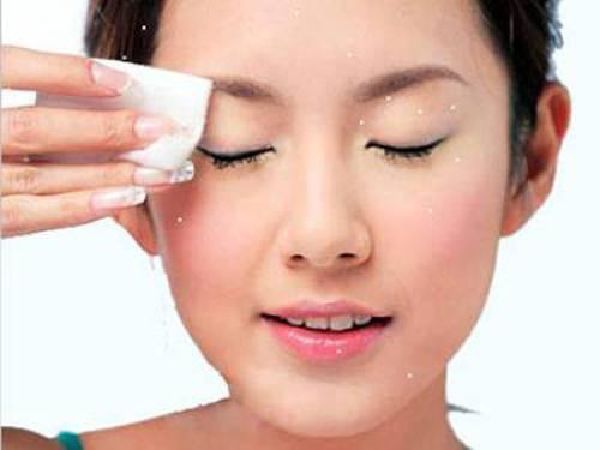 Kill death celk

Normally you will spend a lot of money to be able to go to the exfoliating beauty salon right? You will be extremely surprised to learn that there is an extremely cheap and safe cosmetic product that is extremely effective when exfoliating. Baking Soda is known as a safe and effective shower gel. Just mix 3 tablespoons of Baking Soda with 1 teaspoon of ground oatmeal and add 3 tablespoons of water. Use this mixture and gently massage your entire body in a circular motion then rinse off with warm water.
Making dough cake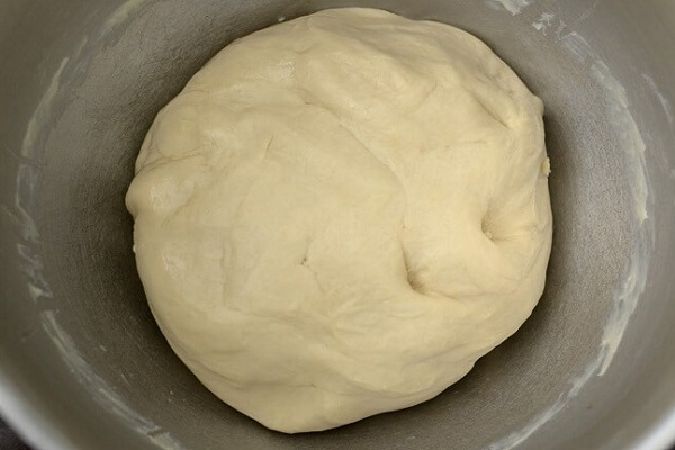 Making dough cake

Baking Soda is known as a substance in baking powder that is certified by the food safety department as an approved additive in foods. Although baking powder has a similar composition to Baking Soda and in some cases can be completely replaced, however, because the acid content of baking powder is more than Baking Soda, use with caution. Currently, Baking Soda is widely used in food industry, especially in baking.
Deodorize body odor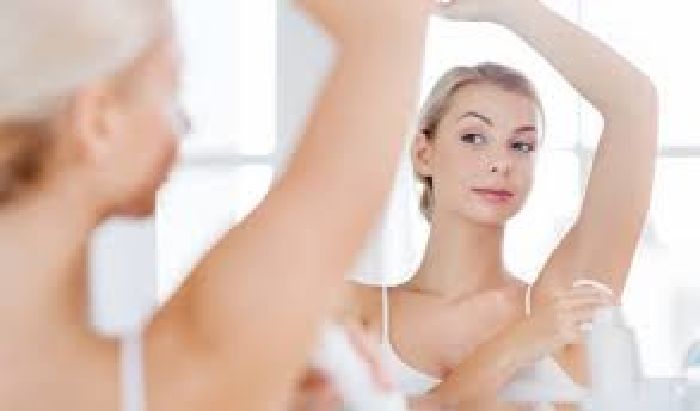 Deodorize body odor

Deodorant is an extremely useful use of Baking Soda. Using Baking Soda can help you neutralize body odor. For those who have mild armpit odor, using persistent baking soda for a long time has a certain percentage of complete cure. Those who are heavier then use also significantly reduce the level of odor. Just soak your feet for about 15 minutes before going to bed to completely prevent foot odor from wearing shoes. Baking Soda can also eliminate odors in toilets, in the bathroom very effectively.
Support cancer treatment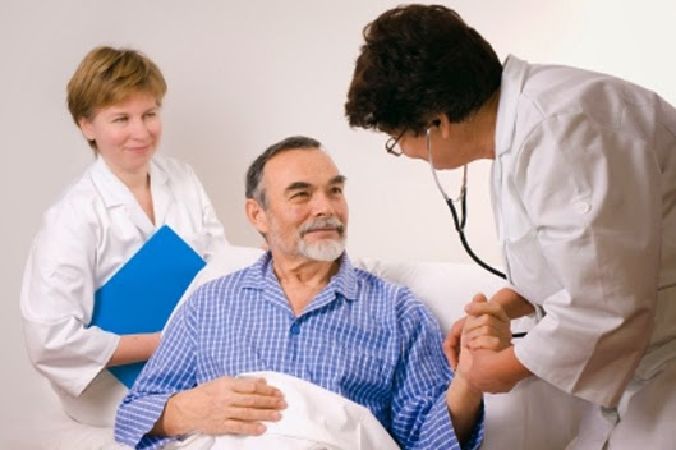 Support cancer treatment

Today cancer is considered one of the most feared diseases in the world. There are many different types of cancer and it does not leave any case. Cancer treatment costs are extremely expensive. But we didn't know there was a drug that could help treat cancer so effectively. It is Baking Soda. Baking Soda raises the pH of acidic tumors without affecting the pH balance of other cells in the body, so it is widely used to treat and prevent the growth of cancer.
Fight heartburn, indigestion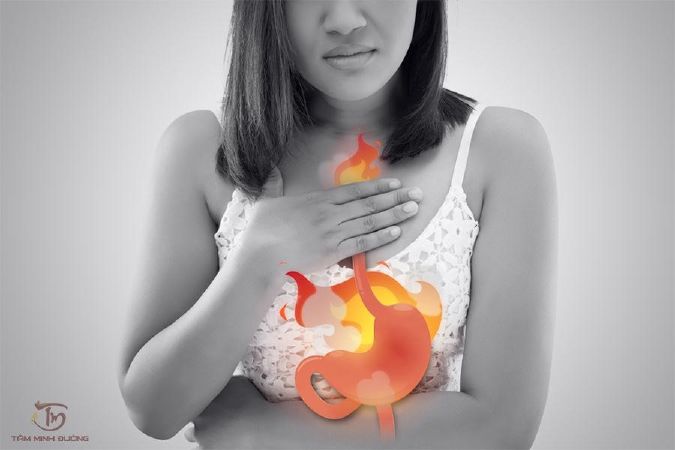 Fight heartburn, indigestion

Using Baking Soda to treat heartburn and indigestion is one of the methods used by many people. Usually we will mix half a teaspoon of Baking Soda with 2 glasses of water and drink at 1 hour after eating to achieve the expected effect. If you still do not know, then record this method in case you need it later.
Used in sports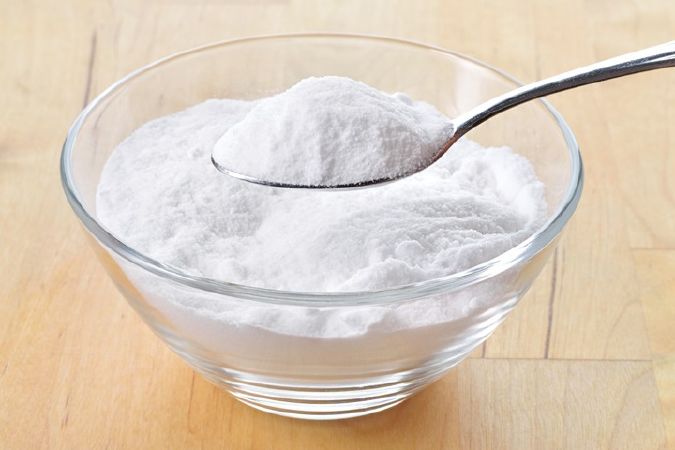 Used in sports

Use 1 teaspoon of Baking Soda mixed with 2 glasses of water, drink before exercising about 1 hour. Baking soda helps prevent and delay the time your body feels tired while enhancing exercise performance. This is a method used by many athletes around the world. Not only effective but also very safe.
Acne Treatment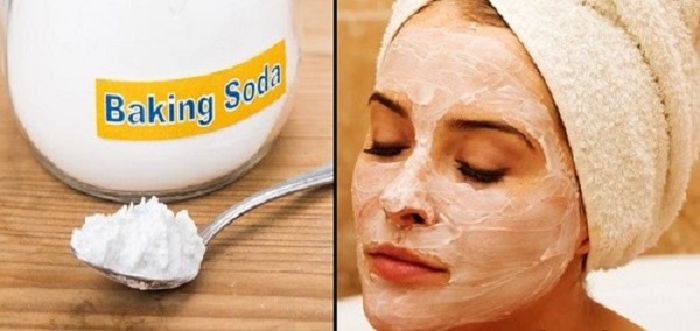 Acne Treatment

If you are suffering from acne, you can also use baking soda to reduce the symptoms of acne, reduce the extent of skin damage, reduce the likelihood of acne spreading to other areas, and reduce the dark spots caused by acne scars. Leave ... There must be a lot of girls who don't know this method right? Because Baking Soda is mainly for skin cleansing, you should combine it with turmeric or aloe vera to get the best effect. Should use before going to bed.
Fade the scar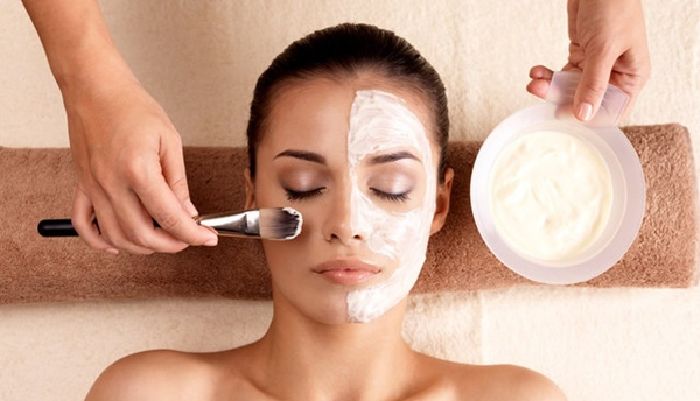 Fade the scar

It may not help you to completely remove the scar, but Baking Soda can help you remove dead cells. From there the bruises will also be very lost with dead cells. The scar will gradually fade. How should you get a little Baking Soda mixed with water and rub gently around the scar. After only a period of treatment, you will immediately see the effectiveness of this miraculous powder.
Baking Soda
Uses Baking Baking Soda
Whitening
Exfoliating
Anti-heartburn
indigestion
TAG: