Top 10 effective anti-aging foods
Currently on the domestic market and abroad there are many effective anti-aging creams for women. Together with the improved technology methods, it is too easy for skin beauty and anti-aging for women. Among those methods, choosing good foods to give you a good physique or a beautiful face, to help your skin become young, the choice of food is also important. Foods that bring lots of nutrients and minerals help you have youthful skin without fear of rapid aging. Therefore, the following article will bring you the most effective anti-aging foods for women to refer.
Berries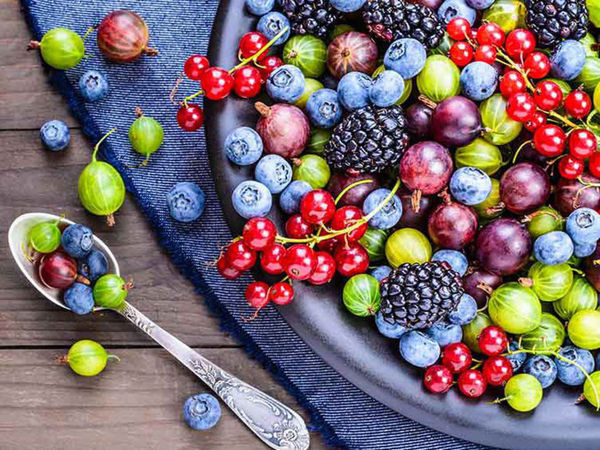 Berries

When it comes to antioxidants, berries always rank first. In addition, they also contain lots of vitamin C. Antioxidants help prevent free radicals from damaging cells, while vitamin C helps better absorption of collagen while enhancing the body's immune system. Choose fruits that are as dark as possible and fresh. The fruits in this group include: grapes, strawberries, strawberries, cherry, ...
Olive oil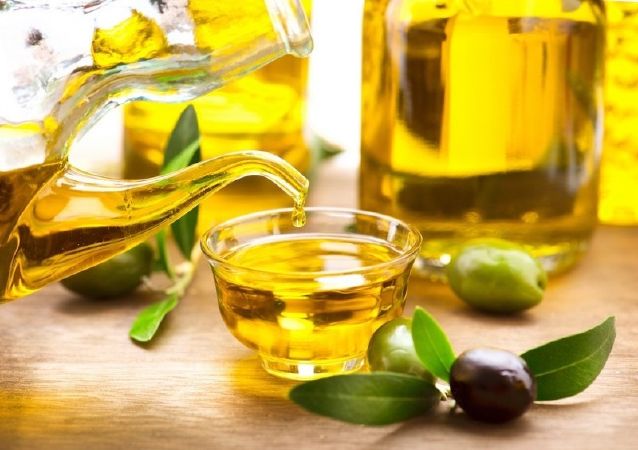 Olive oil

Olive oil contains a lot of antioxidants like vitamin E, polyphenols, ... In addition, it also contains monounsaturated fats, helping to prevent cardiovascular disease, obesity or cancer.
Dark Chocolate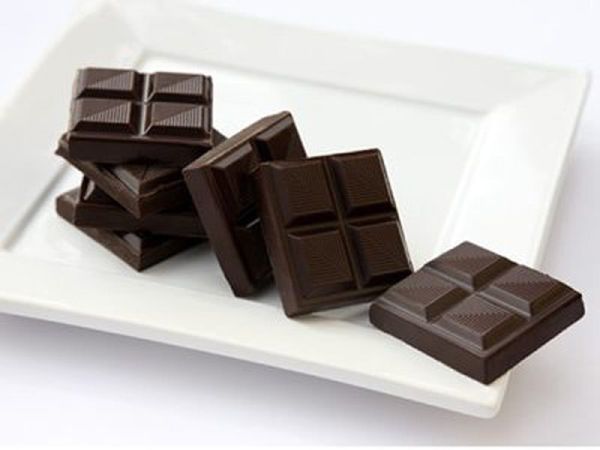 Dark Chocolate

Dark chocolate is chocolate without mixing with milk, also known as pure chocolate. With the main ingredient of cocoa powder. Dark chocolate contains a lot of antioxidants so it is always in the top effective anti-aging foods. In addition, it also contains many substances that help relieve stress very well, fight cancer, treat cough, diarrhea, stimulate brain activity.
Citrus fruits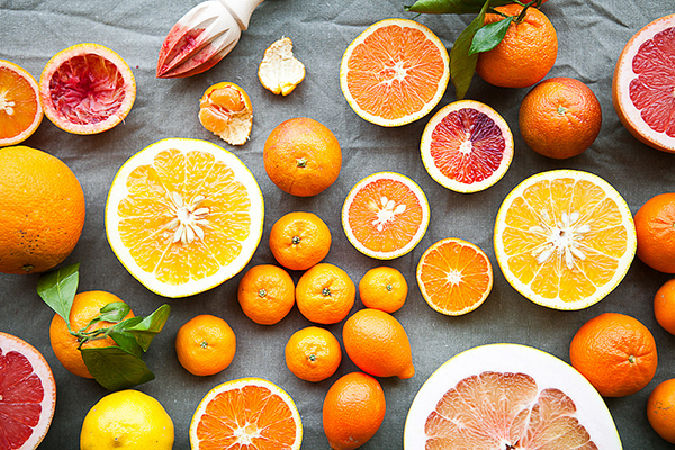 Citrus fruits

Citrus fruits often contain antioxidants and vitamin C; Very good at preventing premature aging. Include: oranges, tangerines, lemons, grapefruit, ...
Green vegetables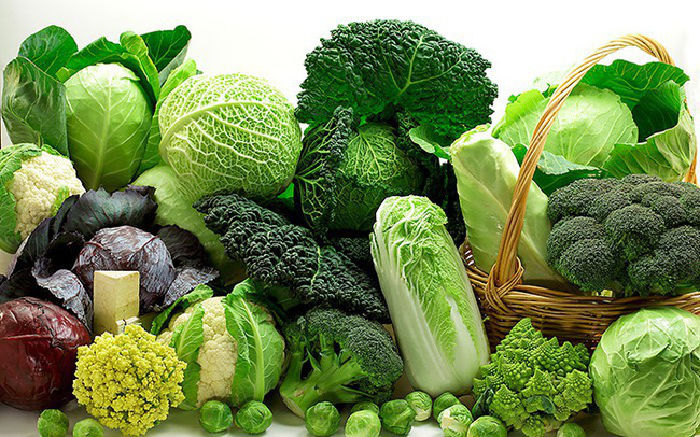 Green vegetables

Green leafy vegetables not only contain antioxidants but also contain many vitamins and minerals, essential for the body. The most nutritious vegetables include: broccoli, spinach, kale, cabbage, etc.
Avocado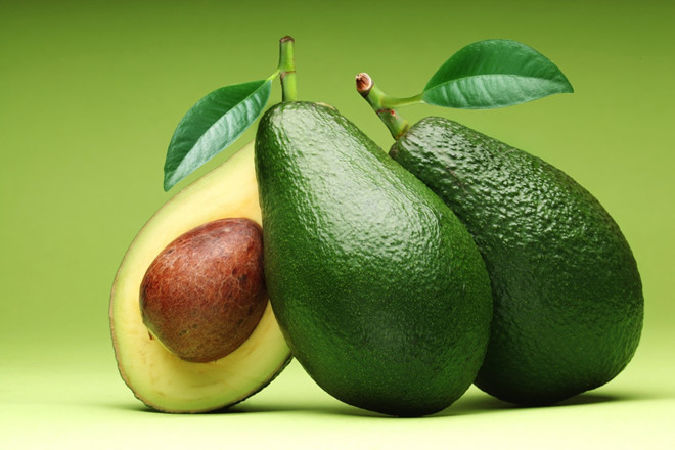 Avocado

In all anti-aging food lists, avocado is not to be missed. They contain monounsaturated fats, vitamin E, potassium and antioxidants.
Tomato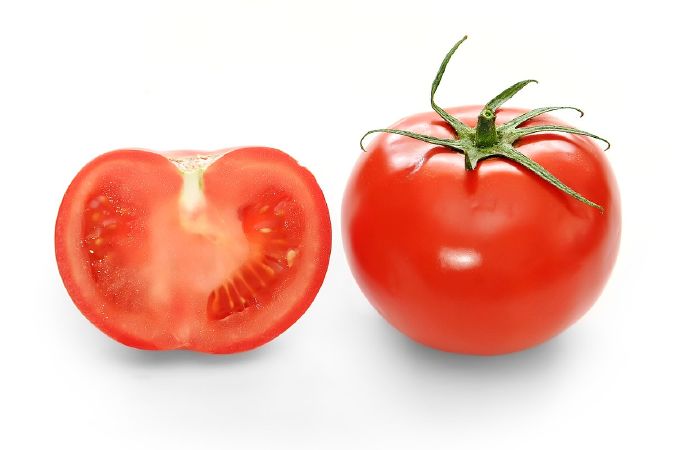 Tomato

Lycopene - a carotenoid is abundant in tomatoes and is the center of all attention when it comes to tomatoes in preventing aging. Eating tomatoes will help the skin become smooth, youthful after only a very short time.
Seaweed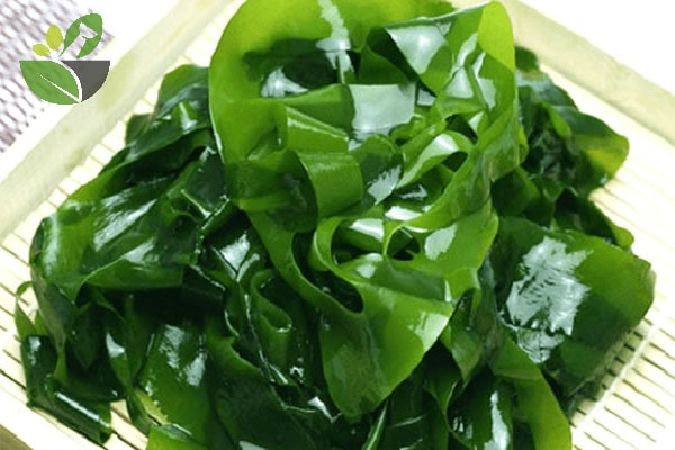 Seaweed

Seaweed or kelp is one of the most effective anti-aging foods. Due to its high content of vitamin C and vitamin E. Korean and Japanese people often eat this dish so they look younger than their ages and have a relatively high average life expectancy.
Kinds of bean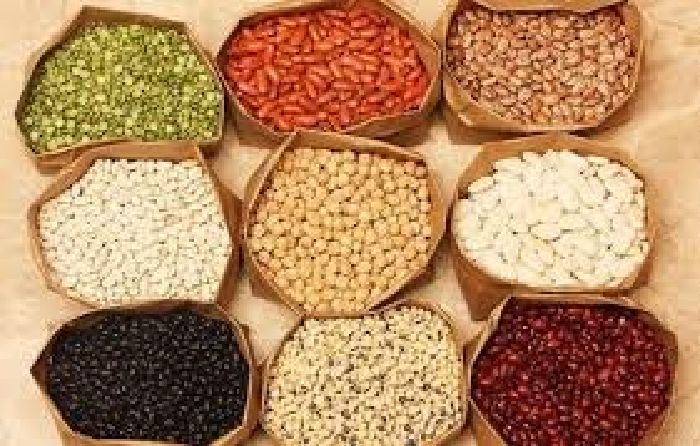 Kinds of bean

Beans are often high in isoflavones, which promote collagen production, since the skin is always smooth and wrinkles appear late. In addition, it is also rich in fiber, good for human digestive system. Including: red beans, black beans, soy beans, chickpeas, cove beans, ...
Nuts and seeds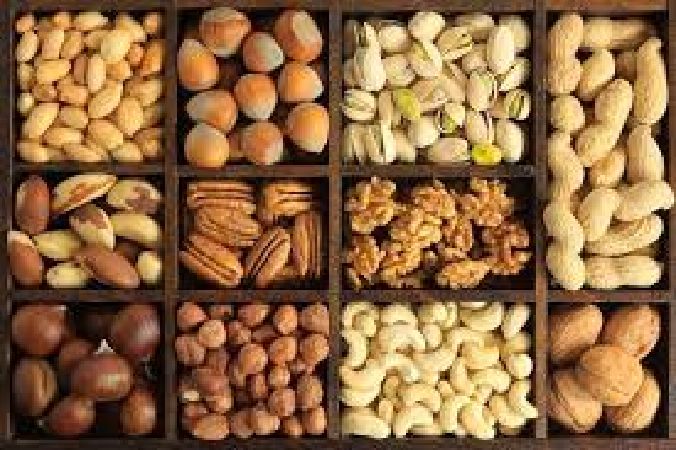 Nuts and seeds

Nuts are often high in omega fatty acids and antioxidants, which are good for human health. They are often confused with nuts, the list of tree nuts includes: walnuts, chestnuts, cashews, etc. Should be included in the diet daily to prevent premature aging.
anti-aging food
Black Chocolate
Green Vegetables
Seaweed
Tomatoes
Avocado
TAG: