Top 10 most important items to pack for a trip to Thailand
Now many people like to travel, traveling abroad is also a popular choice, and many people who do not want to go too far and they will choose Thailand. Because Thailand is close to Vietnam and the cost of tourism is reasonable. Many of Thailand's attractions are indeed beautiful. So what do you need to bring to Thailand? Topshare has compiled a list of the top ten must-have items for travel in Thailand.
Telephone card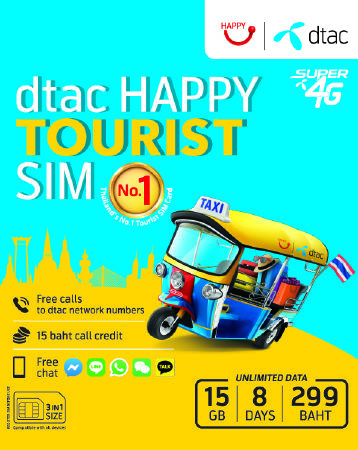 Image source: Dtac

Buying Thailand Telephone card "Happy Tourist SIM" is cheap and convenient, and customer service teaches you how to use it.
Thai baht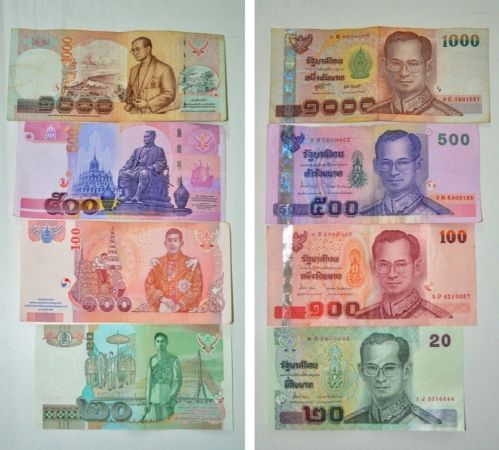 Image source: Tieland to Thailand

If you are going to travel to Thailand, you can go to the bank to exchange Thai baht.
Medicines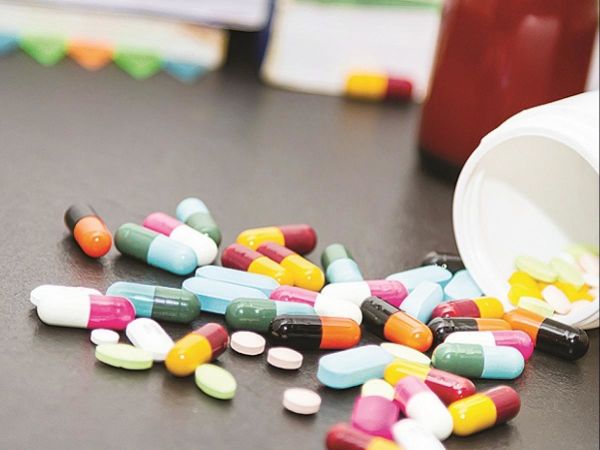 Image source: Business Standard

You need to prepare some commonly used medicines. Such as cold medicine, band-aid, motion sickness medicine and so on. These should be the most basic, but you can go without them. After all, Thai medicines are very effective. When you arrive in Thailand, you must remember to buy mosquito repellent and decongestants at 7-Eleven store! If there is no mosquito repellent, the mosquitoes in Thailand will make you feel their enthusiasm, which will ensure you will never forget. In Thailand, the weather is hot, often traffic jams, and bring decongestants, when you feel a little dizzy, smell it!
Thin coat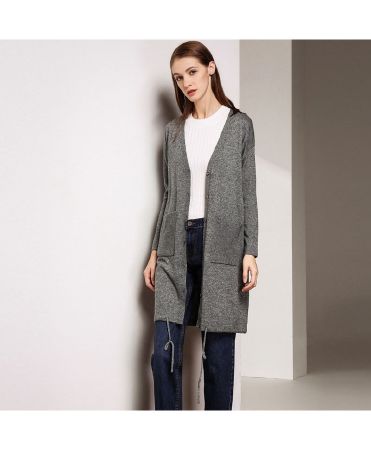 Image source: AhlaBuy

The temperature in Thailand is relatively high. You should bring some thin clothes, such as skirts, shorts, sunscreen, etc. In order to go to some temples and luxury places, you should also bring some thin coats, some places do not allow short skirts,shorts.

In some places in Thailand, the indoor air conditioner will be turned on very low. In order not to catch a cold, to give yourself a perfect trip, bring your thin coat.
Skincare products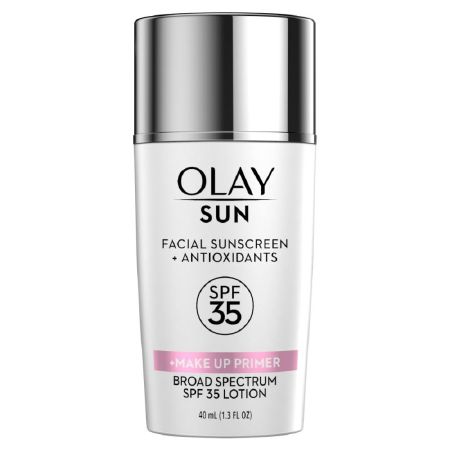 Image source: Yahoo

Sunscreen, every time you go to the beach to play, you still have to apply sunscreen spray obediently, even if you are not tanned, but when you go to the beach under the bright sunlight, not black also peeling skin. So sunscreens are very important.
Translation of driver's license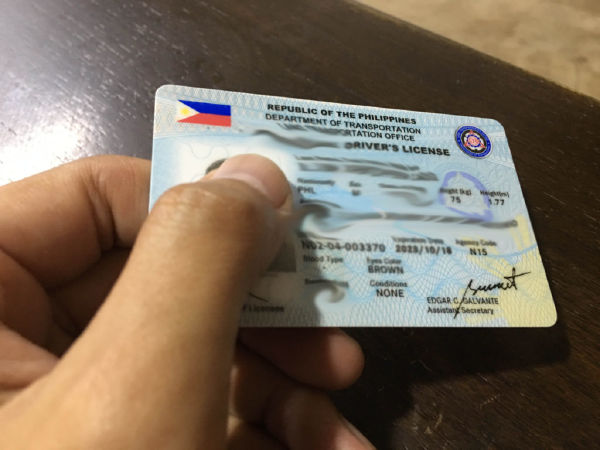 Image source: Clean Fuel

Renting a motorbike does not need, but the rental period of the car requires it. Of course, some people who rent a car don't look at this translation, but in case they met the police uncle.Those who want to rent a car ad better bring translation of driver's license.
Raincoat and umbrella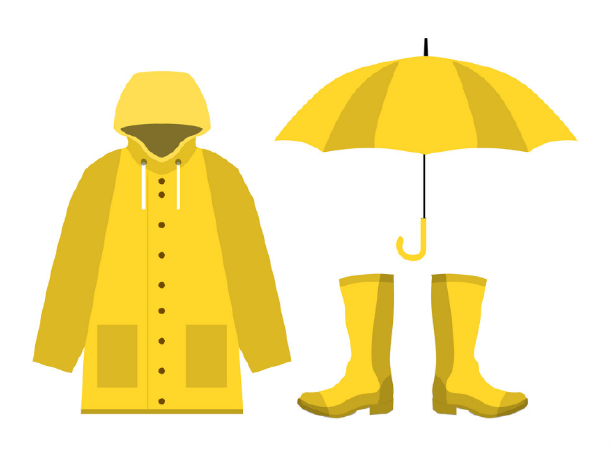 Image source: Internet

If you go to Thailand during the rainy season, it is best to prepare a raincoat and umbrella for backup because heavy rain may occur at any time during the rainy season.
Passport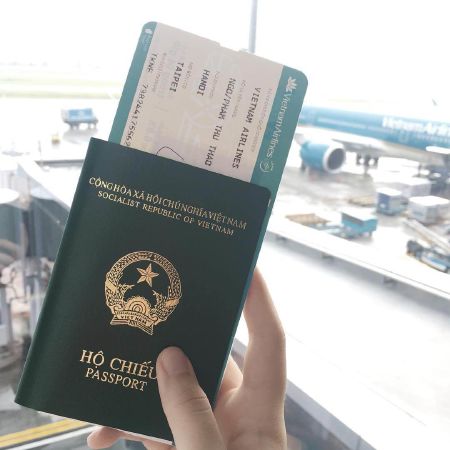 Image source: Vietnam Embassy in Thailand

In addition to customs and exit, passports have other functions: hotel check-in, renting a motorcycle, renting a car and so on.
Bank card and credit card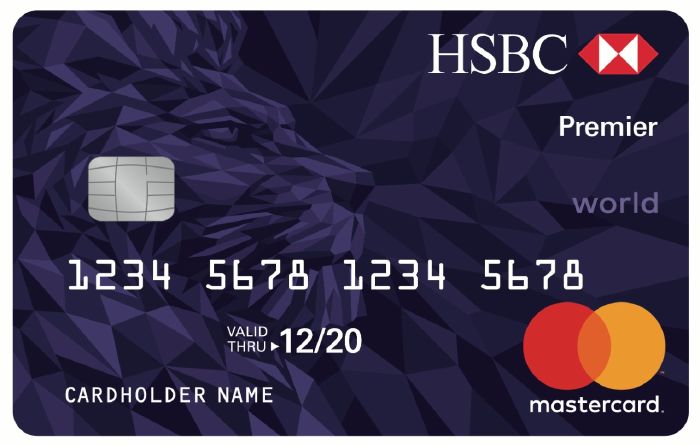 Image source: HSBC Qatar

Bank card and credit card are easy to withdraw money in Thailand.
Air ticket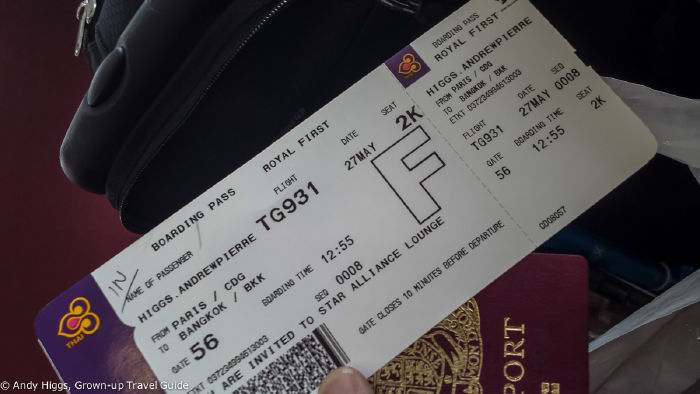 Image source: Grown-up Travel Guide

For those countries that require a visa when traveling to Thailand. Air ticket or booking confirmation necessary for travel to Thailand, as the Thai visa is required to provide proof of round-trip ticket.
most important items
pack for a trip
Thailand
TAG: