Top 6 most famous tourist destinations in Quy Nhon
Quy Nhon, Binh Dinh is a big city famous for beautiful tourist sites are known by many people in the country and internationally, this place is famous for the natural scenery, non nuoc beautiful friendship. If you once visited this city, you should not ignore the top 6 most popular tourist destinations in Quy Nhon, Binh Dinh in this article.
Ghenh Rang Tien Sa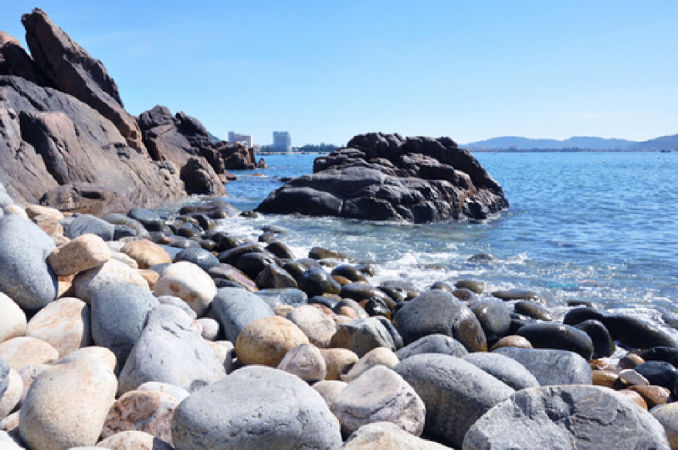 Ghenh Rang Tien Sa

Referring to tourism in Quy Nhon, the Ghenh Rang Tien Sa can not be forgotten. Located near the center of the city, this is a destination that attracts a lot of domestic and foreign tourists. Here, you will admire a beautiful natural beauty from the Egg Stone Beach, Bai Tien Sa or visit the tomb of talented poet but fate Han Mac Tu. Because of its unique beauty, Ghenh Rang has been ranked as a national monument by the Ministry of Culture and Information.
Queen Beach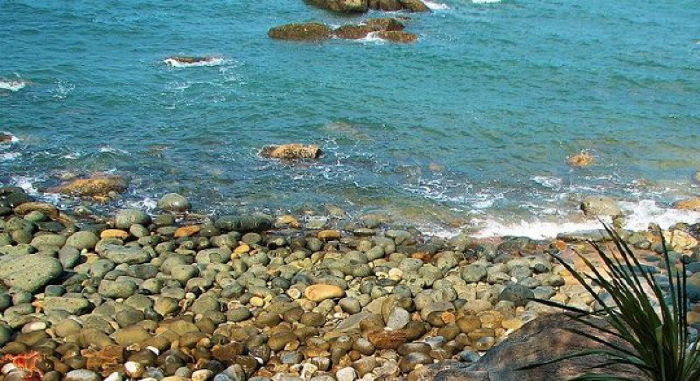 Located in the area of Ghenh Rang - a tourist attraction ranked by the Ministry of Culture and Information as a national monument, about 4km southeast of Quy Nhon city, Hoang Hau beach is considered as One of the most famous and beautiful beaches in Quy Nhon. Compared to other famous beaches like Nha Trang, Vung Tau or Phu Quoc, Hoang Hau beach may still be quite strange to some people. But this is a beautiful beach and still retains its majestic wild beauty.
Yen's Island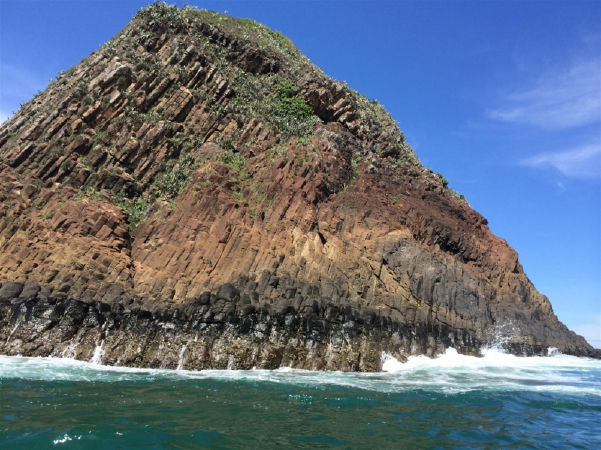 Yen Quy Nhon Island has an exotic natural landscape, which is attractive tourists by the natural caves of the age of thousands of years, the dangerous caves are in the heart of the island, which is the destination for a crowded tourists visit. Nature on the mountain can be beautiful for example a picture with the harmonious combination of Mountain river, the special thing here is that when looking up in the sky blue is a flying nest in the sky. At the same time, there is a special type of specialty, which is a special flavor, nutritious to be known and loved by the world.
Cu Lao Xanh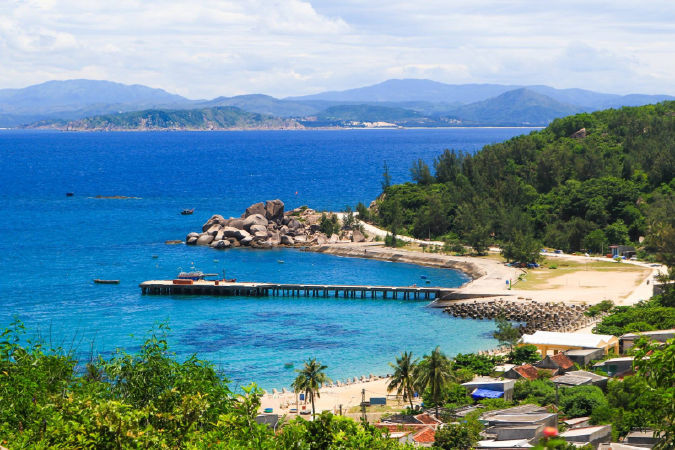 Cu Lao Xanh is a gift of invaluable nature given to The land of Quy Nhon, Binh Dinh. Come here you will be immersed in the space of vast immense nature. Cu Lao Xanh always promises to bring tourists when coming to Quy Nhon countless new experiences that can not be forgotten. Especially when you come here, you have the opportunity to be immersed in the people's life in the local population.
Nhon Ly Beach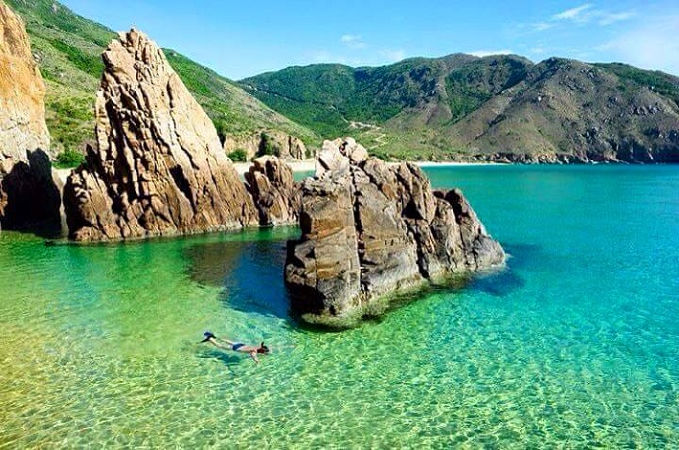 Nhon Ly Beach

Quy Nhon is famous for its famous beaches, which is nowhere to be found, attracting many tourists, including the name of Nhon Ly Beach with 6 attractive beaches including : Ky Co, Vung Dua, Eo Gio, Nha Cang, Hon San and Rang big pits. Nature in Nhon Ly beach is a harmonious combination of blue sea, mountains, famous landscapes and long sandy beaches. With the advantage of beautiful scenery nowhere, pristine coral reefs, diverse marine ecosystems.
Hon Kho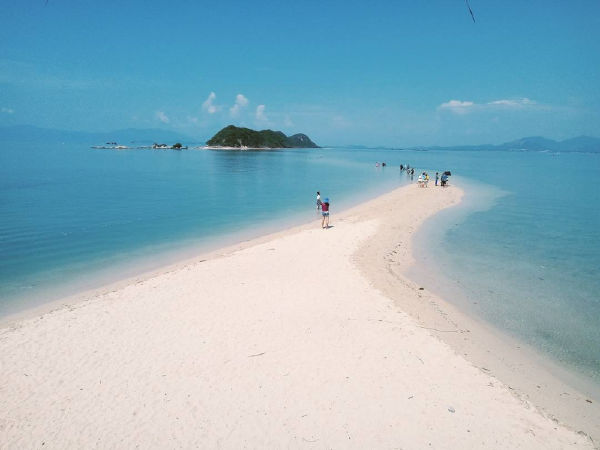 If you are looking for a place with both beautiful scenery, fresh air, and a beautiful beach for taking photos, Quy Nhon Hon Kho is the right choice. Hon Kho (also known as Hon Kho Island) is one of 32 islands near the coast of Binh Dinh province, located about 15 km from Quy Nhon city center, this is the most rocky beach but it is The beach is clean and intact. During the rough sea season, Hon Kho welcomes large waves rushing into the rapids creating white sponges like the flowers of the sea.
quy nhon
binh dinh
famous tourist destinations in Quy Nhon
TAG: