Top 10 satisfying weight loss teas
In addition to the demand for fashion, the need to beautify the body for women is now very concerned. Excessive weight gain puts you at risk for many diseases such as diabetes, fatty liver, stroke and arthritis. Therefore, how to lose weight effectively will always make women wonder. There are many different weight loss methods available today, such as dietary supplements and physiotherapy. One of the most effective and long-lasting methods is to combine exercise and herbal teas from nature to help you lose weight effectively. Here are the top 10 effective weight loss herbal teas you need to know to help you get in shape.
Milk Thistle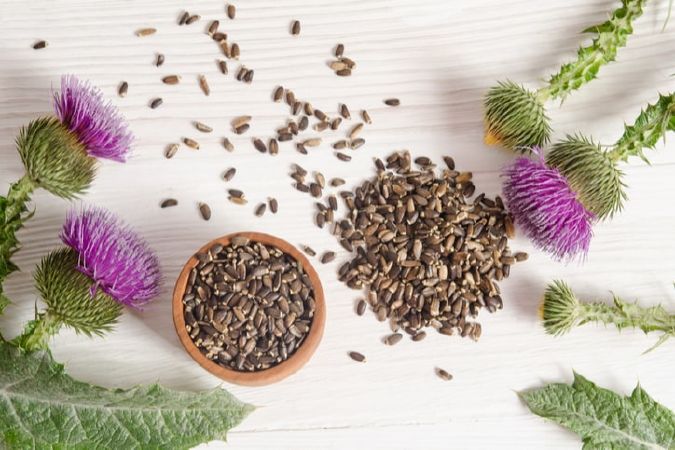 Milk Thistle

Milk thistle is a good herb for weight management. Silymarin its active ingredient improves liver function to enhance the body's natural detoxification process, thereby promoting weight loss. By promoting detoxification through detoxification, this herb also helps to restore metabolism and increase fat loss. You can use milk thistle in capsule form or as an alcohol. For appropriate dosages, consult your doctor.
Ginger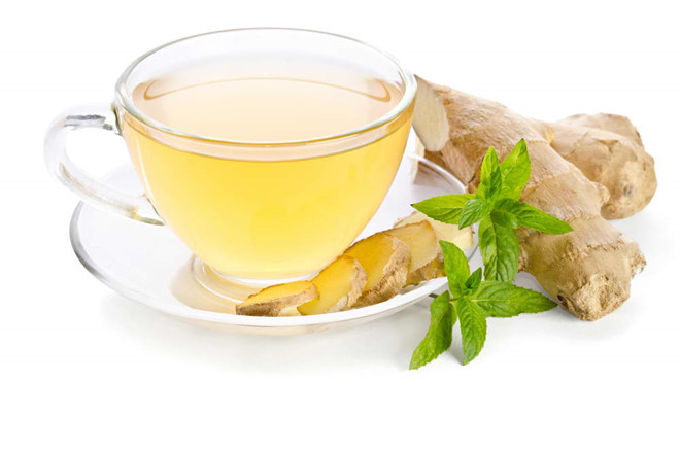 Ginger

Ginger may be effective in promoting weight loss. A 2012 study published in the journal Metabolism: Clinical and Experimental found that consuming ginger increases the effects of food and promotes feelings of fullness. This prevents unnecessary snacks and forced eating of high-calorie foods.
Green tea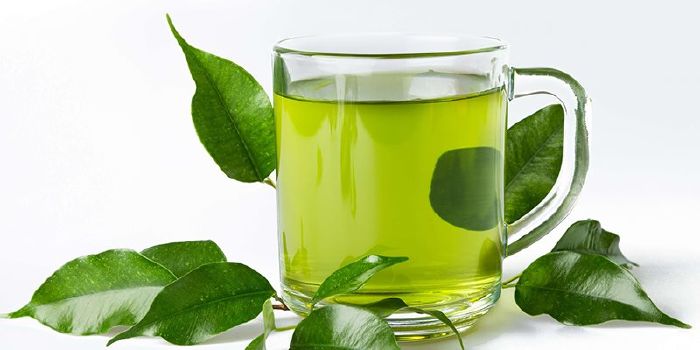 Green tea

Drink green tea to boost metabolism and burn more calories. An antioxidant called catechin in green tea stimulates fat burning. A 2014 study at Penn State University of Agricultural Science found that mice fed a high-fat diet also consumed decaffeinated green tea extract and exercised regularly to lose weight. and improve health significantly. Researchers think green tea looks promising for people who want to lose weight.
Turmeric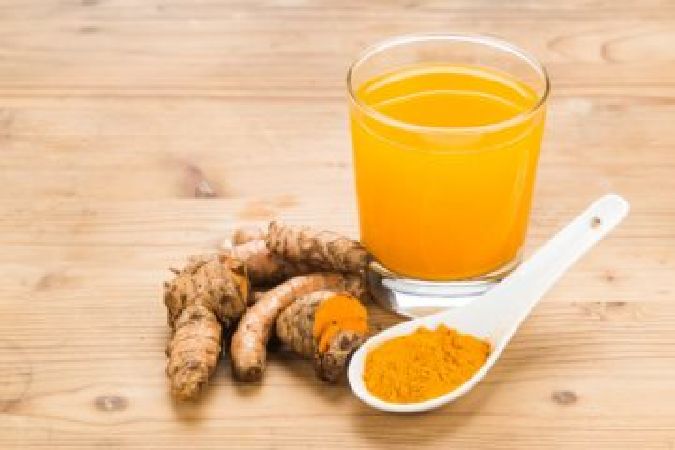 Turmeric

This herb can also help you achieve your weight loss goals. Curcumin, one of turmeric's most thoroughly researched active ingredients, helps to increase bile flow. This is very important in breaking down fats. It also improves insulin resistance as well as treating inflammatory symptoms associated with obesity and metabolic disorders.
Hibiscus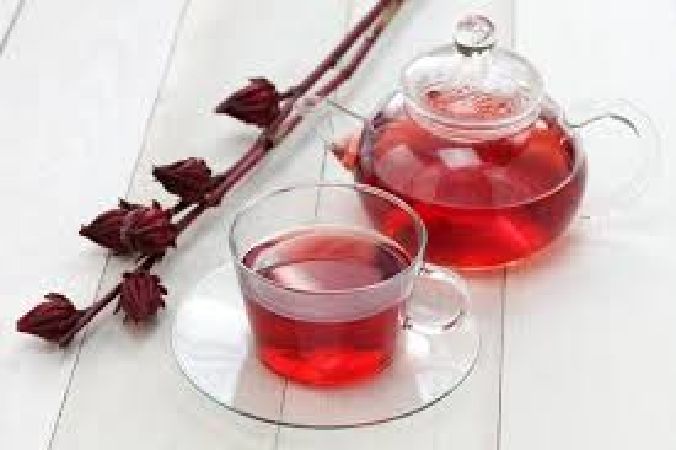 Hibiscus

This beautiful herb is packed with various nutrients, flavonoids and minerals that help reduce the body's absorption of fats and carbohydrates. This in turn supports weight management. In addition, its diuretic properties help you reduce water weight. In a 2014 study published in the Food & Function Journal, researchers found that people who took capsules of hibiscus extract for 12 weeks showed a reduced waist circumference and a reduction in body fat. and hip-waist ratio.
Korean ginseng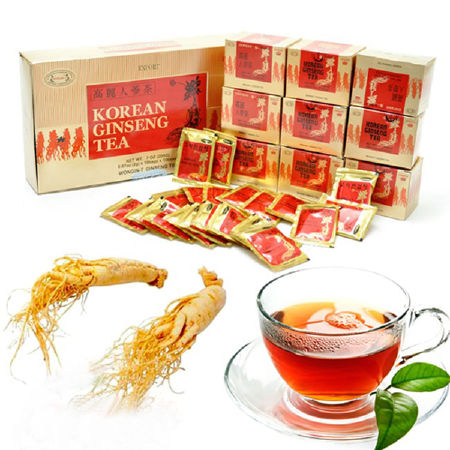 Korean ginseng

Korean ginseng, also known as Panax ginseng or Asian ginseng, is prized for its ability to boost energy levels and metabolic rate, helping with weight loss. In addition, it improves insulin sensitivity as well as stress management.
Dandelion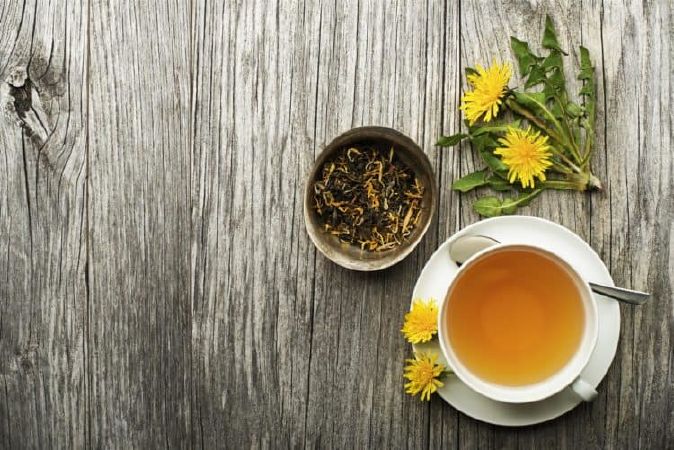 Dandelion

Dandelion is a useful herb for overweight people who want to lose some pounds. The phytochemical in dandelion gives it diuretic and laxative properties. It increases the volume and frequency of urination, eliminating water weight. In addition, this herb helps normalize blood sugar levels, eliminate toxins from the body, suppress appetite and fight inflammation.
Oregano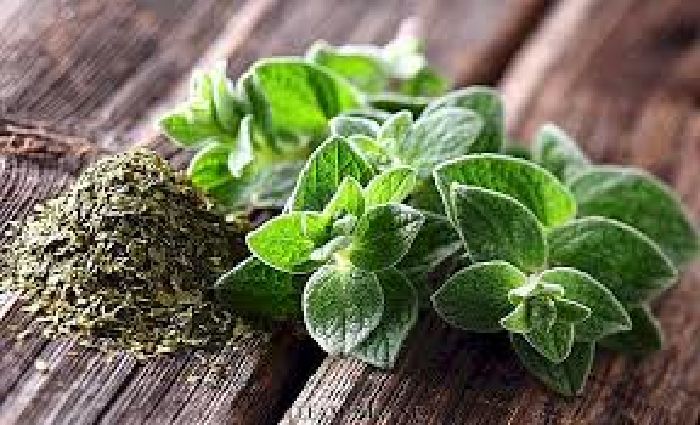 Oregano

Oregano also helps you lose weight. It has an active ingredient called carvacrol that helps dissolve fat. This herb also aids digestion and reduces bloating. In addition, it helps fight depression and stress, two common causes of overeating and weight gain.
Sage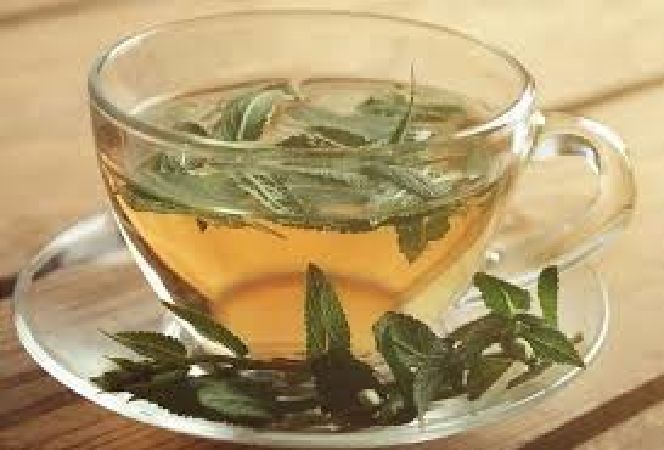 Sage

Sage is an excellent weight loss herb, thanks to its stimulants, diuretics and antioxidants. As a stimulant, it increases your metabolic rate to help you burn more calories. In addition, it helps reduce inflammation, treat anxiety and promote good sleep.
Mint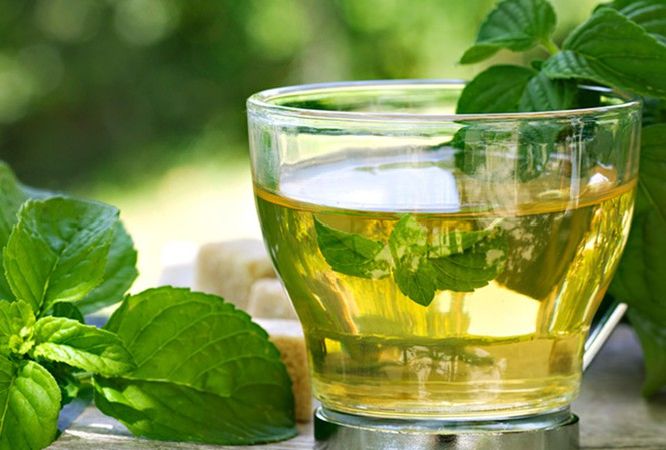 Mint

Peppermint also helps with weight loss. As a natural appetite suppressant, it helps to reduce hunger and control your appetite to manage overeating and reduce unnecessary calories. This herb also aids digestion and reduces bloating. In addition, the minty, minty aroma helps reduce stress, one of the reasons behind weight gain.
green tea
green tea
Hibiscus
Ginger
Dandelion
TAG: