Top 10 blockbusters of Warner Bros promise to storm in 2020
After 1 year 2019 quite successfully with Shazam, Detective Pikachu, Joker,... Warner Bros. Had a fairly unbranded re-appearance with the audience. However, the name Wanner Bros was not yet able to overcome Disney, the name which owns many billions of years. So in 2020, Warner Bros. Cherished 1 series of epic blockbuster, promising to race against a rival studio. Follow along with the premiere Warner Bros films in 2020 that cause a ticket office storm and succeed as you'd expect!
Birds of Prey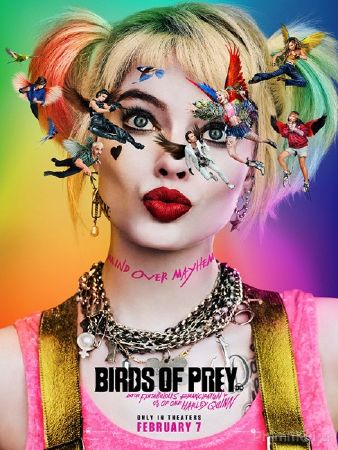 Birds of Prey

Birds of Prey - Official Trailer 1

Harley Quinn will make her debut in 2020 for Warner Bros. With the movie Birds of Prey after breaking up Joker, Harley Quinn begins the same journey with "Church sisters" Birds Of Prey including: Black Canary, Helena Bertinelli/Huntress, Renee Maria Montoya between the chaotic city of Gotham following the disappearance of the Batman. Harley Quinn and the group have been drawn into 1 stormy fun after accidentally becoming a model of her little Cassandra Cain being hunted by the crime Black Mask
Projected departure: 7/2
SCOOB!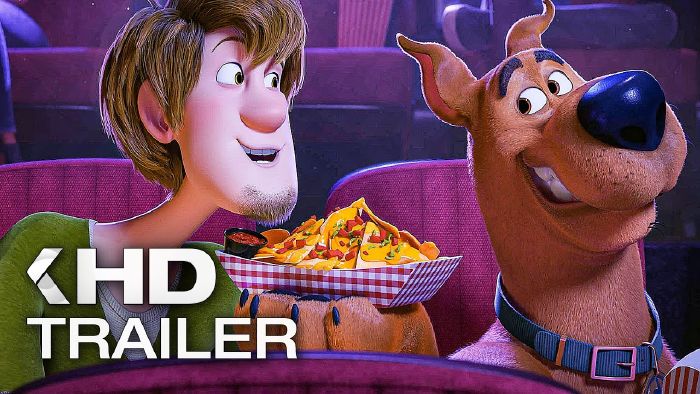 SCOOB!

SCOOB! - Official Teaser Trailer

The name Scoob must be no stranger to the audience by the incredibly animated series "Scooby-Doo, Where are you? " was released in 1969. This year the family's animated brand associated with this childhood will re-export, revealing how Scooby-Doo met Shaggy and became close friends with the teen detective group. Together they created the Ghost Hunt team Mystery INC.
Projected departure: 14/5
Wonder Woman 1984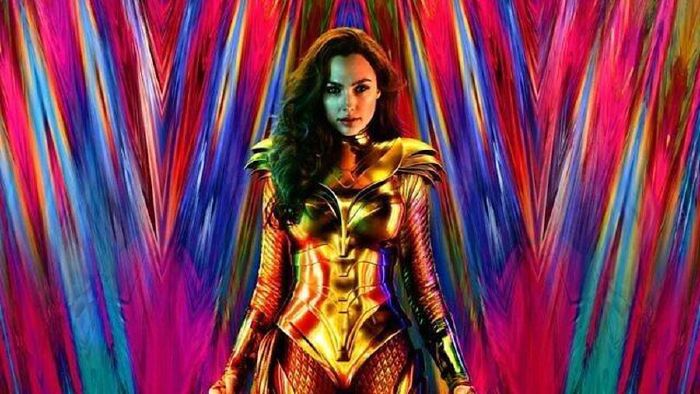 Wonder Woman 1984

Wonder Woman 1984 – Official Trailer

In 2020, Wonder Woman returned, set in the year 1984. Female warrior along with the mission to execute justice, and to build for her crust of the perfect Diana Prince in the present life-a charming, beautiful and successful lady.
Projected departure: 5/6
In the Heights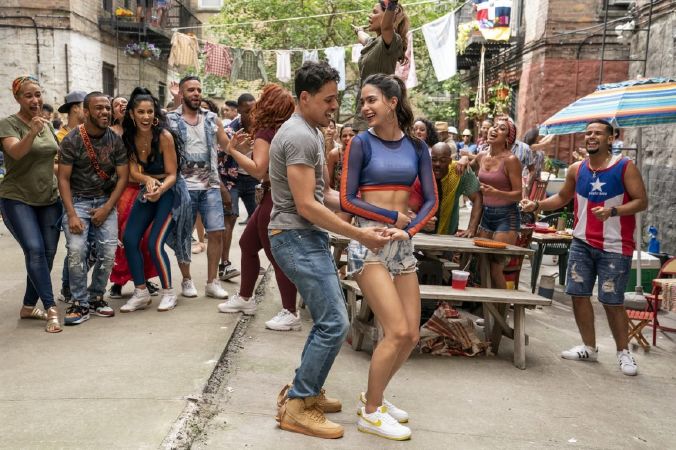 In the Heights

In The Heights - Official Trailer (2020)

In the Heights is set In New York's Washington Heights, where the atmosphere is always full of endless inspiration for music. Here, the bar owner Usnavi strives to save every day, embracing the dream of a life full of music and more beautiful.
Projected departure: 26/6
TENET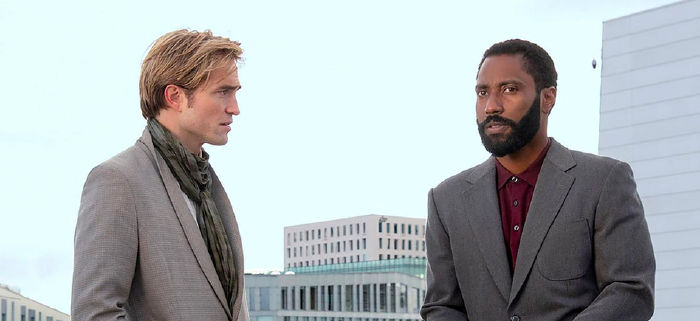 TENET

TENET - Official Trailer

The father of the blockbuster series "Brain hack " Christopher Nolan will return to the 2020 film circuit with the TENET project. The movie is set in the world's "Afterlife", which is a choking race between turbulent timeline. The film followed the protagonist with a mysterious organization that recruited the mission to stop World War III before it happened.
Projected departure: 17/7
The Conjuring 3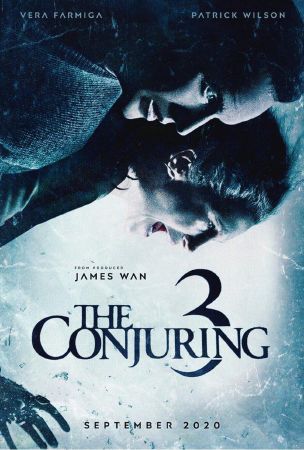 The Conjuring 3

The Conjuring Series is back with The Conjuring 3. The film reveals a sentence related to the evil spirit that makes the two seasoned scientists experience Ed and Lorraine Warren reserved. They struggle to save a little kiss, but things go too far beyond control.
Projected departure: 10/9
The Witches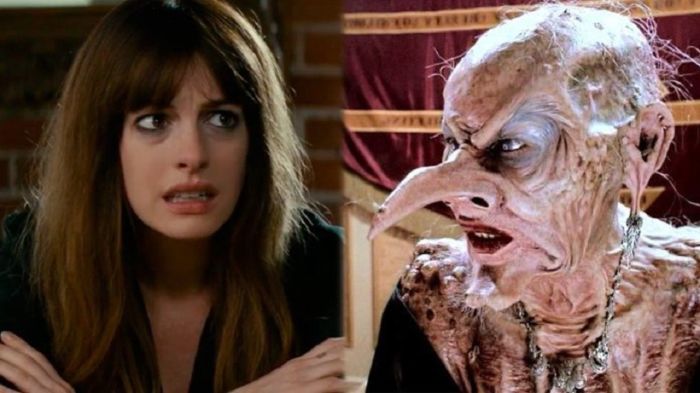 The Witches

The film tells the boy Helga accidentally reaching a witch conference that is making the drug turn childish into rats. Immediately, the witch Grand High tested it on him. Helga in the tiny rodent form must seek to save himself and stop the plot of the "Army " Wicked Witch.
Projected departure: 16/10
Godzilla vs. Kong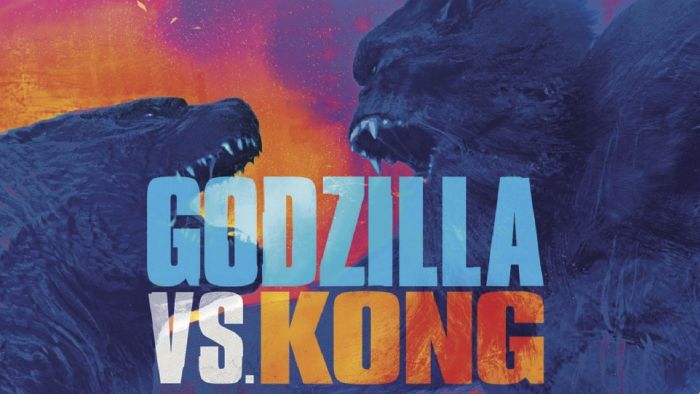 Godzilla vs. Kong

Godzilla vs. Kong - Trailer #1 | (2020) Warner Bros. Pictures

Godzilla vs. Kong was the fourth film in the MonsterVerse. The film is set after the events of Godzilla: King of the Monsters. As the Titans claim the right to master the planet, the struggle for survival among human species has led to an inevitable war between Godzilla and Kong. While Monarch attempts to unravel the origins of the Titans, there is still such a dark plot which aims to destroy all the Titans and the whole creatures on earth.
Projected departure: 20/11
Dune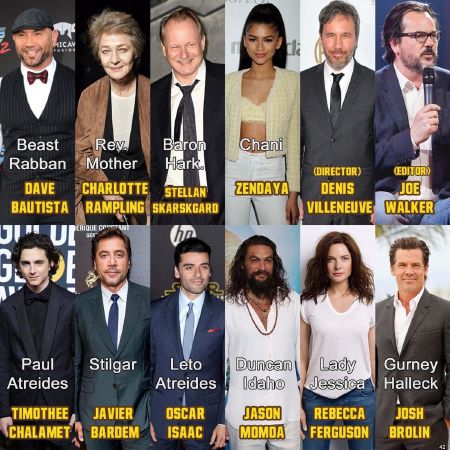 Dune 2020

The science fiction film Dune was transformed from the famous novel the same name published in 1969. In the distant future of men, Duke Leto Atreides manages the desert planet Arrakis – which possesses the most valuable source of material in the universe that can help humans prolong life, possess superhuman abilities and space travel.
Projected departure: 18/12
Tom and Jerry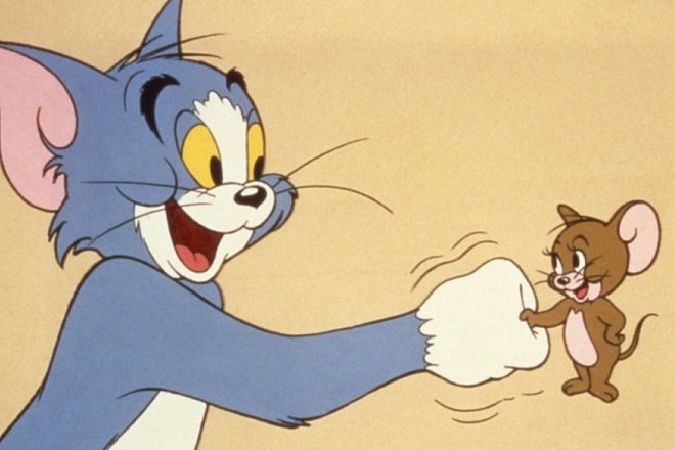 Tom and Jerry

The childhood cartoons Tom and Jerry will attack the widescreen occasion of the 2020 Christmas with the first live-action version. Films directed by Tim Story and Christopher DeFaria-named after Gravity (2013), Mad Max: Fury Road (2015), Ready Player One (2018)-producer.
Projected departure: 23/12
entertainment
movies
blockbusters
warner bros
movies
TAG: