Top 10 must-watch Korean action movies
Action movies are often more favored by general public because of the drama plot twists, the quickly evolved and unpredictable details. This is top 10 must-watch Korean action movies. Let's look through them all and pick out your favorites!
Train to Busan (2016)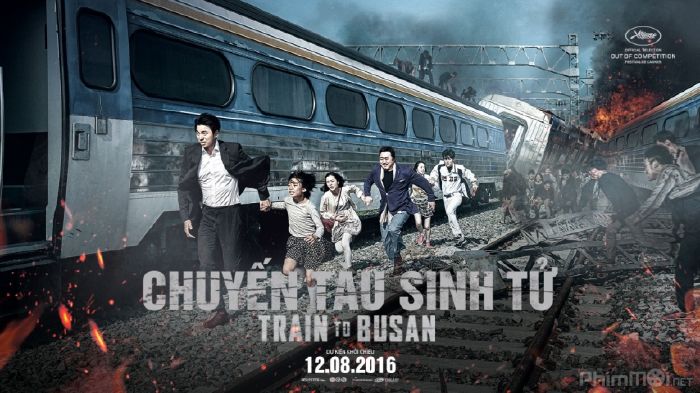 Train to Busan Official Trailer #1 (2016)

If you're a die-hard fan of Korean movies, "Train ot Busan" is definitely familiar to you. The movie's title is translated into Vietnamese as "Chuyen tau sinh tu". The context of "Train to Busan" is on a train, where an epidemic breaks out and turns infected people into zombies. This film not only has spectacular chasing screens but also delivers humanity stories, which are directly related to the moviecharacter's destinies and situations.
A taxi driver (2017)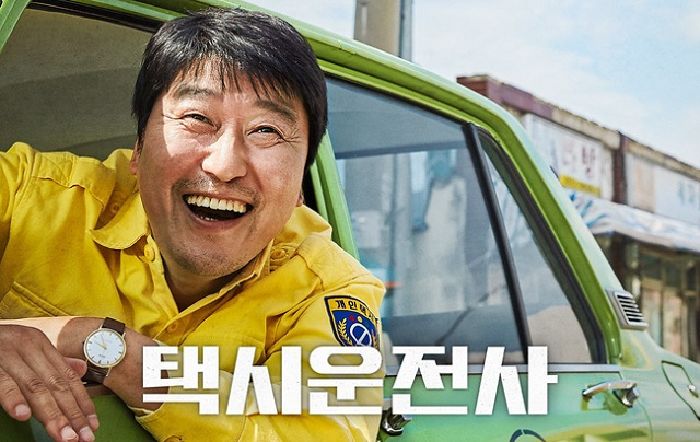 A Taxi Driver Trailer #1 (2017)

This movie reveals the hidden and heart-breaking stories of a historical event in Korea. It is a protest registered by the people in Gwangju over political reform. However, it unwittingly becomes a Massacre with suppression from the government. On the way to deliver a German reporter to the scene, Man Seob - the taxi driver faces a lot of challenges and there are also many interesting action scenes from here.
The Battleship Island (2017)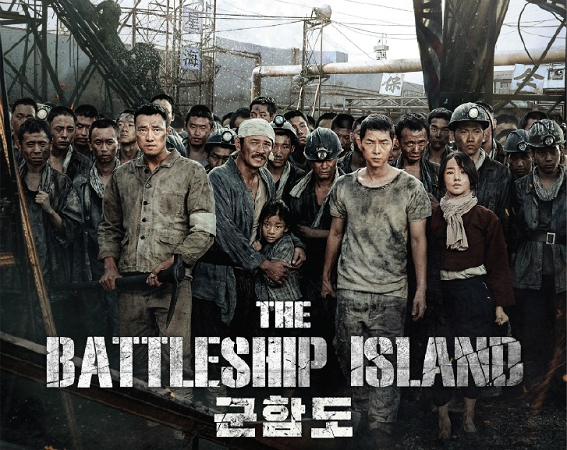 The Battleship Island Trailer #2 (2017)

The Battleship Island attracts viewers right from its title. It brings viewers to a dark historical period on an island where the North Korean miners have to work ponderously. Being under the control of Japanese imperialism, along with the harsh and stressful working condition, the miners' lives is nothing other than hell. They have to worry about their lives day by day.
Okja (2017)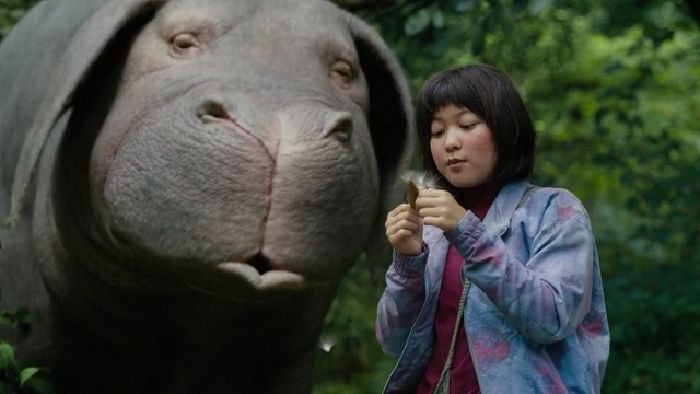 Okja | Official Trailer [HD] | Netflix

This fantasy movie takes viewers' tears and was nominated at the reputable Cannes Film Festival. Ahn Seo Huyn, the main character, is an underpriviledged girl. She lives in a remote mountainous area with her grandfather after the death of her parents. Okja, a chubby and cut pig, is her only friend. This pig weighs 6 tons due to gene transformation. Ahn Seo Huyn moves to New York and that's when the story begins. The chairwoman, Lucy Mirando, has a scheme to harm Oka the pig.
Luck-key (2016)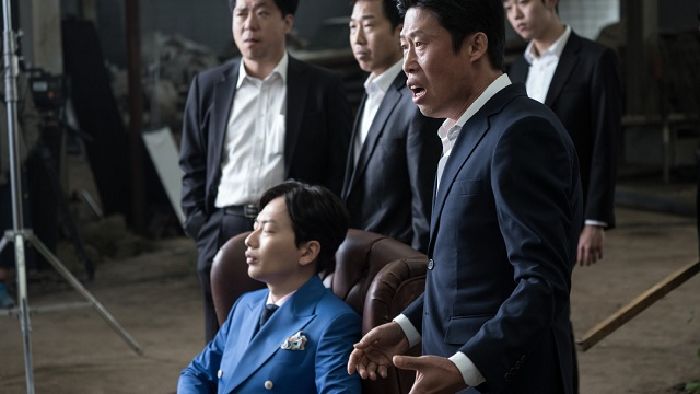 LUCK-KEY Trailer (2017) Comedy Movie

The action comedy movies always win the hearts of various types of viewers easily, and "Luck-key" is no exception. An accident causes an infamous assassin to pass out. To take advantage of this chance, Jae Sung, a poor guy, leaves his locker's key behind and steals the key of the assasin. The identity exchange between these two men happens and then comes continuous troubles.
Operation Chromite (2016)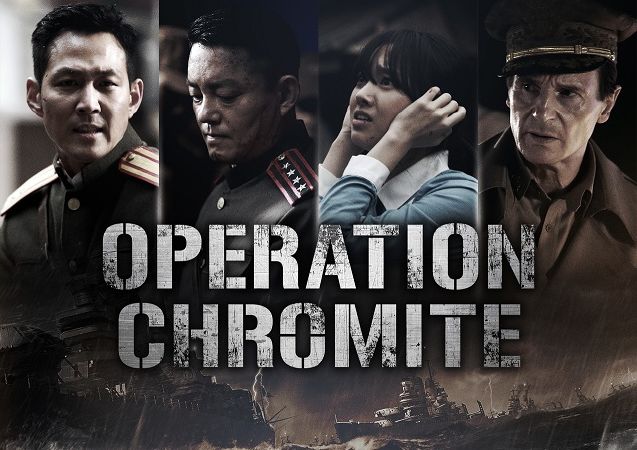 OPERATION CHROMITE Official Trailer (2016)

Historical events become lively one more time in Operation Chromite. However, the bloody battles are not the main focus of the movies. It is the characters' personality traits and thoughts are what the director focus on the most. In the movie, Jang Hak Su, the Navy lieutenant, along with the South Korean soldiers, is commanded by General Douglas MacArthur. They attempt to conduct a secret mission to win Seoul back.
Derailed (2016)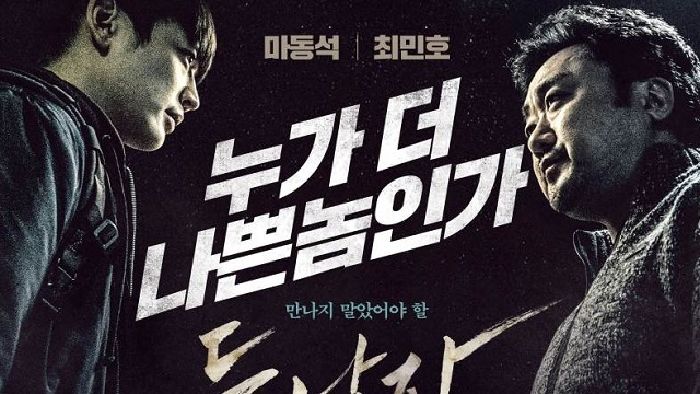 Derailed (2016) Official Korean Trailer HD 1080 HK

Derailed, with the participation of Choi Min Ho, an idol of young generation in Korea, has greatly attracts general public. However, what truly interests viewers is the satisying action scenes as well as the deep plot, which displays many hidden corners of Korean society. Jin Il and Ga Young are both homeless guys. The poverty forces them to take advantage of the latter's girlfriend in order to get money from a strange man. The plot twist is that this man kidnaps the girl and ask for ransom.
Asura – The city of madness (2016)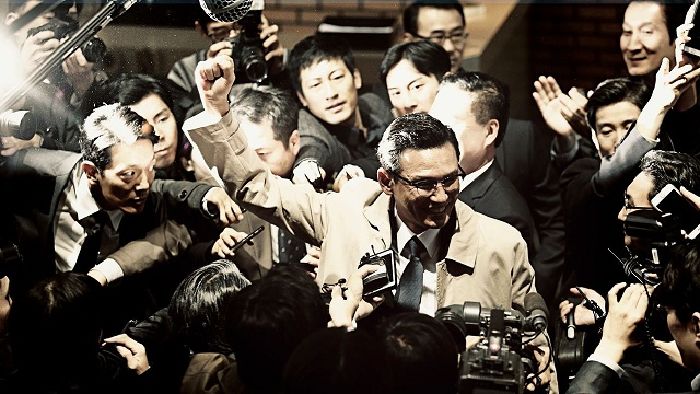 Asura: The City of Madness Official Trailer 1 (2016)

Korean politics is not always what we think it is. Inside that is a really complicated world. However, in the place where everyone feels scared and reserved, there is a prosecutor who put a lot of effort in fighting for truths and reporting crimes.
The assassination (2015)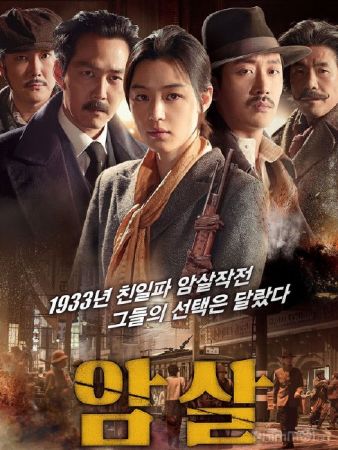 Assassination Official Trailer 2 (2015)

The context of The assassination is in 1993, when Japanese army still occupied South Korea. Ahn Ok Yoon, a sniper soldier, undergoes professional training and was appointed to murder the commander of Japanese army. However, before the plan is conducted, Japanese army figures out this scheme and quickly sends another assassin to follow and kill her.
Memories of the sword (2015)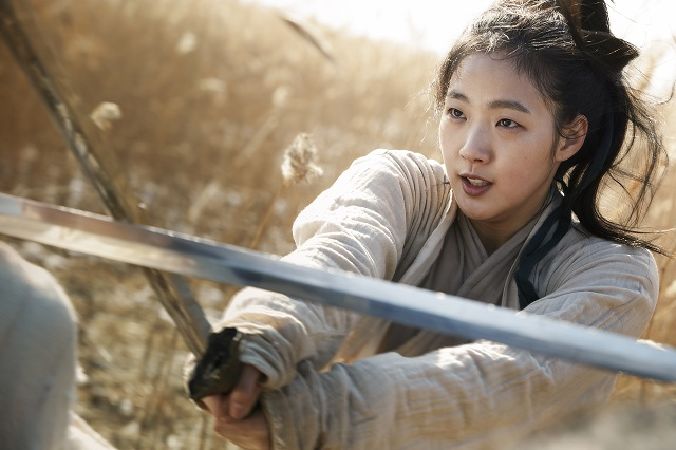 Memories of the Sword Official Trailer 1 (2015) -

Knight errants spend their whole lives fighting for truths and faithfulness. However, when there is betrayal and misunderstanding, all the affection and gratitude before become deep hatred which is hard to get rid of. This movie featured many famous actors and actresses, such as Jeon Do Yeon, Lee Byung Hun, Kim Go Eun, and so on. 
The above are top 10 must-watch Korean action movies, which make great contribution to the country's ready-developed film industry. Each movies has its own meaning and wins viewer's hearts in its own way.
Korean action movies
Korean movies
action movies
TAG: