Top 5 Tourist Attractions in Phan Thiet
Phan Thiet is a tourist attraction for many Vietnamese and foreign tourists love because there are many beautiful sightseeing tourist attractions that attract most tourists on the holidays. Many people have come to Phan Thiet but no one has ever been to visit all the famous sites of Phan Thiet. The article below will share for you 5 interesting tourist destinations in Phan Thiet let's see you.
Fishing village mui Ne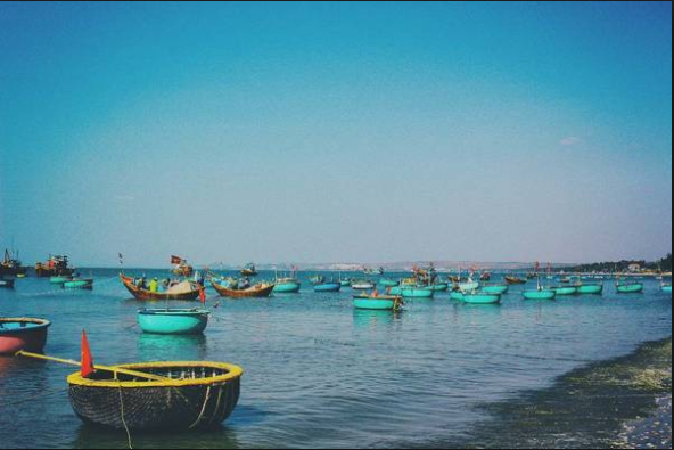 Colourful boats anchored in the sea

Located about 8km from the centre of Phan Thiet, Mui ne fishing village is quite different from the bustling MUI Ne Beach, where peaceful calm beach is the location of most small vessels all year round. Especially when entering the fishing village you will be impressed with the first glimpse that the colorful ships are brilliant anchorage on the water surface. When you come here not only to see the beautiful pictures you can also eat the delicious seafood cheap surprise.
Ke Ga Lighthouse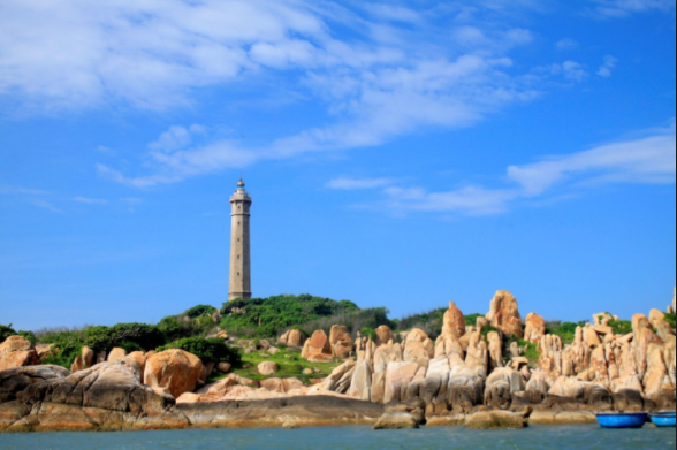 The oldest ancient lighthouse in Southeast Asia

Ke Ga lighthouse is located between the pristine beaches in Ke ga cape, the Tan Thanh commune, Ham Thuan Nam District, Binh Thuan Province. This is the highest and oldest lighthouse in Vietnam to give transportation in the area. You can contact the residents to rent a boat or a local vessel to experience.
Sand Dunes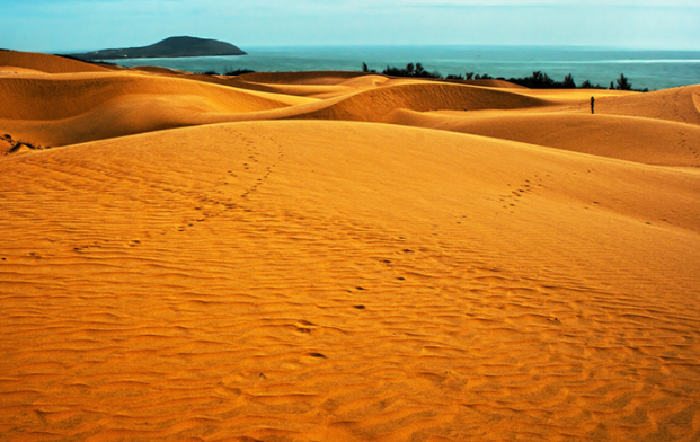 The dunes of the bay are known to many tourists as they arrive in Phan Thiet. When you come here you will feel like you're standing in the midst of the pristine desert, especially the sand here with a lot of colors. This is also a scenic venue that has worked in many photographers and artists can not shell through to Phan Thiet.
Co Thach rock beach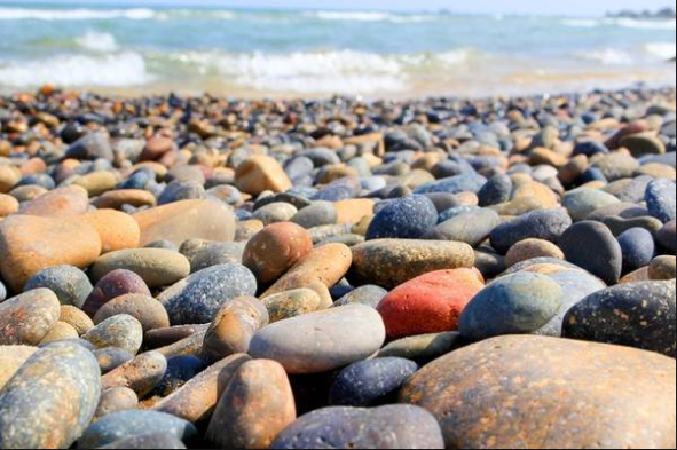 The colorful stones attract people to see

This is also a very beautiful tourist destination when coming to Phan Thiet, Co Thach stone beach is located in Binh Thanh commune, Tuy Phong district, Binh Thuan province. Co Thach Beach is a combination of long rocky beaches and clear blue water giving visitors a sense of comfort and peace while here. The stones here are very special with many colors and flattening, unlike the stones elsewhere.
Hon Rom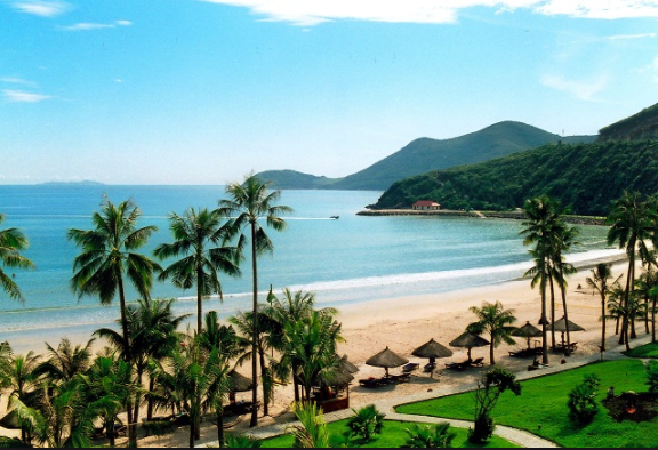 The blue waters bring a sense of tranquility

Hon Rom is a very suitable place to relax for friends and family. Hon Rom is the name of a small mountain located about 28km from Phan Thiet center. The sea water here is clear, light waves without reefs, divided into different beaches such as Hon Rom 1, Hon Rom 2, Thuy Trang ... What is more wonderful when coming here for relaxation you can take a bath The sea overlooks the beautiful sunrise and sunset.
phan thiet
Tourist Attractions in Phan Thiet
Fishing village mui Ne
TAG: