Top 11 foods with extremely good analgesic effect
You may not be aware of everyday foods that have extremely good analgesic and health benefits. With minerals, rich in vitamins and tryptophan amino acids make your body feel pain after a few hours of use. These foods when you use them in the right way, in accordance with science will reduce the bacteria that cause disease, the anti-cancer components, or the diseases of joints. That's why every meal in the family is packed with fruits or foods that have analgesic effects and provide nutrients for the body such as milk, soy, seafood, cereals, nuts ... and in the article below is the top 11 daily foods with great pain relief that you need to know.
Olive oil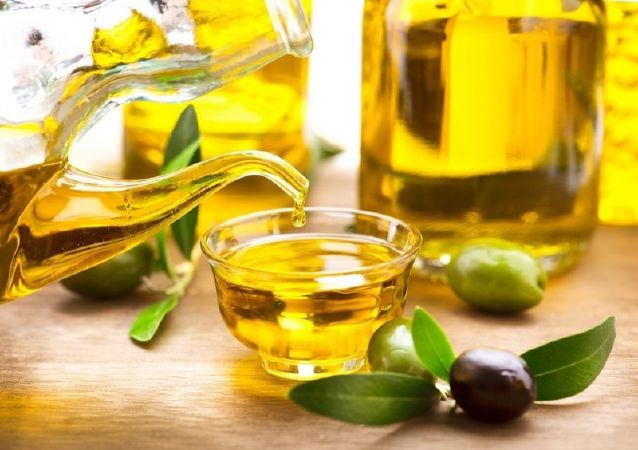 Olive oil

Researchers at the University of Pennsylvania have discovered the oleocanthal chemical found in olive oil to inhibit inflammatory enzymes in the same way as ibuprofen. Olive oil inhibits inflammatory enzymes. To achieve this effect, you can use olive oil to sprinkle vegetables, lettuce and bread instead of butter or margarine.
Brown rice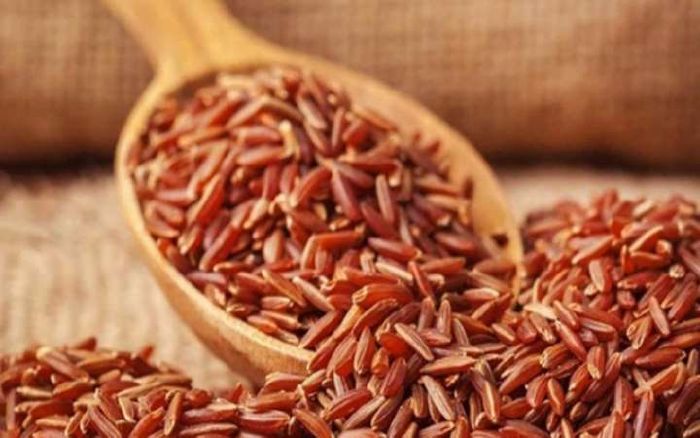 Brown rice

Brown rice and other whole grains may help fight pain in irritable bowel syndrome. Whole grains are also a good source of magnesium, which helps reduce the frequency of migraines by relaxing nerves, blood vessels and muscles. According to a Harvard University study, women who eat brown rice are less likely to be overweight than those who do not eat brown rice.
Pineapple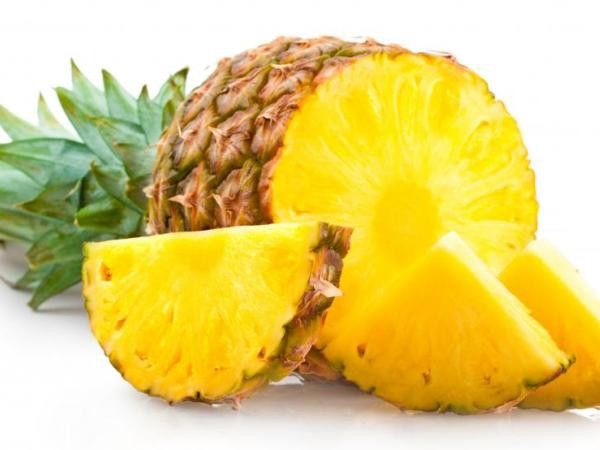 Pineapple

Pineapple contains Bromelain - a protein digestive enzyme in this tropical fruit that helps reduce inflammation. Studies show that pineapple consumption may help relieve pain in patients with knee arthritis and rheumatoid arthritis and reduce swelling in people with carpal tunnel syndrome.
Apple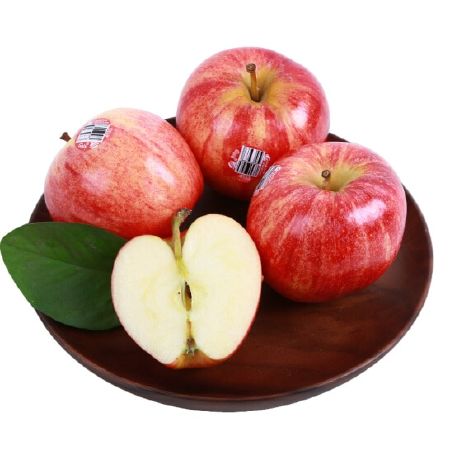 Apple

This popular fruit contains an anti-inflammatory antioxidant called quercetin. It's no wonder if you hear that eating apples saves you from having to see a doctor.
Nuts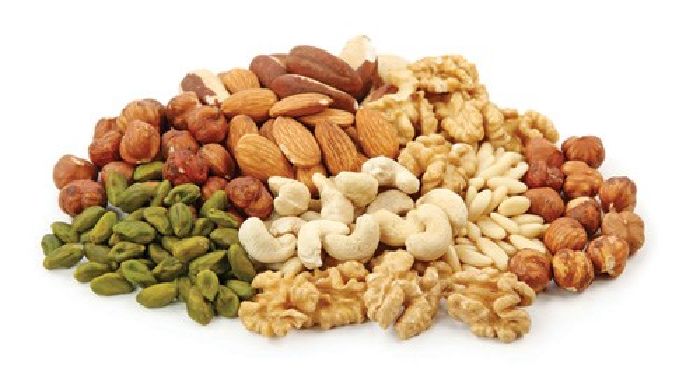 Nuts

Foods rich in tryptophan amino acids can reduce pain sensitivity only 1 hour after eating them. Foods with high levels of tryptophan include hazelnuts, sesame seeds, sunflower seeds, turkeys, dairy products, soy, seafood, whole grains, rice, beans, lentils.
Soy protein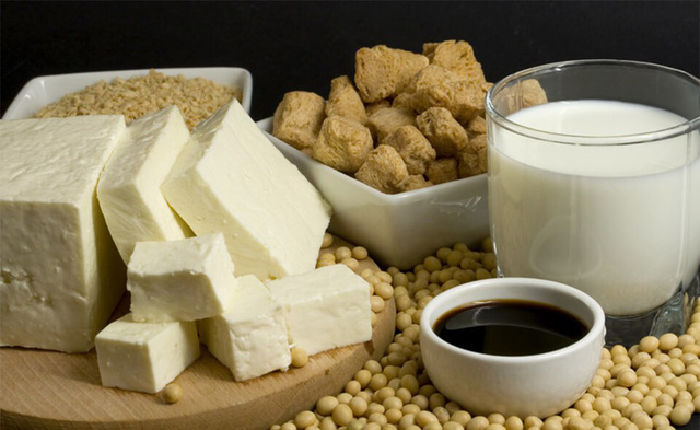 Soy protein

Researchers at Oklahoma State University found that people with osteoarthritis, especially men, who ate 40 grams of soy protein a day for 3 months were less likely to experience pain and travel easier than those who didn't. . People with osteoarthritis who eat 40g of soy protein per day will travel easily. It's hard to eat a lot of pure soy protein every day unless you add soy protein powder to milk or a smoothie. You will benefit by adding a portion of soy, tofu, soy milk to your daily diet.
Black chocolate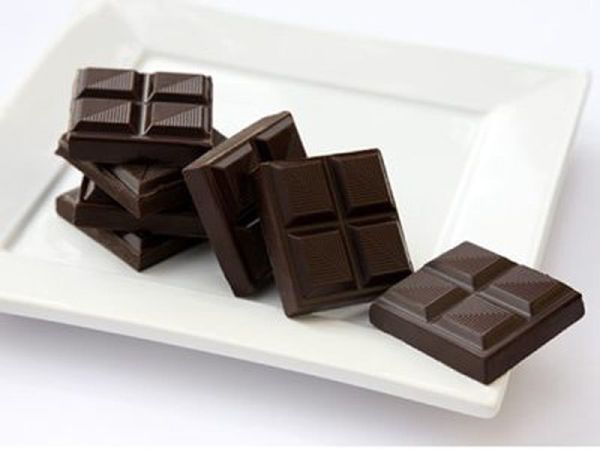 Black chocolate

Dark chocolate contains chemicals that help fight inflammation. According to a large Italian study, people who ate about 1 square square of dark chocolate every 3 days significantly reduced the amount of inflammatory-related protein compared to those who didn't eat any chocolate.
Grapes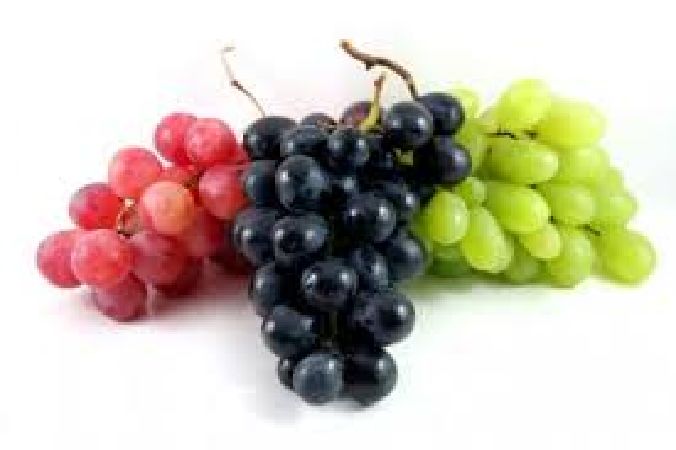 Grapes

Chewing a few grapes or strawberries or a sip of wine will give you a dose of resveratrol - an inhibitor of inflammatory enzymes that inhibit the way aspirin does (but does not irritate the stomach). Grapes are also an effective anti-cancer food.
Oranges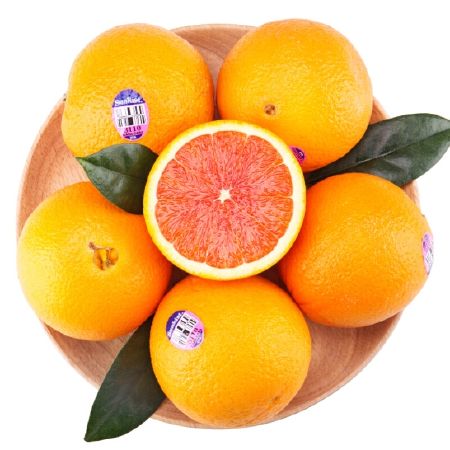 Oranges

British researchers analyzed the diets of 25,000 people and found that people who ate foods containing chemicals often found in oranges and other orange fruits such as apricots and nectarines were less likely to suffer from arthritis. pain. You only eat 1-2 servings of these fruits each day making a difference.
Cherry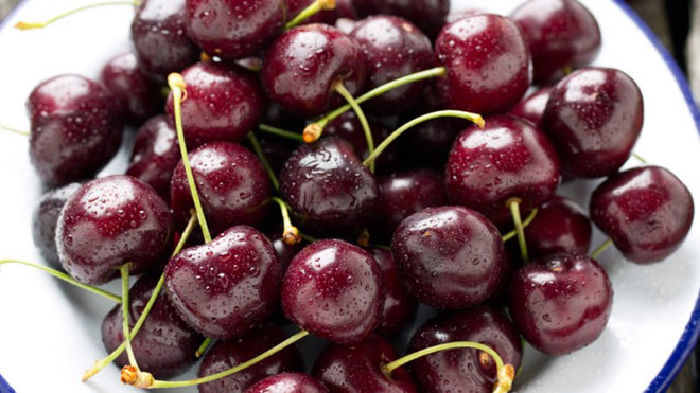 Cherry

Cherries contain chemicals called anthocyanins that make the fruit green and red and have an anti-inflammatory effect similar to the effects of aspirin. Raspberries and strawberries also contain this anti-inflammatory substance.
Cranberry juice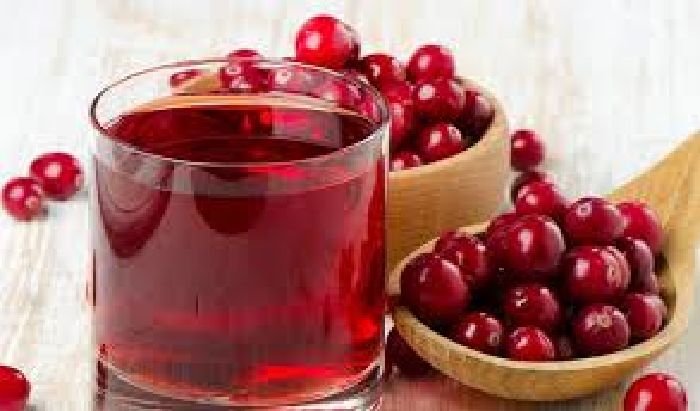 Cranberry juice

Harvard researchers found that women who drank about 283 milliliters of cranberry juice every day had cystitis - just 42 percent of those who didn't. Scientists believe that an ingredient in cranberry juice can inhibit bacteria from entering the bladder.
Brown rice
Apple
Pineapple
Grape
Orange
Cherry
daily food have analgesic effect
TAG: