Top 10 benefits of yogurt to human health
Yogurt has long brought many uses and benefits to human health as well as skin beauty. Yogurt is made in a traditional way or a modern way of production but retains its natural fermentation. In yogurt there are many types of minerals like calcium, vitamin C, zinc, vitamin D, acids ... these substances are very beneficial to the body of every person. Yogurt is often used to eat or prepare with other foods or flavors to create a drink that reduces heat. Not only that, yogurt also brings many different benefits to human health that you may not know, but here are the top 10 benefits of yogurt to human health.
Help you reduce waist size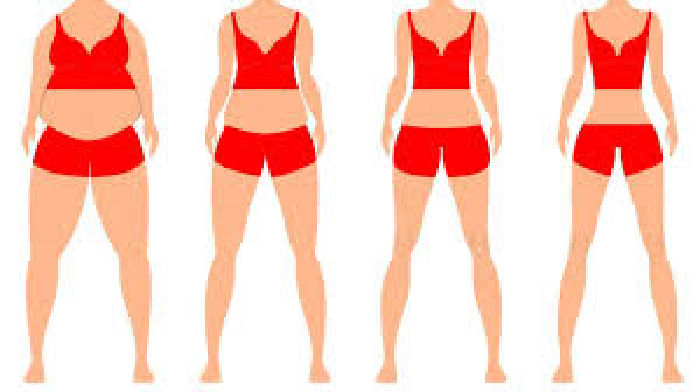 Help you reduce waist size

Eating yogurt regularly every day can help you reduce your waist size to wear comfortable jeans. It is known that people who eat a lot of yogurt when combined with a calorie reduction diet reduce 22% of waist size compared to dieters who skip yogurt snacks. According to research from the University of Tennessee, Knoxville, when you eat yogurt, your fat cells pump out less cortisol. This makes it easier for you to lose weight because these amino acids help burn fat.
There are many good bacteria in the gut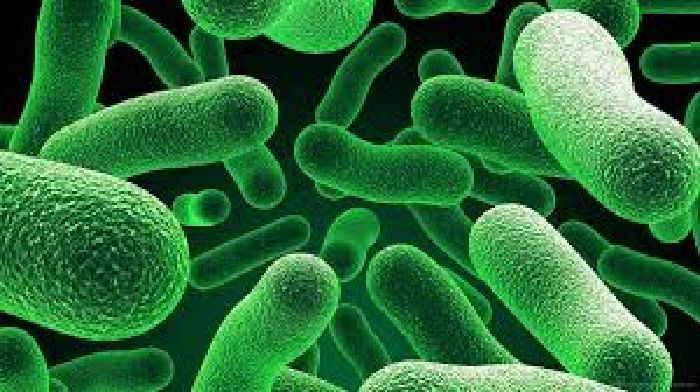 There are many good bacteria in the gut

Did you know that in every box of yogurt you eat, there are beneficial probiotics that live in your digestive tract. This helps limit harmful microorganisms that can cause intestinal infections. You should actively eat more yogurt to get more useful probiotics that help regulate digestion or boost your immune system. Yogurt studies also conclude: "If you have certain health problems like bloating or diarrhea, you should eat yogurt for a few weeks to get its benefits without having to Take medicines".
Contains many vitamins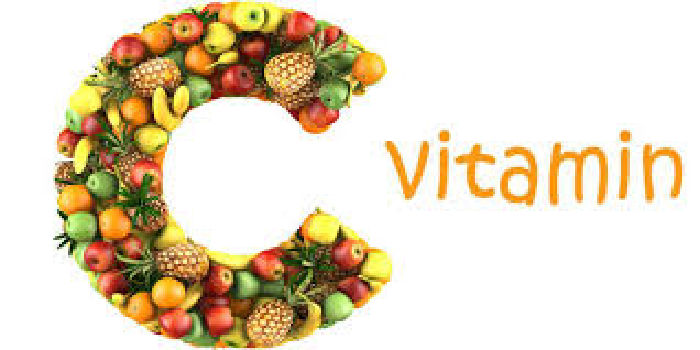 Contains many vitamins

Eating yogurt helps provide you with an important source of potassium, riboflavin, phosphorus, iodine, zinc and vitamin B5. Yogurt also contains B12 that helps maintain red blood cells and keeps your nervous system functioning properly. These vitamin B12 are found mainly in animal products, such as chicken and fish so it provides a lot of nutrients. In a carton of yogurt contains about 1.4 micrograms of vitamins and about 60% of the essential nutrients that adult women need every day.
Recover health faster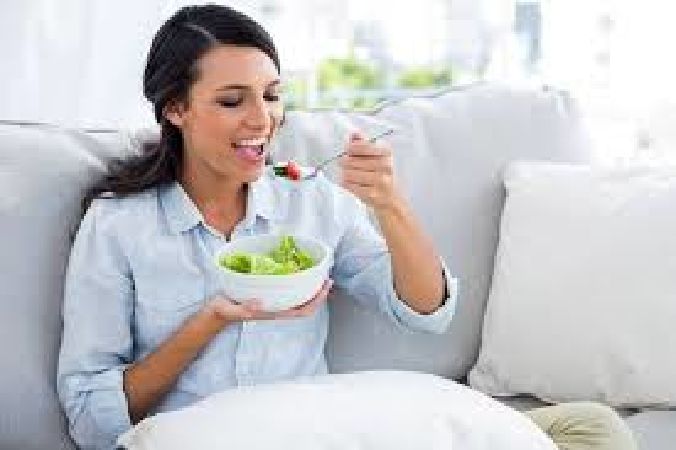 Recover health faster

With a high ratio of protein and carbohydrates, yogurt is high in protein so it is considered a good snack for the body when tired or eaten after exercising. According to Keri Gans, a nutritionist in New York, every 60 minutes of exercising, you should eat a box of yogurt with a bottle of water. Because yogurt provides amino acids that help repair your muscles. In addition, the proteins in yogurt can also help increase the amount of water absorbed in the intestine, improving skin hydration.
Contains lots of calcium and vitamin D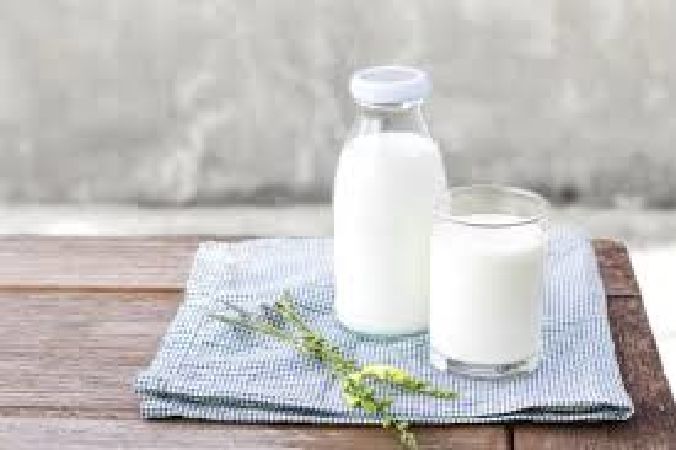 Contains lots of calcium and vitamin D

In fact, not all yogurt contains high levels of calcium and vitamin D. In contrast, every yogurt contains a specific amount of nutrients. Therefore, you should be aware when shopping for them by checking and reading product labels. Typically, fruit yogurt boxes tend to have less calcium. In addition, the vitamin D in yogurt is not natural, but it enhances the body's absorption of calcium.
Prevent high blood pressure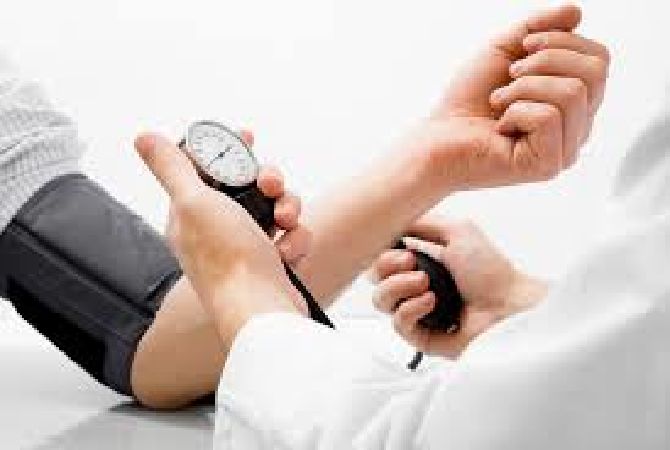 Prevent high blood pressure

Daily consumption of salt in one form or another over time can lead to hypertension, kidney failure and heart disease. But just by consuming yogurt, the potassium in yogurt can help eliminate excess sodium from the body. In fact, a study in the American Journal of Clinical Nutrition found that people who ate low-fat milk 2 or more yogurt boxes per meal had 54% less frequent low blood pressure than yogurt-eaters.
Cure a cold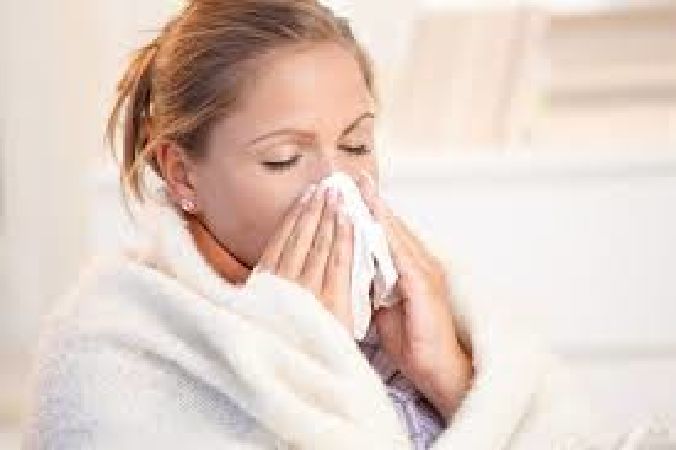 Cure a cold

Eating 2-3 boxes of yogurt a day can make your body stronger and fight many diseases and infections. Studies show that the healthy bacteria in yogurt help send signals to immune cells in your body to fight off harmful bacteria. As a nutrition researcher, people with allergies who often have low cell levels can also use yogurt in their diet. Accordingly, people who eat yogurt daily have fewer cold symptoms than those who do not eat them regularly.
Dental protection
Dental protection

Although yogurt is high in sugar, it does not cause tooth decay. Scientists at Marmara University - Turkey tested yogurt with low fat content, great fruity flavor and mouth free from decay and eroded tooth enamel. In addition, the lactic acid in yogurt also helps protect your gums. The study also confirmed that people who ate a box of yogurt daily had a 60% lower risk of periodontal disease than those who didn't eat them.
Unpasteurized yogurt is better for health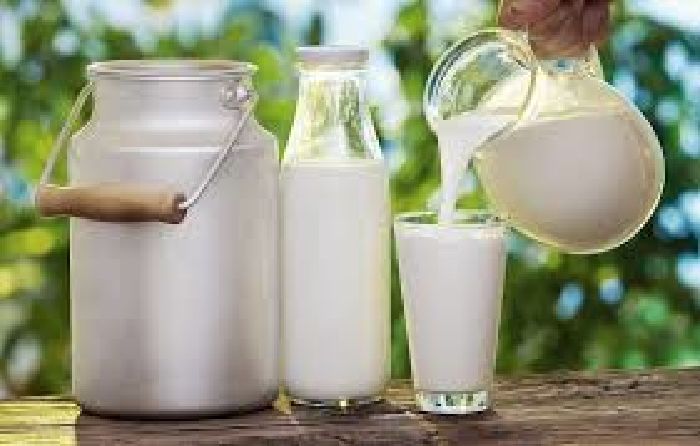 Unpasteurized yogurt is better for health

Almost all types of yogurt sold at the grocery store have been pasteurized to kill any harmful pathogens. However, many people believe that unpasteurized yogurt and cheese are better for you because they contain lots of bacteria and promote health
Yogurt is a high-protein food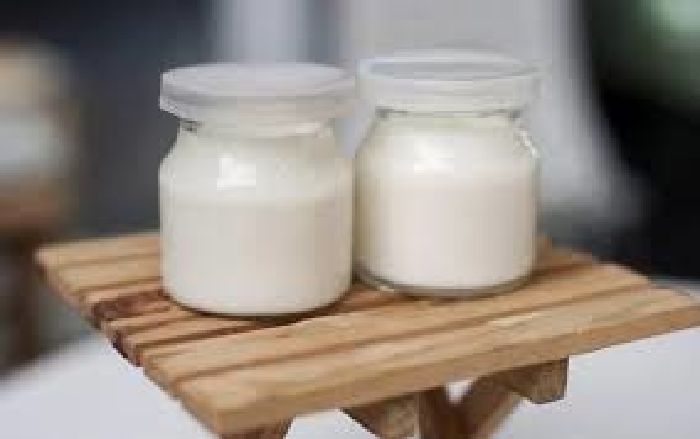 Yogurt is a high-protein food

Yogurt is a great source of protein, so you should eat them daily to boost your health, improve muscle. You should include protein or yogurt at least 8-10 grams each time.
yogurt
benefits of yogurt
many vitamins
cure colds
protect teeth
TAG: