Top 8 heart-healthy foods
The heart is the most important organ in our bodies. But according to a study, the heart is the least concerned part. Fatigue stress and an unhealthy diet are causes of high cholesterol levels and dangerous cardiovascular diseases. Change your diet and diet appropriately, away from harmful food to have a healthy heart. Here are some heart-healthy foods that can help reduce the risk of a heart attack that you can include in your daily menu.
These types of fish are rich in fat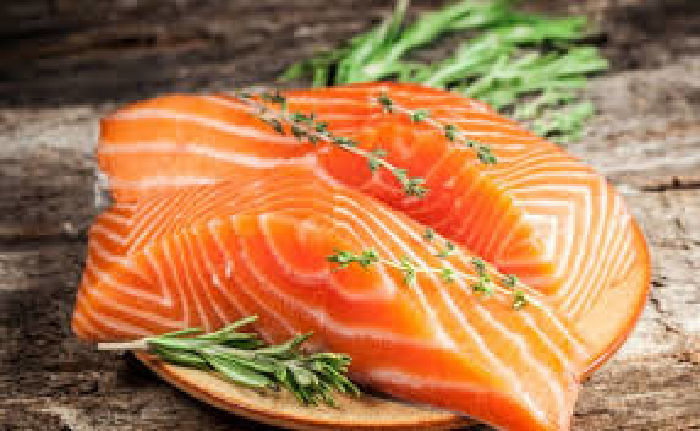 These types of fish are rich in fat

Omega-3 rich fish will help protect your heart. In addition to anti-inflammatory effects, Omega-3 also works in preventing cardiovascular disease and reducing bad cholesterol and triglycerides in the blood. To clean your arteries, choose Omega 3-rich fish. Eating salmon, mackerel, herring, sea bass and other high-fat fish 2-3 times a week will help reduce the risk of causing trouble. arrhythmia and atherosclerosis.
Oatmeal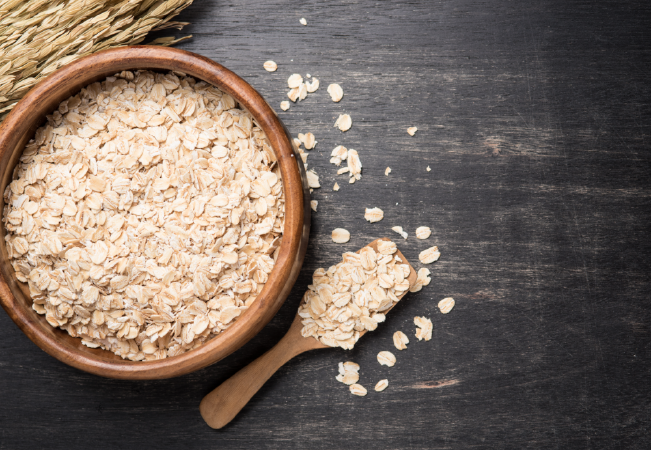 Oatmeal

High-fiber oatmeal porridge will help "leach" cholesterol and improve the digestive system. Rough oatmeal is best to use. Oats are a food rich in linoleic acid and vitamin B, thereby forming the effect of preventing atherosclerotic plaque as well as preventing cardiovascular disease, high blood pressure. One can make oatmeal or use oatmeal with milk, which is very convenient and also quite delicious. Currently, eating whole-grain oatmeal is good for the body.
Soy bean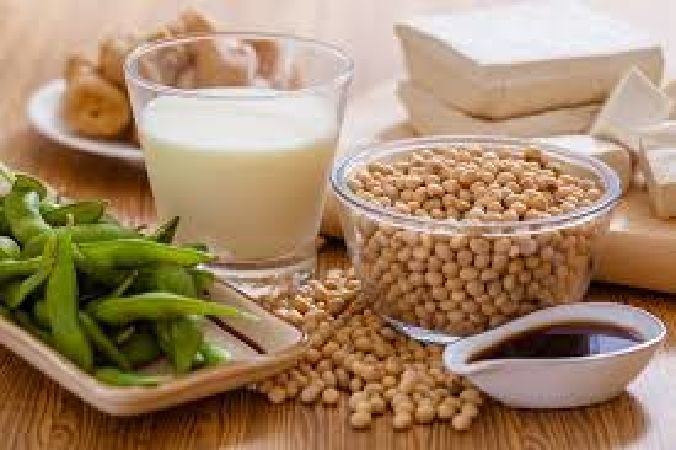 Soy bean

Soy is always at the top of the list of heart-healthy foods. Soy products such as tofu and soy milk are great foods to add protein to a diet that is cholesterol-free and low-fat. These products also contain high amounts of polyunsaturated fats (good for health), fiber, vitamins and minerals. In addition, it also contains many heart-healthy proteins and vitamin E to help lower "bad" cholesterol levels in the blood.
Green tea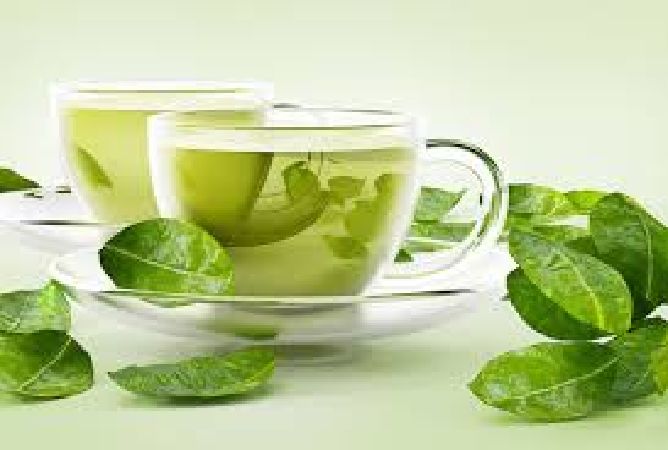 Green tea

Green tea has a high nutrient content, especially polyphenols. While polyphenols have a great effect in reducing cholesterol in the blood, preventing atherosclerosis as well as related diseases, one cup of green tea daily will help prevent the formation of atheroma in the arteries. circuit. Besides, green tea also helps boost metabolism, eliminate excess fat in the body.
Olive oil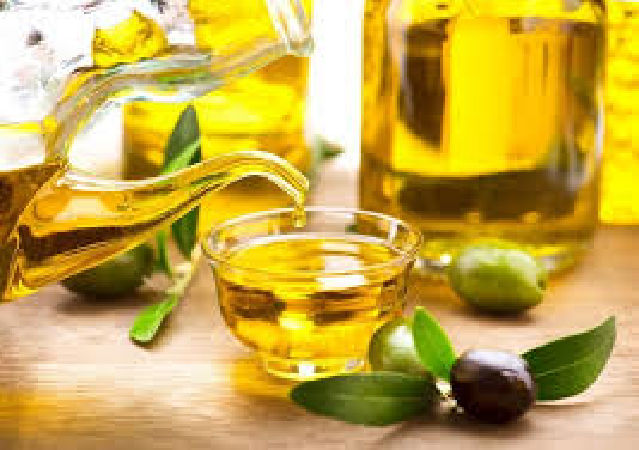 Olive oil

Olive oil is rich in unsaturated fat, especially good for artery walls. Replacing saturated fats (butter, cheese, animal fats ...) with olive oil will help reduce bad cholesterol in the blood. More than just heart-healthy foods, olive oil also helps provide the body with polyphenols - substances that help prevent cholesterol from entering the blood vessel walls. Just two tablespoons of pure olive oil per day will reduce levels "bad" cholesterol and effective blood sugar.
Fruit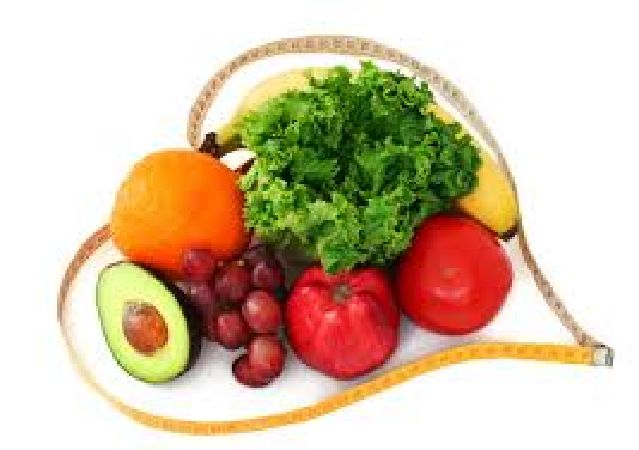 Fruit

Fruits like oranges, pomegranates, watermelons or avocados are all listed as heart-healthy foods. If oranges contain pectin fiber that lowers cholesterol, vitamin C enhances vascular strength, lowers cholesterol, inhibits platelet aggregation, thereby improving blood vessel function, pomegranate is an exceptionally good fruit. for the heart thanks to the presence of antioxidants. Pomegranates burn and produce nitric oxide (referred to as NO) to improve the level of blood flowing into arteries. Meanwhile, the amino acid found in watermelon helps lower high blood pressure, and the nitric oxide in this fruit can open up blood vessels and improve blood flow. In particular, avocado is a fruit with nutritional ingredients rich in protein, unsaturated fats good for the heart, low in sugar, including all the vitamins and minerals necessary for life.
Green vegetables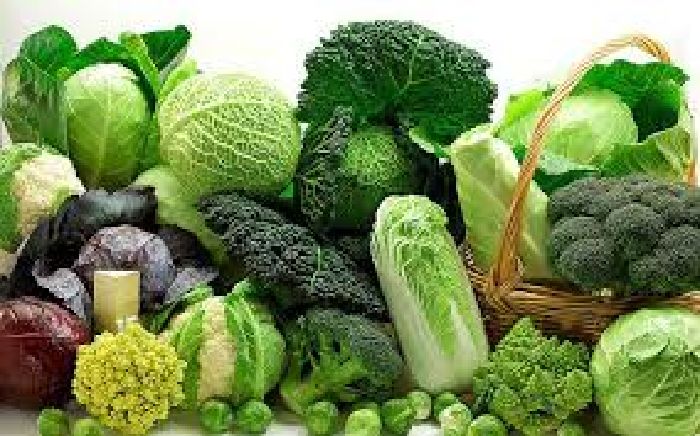 Green vegetables

Experts, doctors always recommend eating green vegetables every day to prevent cardiovascular disease. The nutrients in green vegetables are extremely rich, so this can be considered as a heart-healthy food that is easy to find and absorb. The antioxidants in green vegetables help boost the health of the cardiovascular system, reducing the risk of heart disease by their anti-inflammatory ability to blood vessels. At the same time, they also help eliminate plaque buildup in arteries. Dark green vegetables like kale, collard greens, broccoli, etc. contain high amounts of vitamins, minerals and antioxidants that help protect the body against cardiovascular diseases. It also provides folic acid - a substance that helps reduce homocysteine ​​(an amino acid that can pose a risk for cardiovascular disease if blood levels rise).
Black chocolate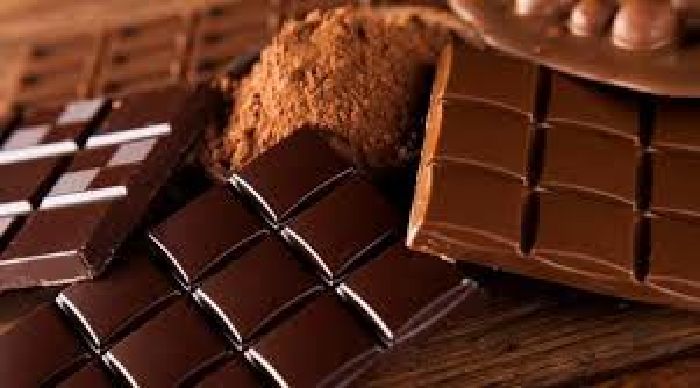 Black chocolate

Dark chocolate can improve your heart health. Dark chocolate is rich in a component that has a protective effect on the heart - phenol. Research proves that this substance has an anti-inflammatory effect similar to aspirin. At certain concentrations, it is possible to "dislodge" the "free" radicals on the vascular wall.
In addition, the flavon in chocolate can prolong the effects of other antioxidants in the body (such as vitamin E, vitamin C), which is a solid, solid backing of nutrients. cardiovascular protection.
According to research, eating a small amount of dark chocolate 2 or 3 times a week can help lower your blood pressure. Dark chocolate improves blood flow and may help prevent blood clots from forming. Eating dark chocolate can also prevent arteriosclerosis
Cardiovascular
good food for the heart
TAG: