The price of iPhone 14 series portable dropped sharply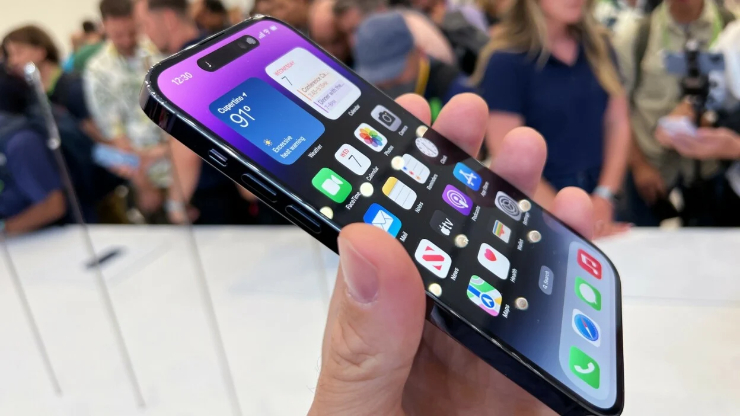 The selling price of the portable iPhone 14 series is constantly fluctuating.
According to a reporter's survey, right after the genuine iPhone 14 hit the shelves, the price of portable iPhone 14 in Vietnam continuously recorded a sharp decrease, even some traders even offered lower prices than the genuine price.
For example, a genuine 256GB iPhone 14 Pro Max is sold for VND 36.9-37.9 million (depending on color) but the US portable version costs only VND 34.5 million, the Japanese portable version costs VND 33 million copper. Similarly, the genuine 128GB iPhone 14 costs VND 22.9 million, while the US portable version is only VND 20.9 million. At the same time, the portable version from Singapore and Thailand markets was also adjusted down by 2.5 million dong, down to 19 million dong.
Thus, the price of iPhone 14 portable goods has dropped very deeply compared to the time when it was first brought to the Vietnamese market. The selling price of this item is also much lower than the original machine. In mid-September 2022, the portable iPhone 14 Pro Max was offered for sale for about 40-41 million for the 128 GB version, 42-43 million for the 256 GB version, even some places even shouted prices up to more than 50 million.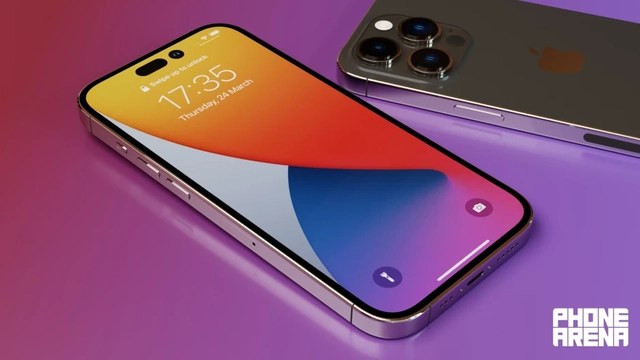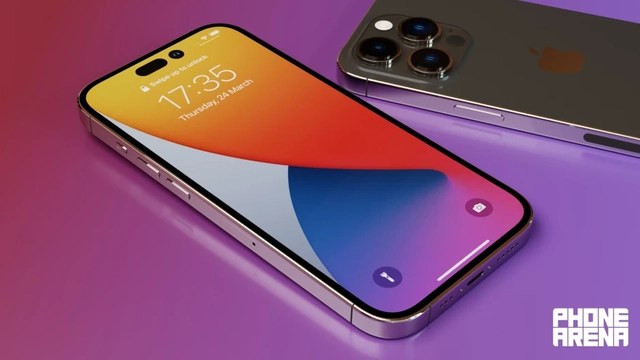 Source: Phone Arena
Previously, from 0:00 on October 14, major retail systems in Vietnam simultaneously opened for sale iPhone 14 series. Notably, even in the night, thousands of consumers came to receive the device at the systems.
At FPT Shop and F.Studio by FPT systems nationwide, simultaneously delivered the first genuine iPhone 14 series (code VN/A) in Vietnam to customers who pre-ordered. It is estimated that on the first night this system delivered about 5,100 iPhone 14 series to users.
Mr. Nguyen The Kha, Director of Mobile Telecommunications Division of FPT Shop & F.Studio by FPT shared, "The attraction of iPhone 14 series is undisputed when we have received a record number of registrations. At the same time, we also see a great effort from Apple Vietnam when the initial recorded volume of shipments this year has doubled year-on-year."
Similarly, Mobile World also officially opened sale and early delivery of iPhone 14 series nationwide. With the number of more than 70,000 customers registering to buy and more than 35,000 customers depositing after only 7 days of ordering (from October 7 to 13), the number is double that of the iPhone 13 series last year and the largest in the market this year. Out of more than 70,000 pre-orders and over 35,000 pre-orders, iPhone Pro Max is the most popular and Deep Purple is the most requested color.
Mr. Tran Van Hoang, Sales Development Director of Mobile World said: "The attractiveness of iPhone 14 series has not shown any signs of cooling down when it officially returns to Vietnam. The product promises to attract many more. Customers are more interested, especially in the year-end shopping season."
Source: CafeF
TAG: