Kim Dong District Medical Center better service
Director of the Kim Dong District Medical Center Pham Kha Song said the center mobilized its resources at a maximum level to fight against the COVID-19 pandemic. Like other medical centers in the province, it made every effort to simultaneously treat COVID-19 patients and maintain regular medical examination and treatment.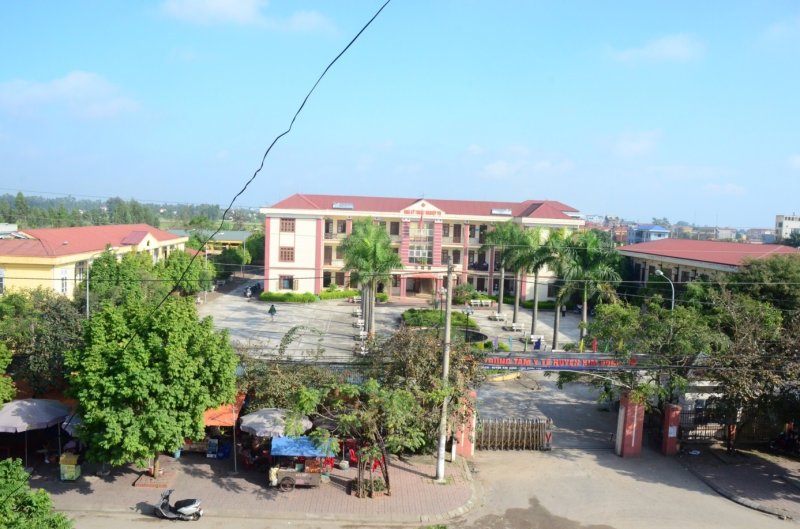 In the prolonged and complicated pandemic context, the center strictly followed instructions of managerial agencies on COVID-19 prevention and control measures to ensure the safety of other patients.
The center also placed importance on reforming administrative procedures and medical ethics, promoted the application of information technology, trained staff to improve professional qualifications, and made effective use of machinery and equipment to support diagnosis and treatment.
In the final months of the year, the center will continue to implement vaccination campaigns and prevention of basic infectious diseases as planned, particularly improving medical examination and treatment quality and striving to fulfill its assigned targets.
Hinh Nguyen
TAG: