My Hao Town Medical Center
The My Hao Town Medical Center is a Grade III medical facility under the jurisdiction of the Hung Yen provincial Department of Health with 115 hospital beds.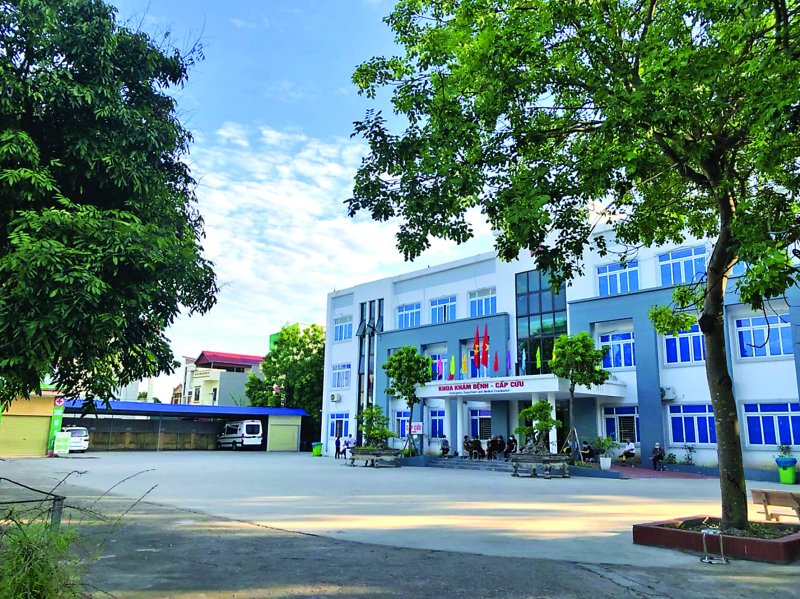 Director Bui Quang Trong explained that the center has changed the style and service attitude of doctors and nurses towards patients to gear them toward patient satisfaction. It has also invested in specialized equipment such as an electrolysis machine, magnetic field machine, endoscopic surgery system, and more.
The center pays special attention to administrative procedure reform in medical examinations to shorten patient waiting time. In 2021, it organized various activities to improve professional skills as well as promoted investment in upgrading facilities, rising in the hospital evaluation scale from 3.10 points in 2020 to 3.15 in 2021.
Also in 2021, the center completed and put into operation a new three-story medical examination facility, and completed construction of a garden and yard in the infection control area.
As a result, in the first half of 2022, the number of patient visits reached 19,963 and the number of inpatients rose to 2,613.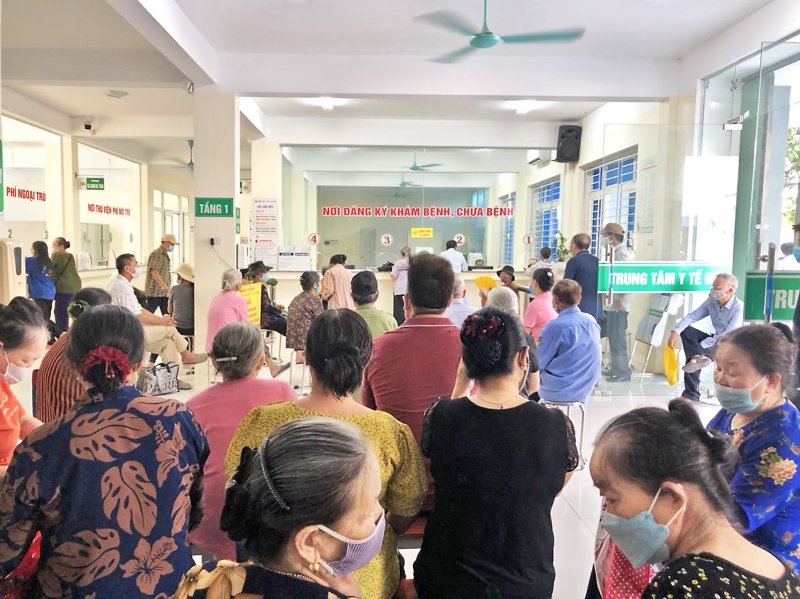 Patient satisfaction is the center's top priority
Along with regular medical examination and treatment, the center also dealt well with the COVID-19 pandemic, with vaccination coverage reaching a high level. In general, the vaccination campaigns, preventive medicine, and prevention of infectious diseases all achieved positive results.
According to Bui Quang Trong, in order to further improve medical examination and treatment, the center plans to diversify its medical services, including promotion of vaccination services, consultations by visiting doctors from larger hospitals, and various transfers of technical skills in surgery.
It will also promote services not covered by health insurance, undertake intensive staff training to improve professional skills, and regularly educate staff on medical ethics and responsibilities.
Hinh Nguyen
TAG: