China Homelife Vietnam exhibition opens in Ho Chi Minh City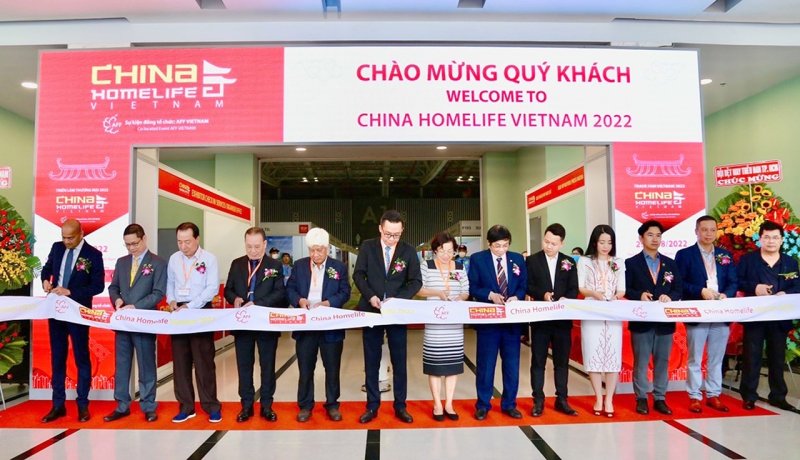 China Homelife is a 20-year-old exhibition brand that has been held for 60 years. This is a prominent global series of specialized trade shows for Chinese products, currently being held in 15 countries including: Vietnam, Indonesia, Japan, Poland, Turkey, Brazil, Jordan, South Africa, India, Dubai, Egypt, Mexico, Nigeria, Kazakhstan, Kenya. Every year, this event has attracted over 5,000 exhibitors and nearly 300,000 buyers.
The exhibition version in Vietnam attracts more than 173 leading Chinese manufacturers and suppliers participating in an area of ​​4,500sq.m, displaying products in four main categories: household appliances, consumer electronics, textiles, building materials- interior.
This hybrid event is a commercial rendezvous to help Chinese businesses connect with potential Vietnamese and international partners through a combination of face-to-face and online B2B meetings. By this form of combined exhibition, Chinese enterprises can display their latest products at the booth for customers in Vietnam to experience and feel new trends. Besides, Chinese enterprises can also remotely participate in the exhibition via video conference system to negotiate online with potential customers in Vietnam. The exhibition is expected to welcome 7,000 trade visitors and nearly 5,000 business meetings during its three-day opening.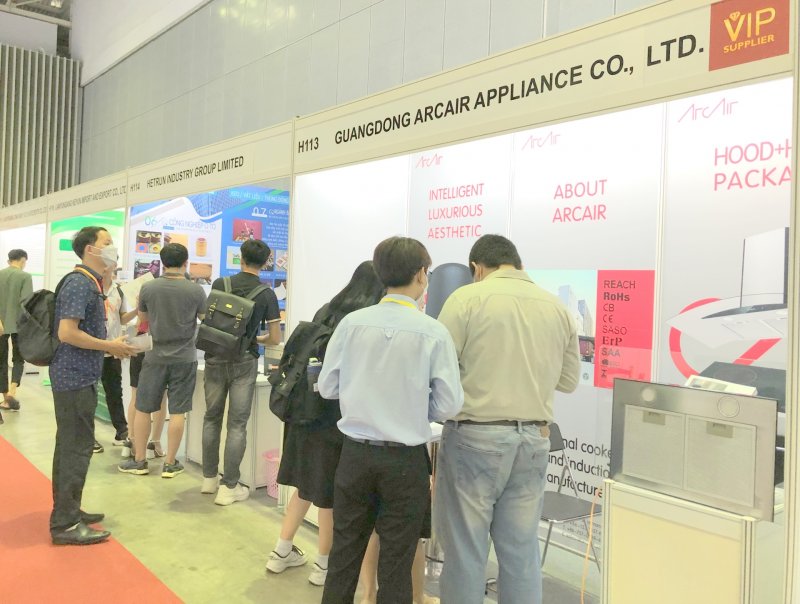 China is currently Vietnam's No. 1 trading partner, with import-export turnover in 2021 reaching US$230.2 billion.
Binu Pillai, CEO of Meorient International Exhibition Co., cited the statistics of China Customs: Vietnam has been China's largest trading partner in ASEAN for six consecutive years.
China Homelife Vietnam exhibition 2022 welcomes visitors from 9.am to 5.pm daily (August 29-31). The exhibition is organized by Minh Vi Exhibition and Advertising Services Company Limited (VEAS) and Meorient International Exhibition Company.
PV
TAG: