Startup Funding Is Not An Accomplishment, It's An Obligation 
Whenever a startup in Vietnam announces successful funding round, the society amplifies its achievement, regardless of company size or familiarity. From edtech to fintech, to agritech and SaaS firms, Vietnamese startups continue to blaze the digital trail and push Vietnam toward a more innovative digital economy.
Global startup ecosystem and research center StartupBlink released a list of the 'Best Countries for Startups in 2022' in the Southeast Asian region, and it ranked Vietnam in 5th place (up by one spot from the last period), 54th in the world (up by 5). It surely was an achievement, considering the country just reopened its borders towards the end of Q1.
But in one episode of Shark Tank US, American billionaire and shark Mark Cuban said, "When you raise money, it's not an accomplishment, it's an obligation." Another shark also pitched in, saying, "media shouldn't celebrate funding announcements as if that's profitability."
To provide an idea of how founders and VCs handle funding rounds, we reached out to Sohun Bae, an investment manager at Ascend Vietnam Ventures (AVV), to ask about his thoughts on the statement made on Shark Tank.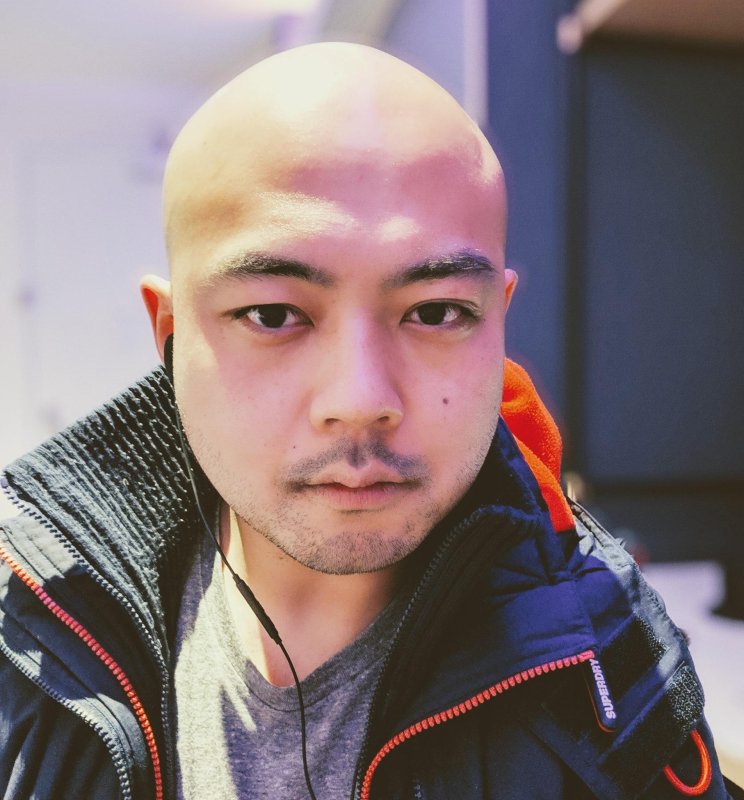 Sohun Bae, investment manager at Ascend Vietnam Ventures
Sohun "agreed and disagreed" with what Mark Cuban said. Seeking funding requires dedication and a lot of effort. "Overall, I agree with Mark Cuban's statement. Founders and teams work hard to raise funds. It's an important milestone in a startup's journey and should be recognized and celebrated."
The investment manager added that it's crucial for founders to understand that "the hard work starts now, the problems have not been solved, and it's just the beginning." Just because you've got funding doesn't mean you've already built a successful and sustainable business. "The investment comes with strings, new stakeholders, and new expectations."
Regarding the part "media shouldn't celebrate funding announcements as if that's profitability," Sohun sees a different effect and believes media exposure is "quite helpful," especially for early-stage founders that could help in hiring key positions.
"Media provides a platform for recently funded startups to amplify their brand and what problem they're tackling through technology," he said. "Additionally, founders hope to use media announcements to build a pipeline of potential future investors and attract high-quality candidates to join their mission."
According to Sohun, even the most experienced founders who have gone through the journey before still feel nervous on the day of the funding announcement "because they know this is just the beginning." The check is not just a free check, it comes with a whole new level of responsibility to more people. "You have an obligation now, you have different stakeholders and the stakes are higher."
As Mark Cuban, the other sharks, and Sohun can attest, the heavy lifting starts immediately after the funding goes through. Sohun also pointed out a few best practices and tips on what founders should do after they bag funding.
Go back to work
It varies for every founder, but in general, the immediate first step is returning to work and focusing on building a successful product. Overall, whether that's building the product, getting more users and customers, or expanding the reach — the main priority should revolve around the product and the problem you're trying to solve with your company.
In addition, founders should avoid adopting a mindset that money solves all problems. It's true that having capital help, but it should be allocated carefully to solve some immediate issues.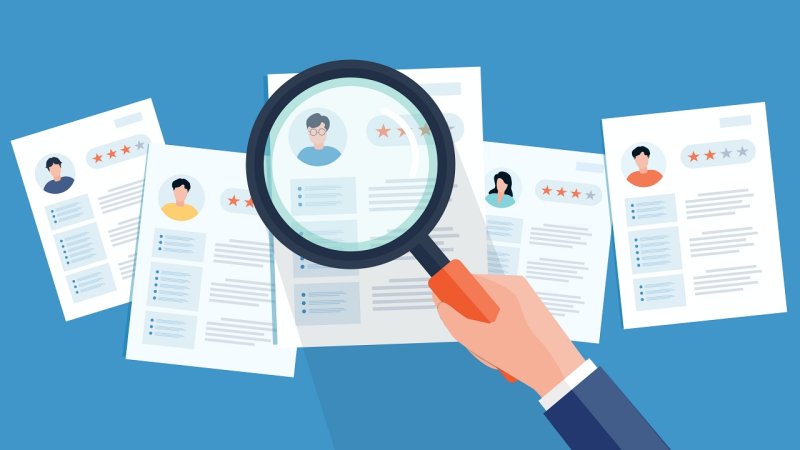 Founders should fight the urge to go on a hiring spree, hire only the best. | Source: Shutterstock
Hire key people, but don't go on a hiring spree
Even if you bagged millions of dollars from investors, don't hire many people immediately. Founders should fight the urge to go on a hiring spree, hire only the best, and get as much accomplished with the smallest organization possible. While it looks impressive from the outside, going from 10 to 30 to even a hundred employees, managing a larger organization is challenging and could sometimes result in a whole different kind of problem in the long run. Especially when it's done in haste, unplanned.
As to which positions founders should prioritize, Sohun said it depends, but it's usually a top technical talent. However, if you have a co-founder that's excellent in tech, you won't need to hire a CTO (chief technology officer). What Sohun sees in Vietnam is founders aren't tech-driven, so they'll need a senior tech person to support the growth of their product.
According to Ascend Vietnam Ventures' investment manager, for a founder to say, "Only if I have more hands, only if I could throw more people," is dangerous for any organization. For a startup to survive, it requires innovative thinking and a resourceful approach. So when a problem arises, and the founder's solution is "we just need more people," the rest of the team will follow. You need to be innovative with who you have. Unless it's an operational business, hiring more people would make sense.
Think of a capital journey
Like Erik Matlick said in his LinkedIn article, "Every time an entrepreneur raises money, they make a decision that impacts their future options for additional financing or an exit. An angel round keeps every option open for the future, including selling the company, going public, or eventually doing a venture round."
Sohun believes the same thing. Throughout the investment journey, founders should think of how this investment set them up and what's the next story for them.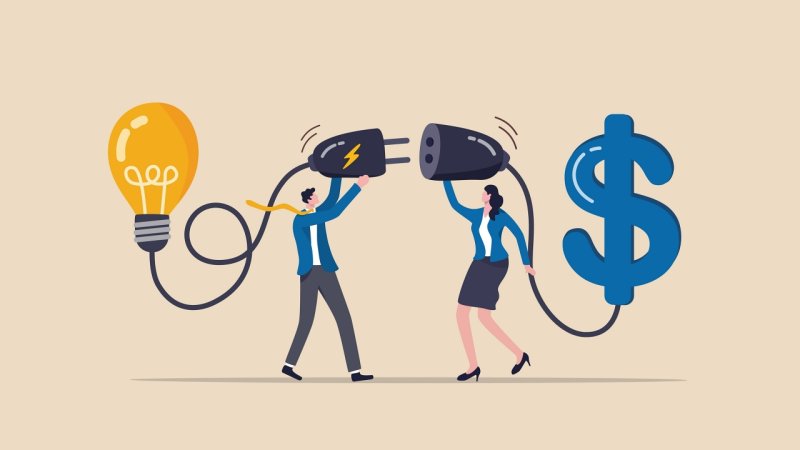 How many investors are too many? | Source: Shutterstock
Find new investors
How many investors are too many? At the early stage, you have investors who want to lead and take the entire round, or you may have different investors who can bring you additional value. For instance, if you're thinking of a regional expansion, a set of investors can get you, multiple clients and partners. In Vietnam, at the seed stage, there are numerous investors.
If you take too much money (at the seed stage), the metrics you'll have to show down the road will be much higher. At this stage, founders should take advantage of the advisory the investors can give. The important part is, "you got the money, now go back to work."
The story was produced in partnership with the Initiative for Startup Ecosystem in Vietnam.

This story program "Initiative for Startup Ecosystem in Vietnam until 2025" (also known as National Program 844) was approved by the Prime Minister on May 18, 2016, and assigned to the Ministry of Science and Technology of Vietnam in charge of implementation. The program aims to create a favorable environment to promote and support the formation and development of fast-growing businesses based on the exploitation of intellectual property, technology, and new business models.
TAG: