Vietnam listed among top ten countries for highest percentage of GDP lost to scams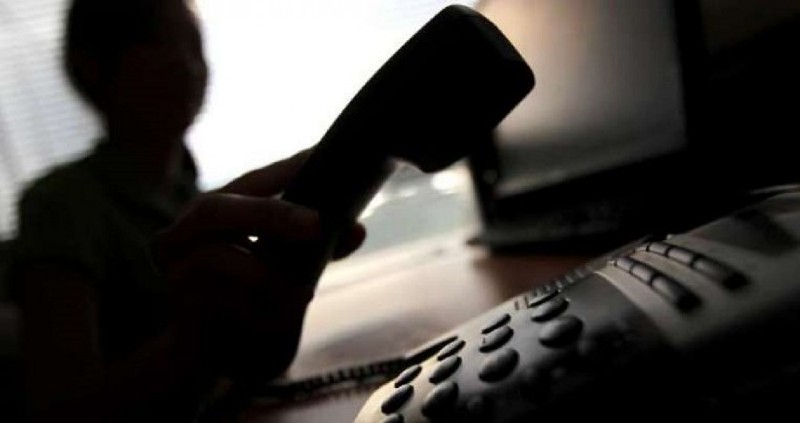 Fraud costs the Vietnam economy over €197,006,980
Have you ever been approached by a scammer? If so, you're not alone.
Unfortunately, there are a lot of scammers in the world – one in every ten adults in the US will fall for scams each year.
With more people trading and investing, the number of scams has risen – there has been a 13.3% increase in securities and investment fraud since 2015.
There are a range of ways these fraudsters approach you and ultimately take your money
Scams happen across the globe – in fact, there was a 15% increase in worldwide scams in the past year and a total loss of over €41.3 billion.
You Might Be Interested In
Vietnam police arrest six Taiwanese for allegedly swindling $300,000
Topshop Topman Saigon Centre overcharged an expat US$ 9,000 for a bill worths US$125
Three fraud suspects from Taiwan detained in Vietnam
Broker comparison website InvestinGoal determined which countries saw the highest total of scams, and which lost the most money to them, as well as which countries see the fewest number of scams.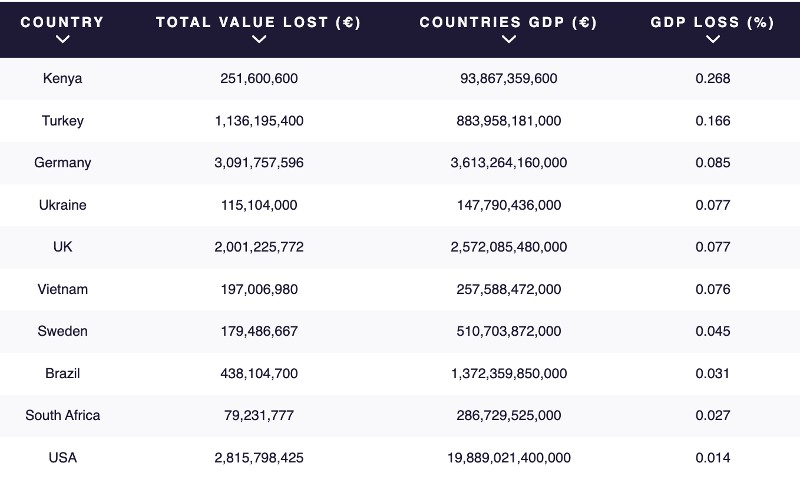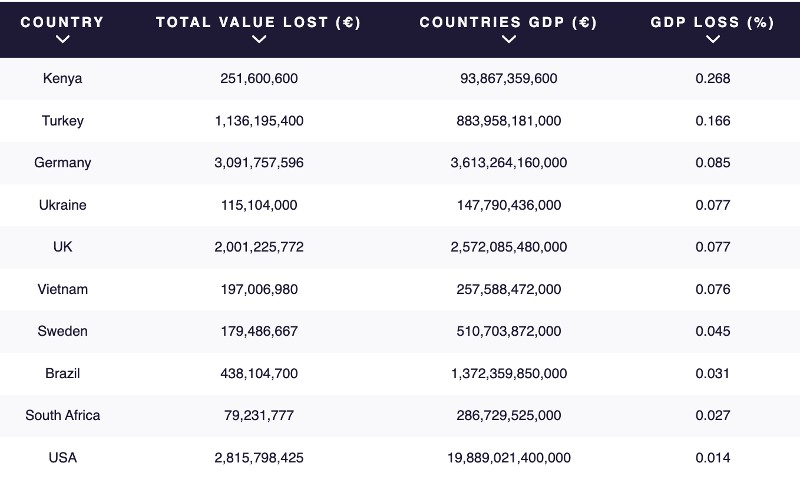 This analysis revealed that Kenya lost the highest percentage of GDP to scams with a total loss of 0.30%. Turkey had the second-highest percentage loss at 0.20%. Vietnam saw the six-highest loss when comparing the estimated lost value to their country's GDP with a loss of 0.07%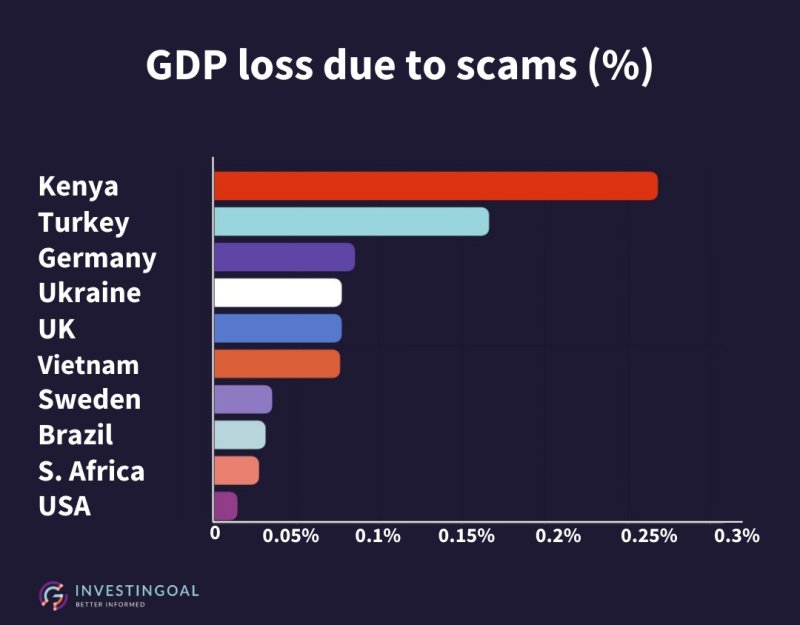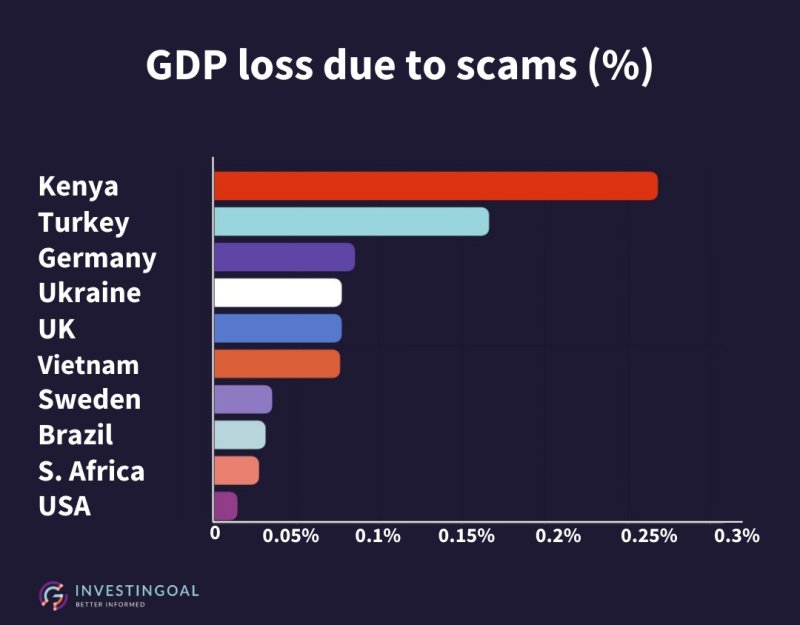 Types of trading scams


Share this:
Facebook
LinkedIn
Reddit
Twitter
Email
Related
TAG: